Bio submitted by candidate -
37
Gender neutral
Hobbies: Tai Chi, yoga, Scrabble
Featured in Honolulu Magazine Volume LII NO.6
Published in Hawaii SPORT Mag
Extra on "How I Met Your Mother"
Twice Top 8 competitor MtG Pro Tour Qualifier (Gatecrash)
Featured in MTG Academy "I don't always lose all my life, but when I do I prefer Dos Equis (-X/-X)"
95th Percentile on CAT-ASVAB
Finisher: North Shore Triathlon (Sprint)
Finisher: Xterra Freedom Fest 20k Mountain Bike Event
Subject/Collaborator in article investigating police brutality in Neuchâtel, Switzerland 2022
DU VENDREDI 23 AU JEUDI 29 DÉCEMBRE 2022
---
The City of Boise oversees only the Declaration of Candidacy, and provides historic documents as a courtesy. All other candidate documents are managed by Ada County Elections.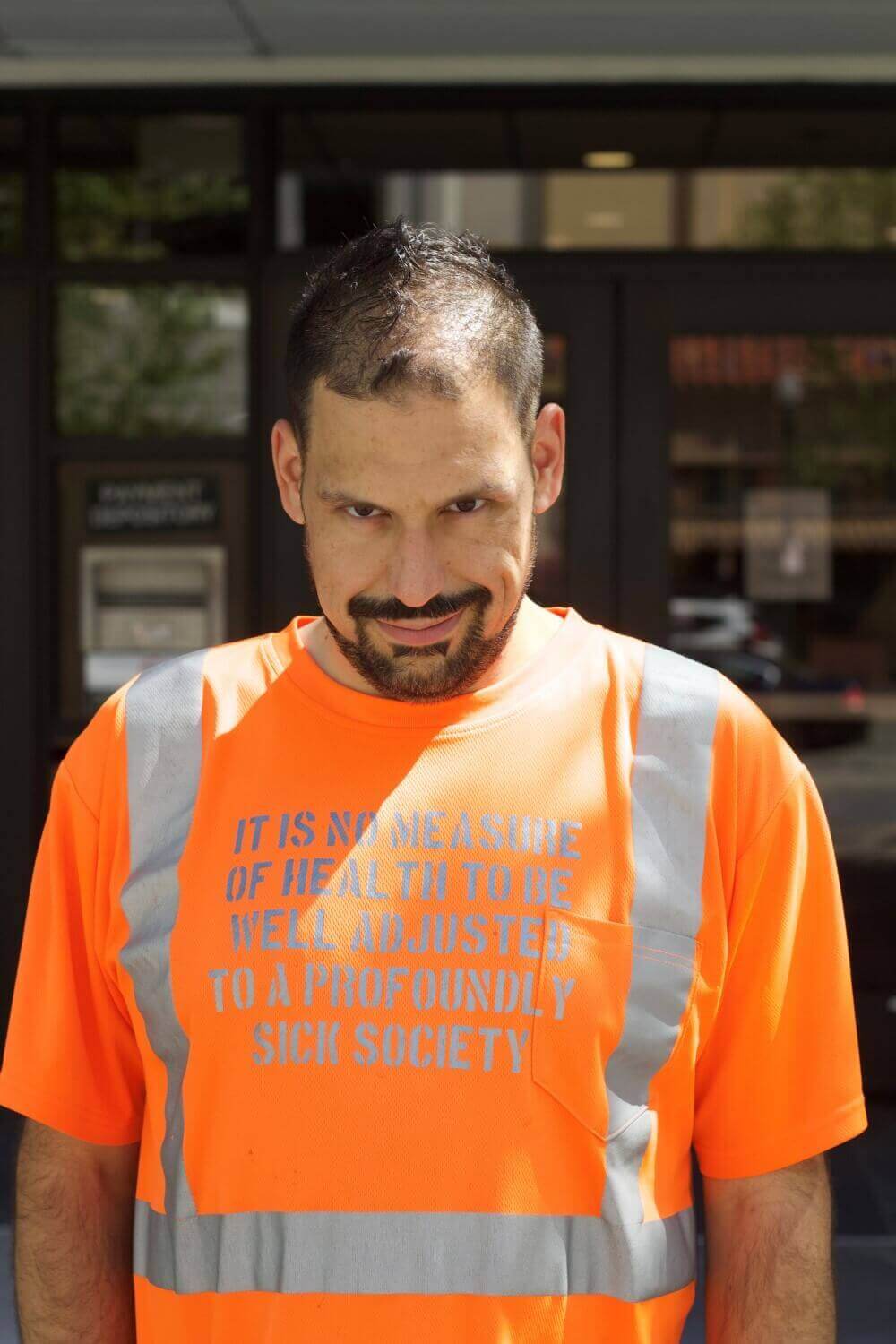 Send a Message to City Clerk
Please fill out the form and a representative from the city will be in touch with you.