Adriel J. Martinez
Candidate for Mayor
Bio provided by candidate
Adriel "AJ" Martinez was born in 1990 and started out the early part of his life in Boise. He attended Nampa High School and graduated one semester early in order to get a jump on his military career. While at Nampa High School he got his first taste of election campaigning with the Walt Minnick Campaign in Canyon County. He worked very hard for Walt and helped get him elected, all while still just being 17. He left for One Station Unit Training in the spring of 2009 and also attended Airborne School shortly after. He was stationed with the 173rd Airborne Brigade in Vicenza, Italy. He deployed shortly after getting to his unit in support of OEF X. His next duty station was Fort Lewis in Washington State. He deployed from there in support of OEF XII. After coming back from his second deployment Adriel decided to get out of the military after his contract ended in 2013. He was given his Honorable Discharge paperwork and immediately started attending Boise State University in 2013.
While at Boise State Adriel majored in Political Science with an emphasis on American Government and Public Policy. He volunteered and worked on several local campaigns in the Boise area while at Boise State. Adriel also picked a paid internship with NationBuilder during one summer semester while attending BSU. He was one of the top students in several of Political Science classes and his teachers enjoyed his expert knowledge on American government in general. Adriel ran for City Council in 2015 to get his name back out in the community after his Army hiatus from politics. He ran against Scot Ludwig and got 31% of the vote. He took a break from BSU after his unsuccessful bid at the Boise City Council and got a job with the Bernie Sanders Presidential Campaign in Ames, Iowa in December of 2015. He was a field organizer during that campaign and helped Bernie finish strong in the Iowa Caucus. After the caucus was over Adriel then traveled to Cleveland, Ohio where he worked for his brother. While in Cleveland Adriel also helped volunteer on the Bernie Sanders Campaign. He then headed home to finish out his B.S. in Political Science that fall. Adriel graduated with his Major in Political Science and also minored in History.
After graduating Adriel worked a few odd jobs here and there, while also helping local candidates get elected. He then started working for the state of Idaho in 2017. In 2018 he got a job with Fedex Express at the Boise Airport. He has since been working there while also staying involved in the community. He has volunteered for several great causes in the Treasure Valley since getting out of the Army in 2013. He was also donated his fair share of money to several of these causes. Currently he is working to help end the housing crisis in Boise and also several different ballot initiatives.
https://www.facebook.com/AJ4BoiseMayor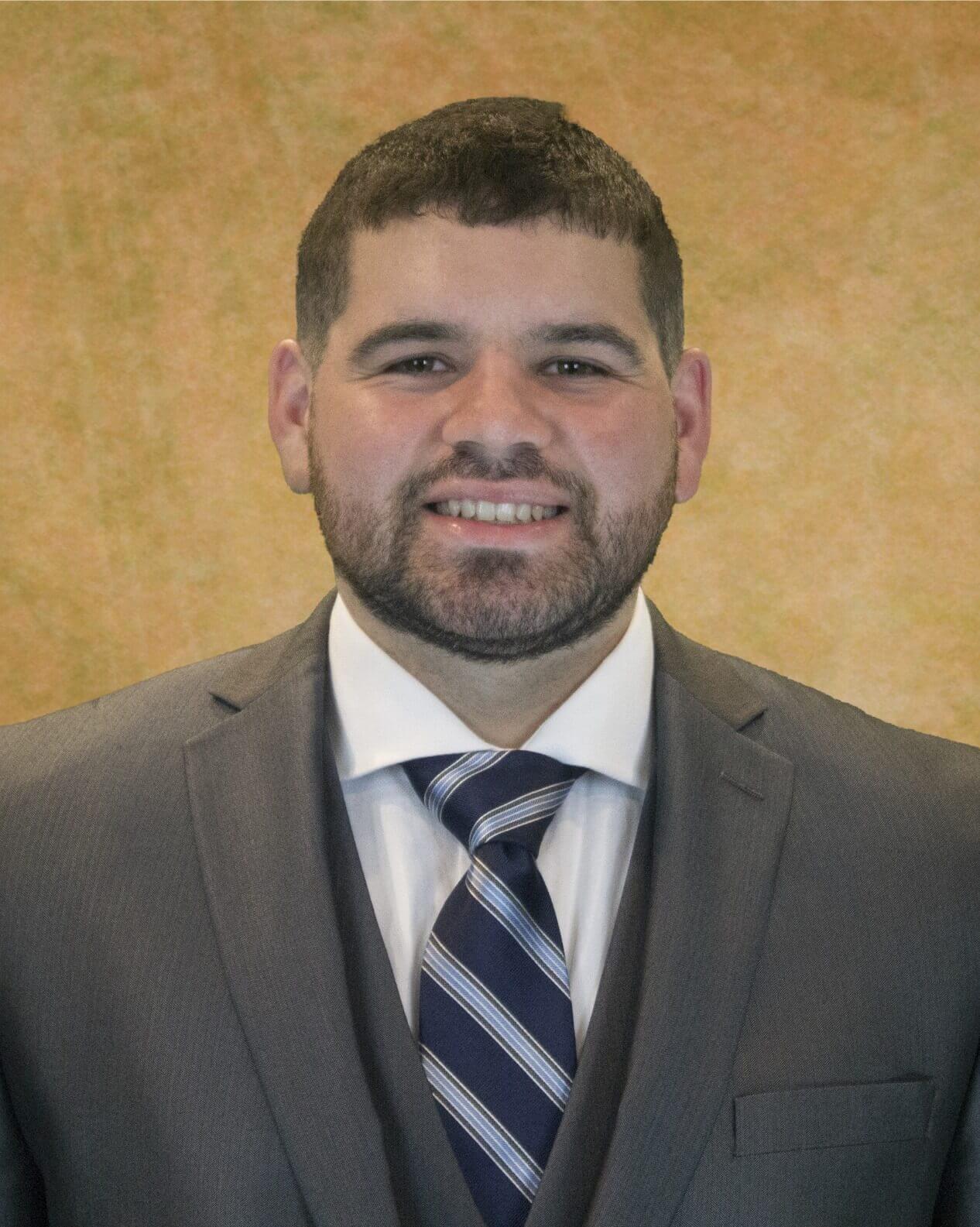 Send a Message to City Clerk
Please fill out the form and a representative from the city will be in touch with you.