Brent Coles
Candidate for Mayor
Bio provided by candidate
Brent is a husband, father, grandfather, former President of the Boise City Council and Mayor of Boise.
Growing up in Idaho Falls, Brent moved to Boise with his family when he was a junior in high school. Graduating from Borah High School he was always drawn to a life of public service. He earned a Bachelor's in Political Science from Brigham Young University and a Master's of Public Administration from California State University, Long Beach. While earning his graduate degree he worked for the City of Long Beach in the Community Development Department and later joined the City Manager's Office in Artesia, California.
In 1980, Brent moved back to Boise with his wife and two young children. He went to work for Boise's Planning Department as a Development Analyst working on all projects, from rezones to conditional use permits. After three years in this role he decided to run for city council, a race he won. He would be a member of the Boise City Council from 1983-1993, serving as president from 1986-1992. Brent was then appointed mayor to fill the vacancy left when Dirk Kempthorne became U.S. Senator.
From 1993-2003 Brent served as Boise's mayor and during that time he was also elected President of the U.S. Conference of Mayors (2001).
As mayor he led efforts to reduce debt, preserve and protect our foothills, purchase the Boise Depot, build parks, plan for growth and hire enough police officers and firefighters to protect our community.
In 1994 under the leadership of Mayor Coles, the city completed a siting plan for fire stations. Unfortunately, that plan has not been followed and residents' safety is at risk.
Brent also commissioned a strategic plan to purchase neighborhood and community park properties. This resulted in the city setting aside close to 1,000 acres of property for parks that are still being built today.
Forward thinking vision and leadership is something Brent is known for. During his tenure as mayor, the city partnered with the YMCA to build and maintain the Boise City Aquatics Center, the first and only Olympic sized pool in the Treasure Valley.
After 16 years out of the public eye, many ask why Brent wants to return and run for office again. He cannot sit idly by while Boiseans taxes are routinely raised, an administration that refuses to hire enough police officers and firefighters to protect our community, and continued traffic congestion with no leadership to tackle this regional issue.
It's time Boise got back to its roots and re-envisioned its future to include real world solutions to real world problems.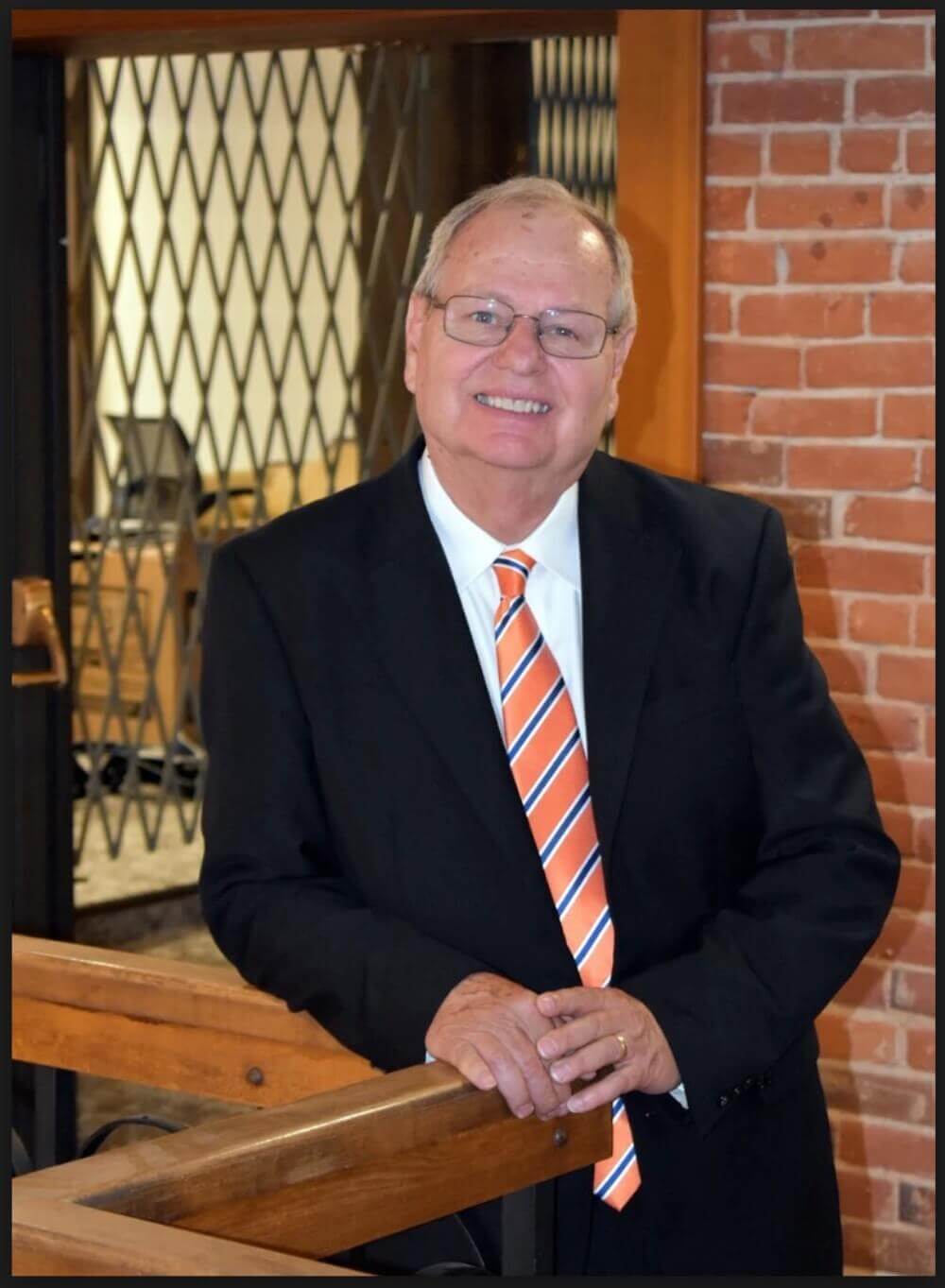 Send a Message to City Clerk
Please fill out the form and a representative from the city will be in touch with you.