Colin Nash
Council District 2
Bio submitted by candidate -
Colin Nash is a Boise City Councilmember and an attorney who has been twice elected to represent Boise's West Bench in the Idaho Legislature. As a state lawmaker, Nash strengthened Idaho's sexual assault laws, defended the City of Boise's renter protection ordinance, helped advance meaningful housing affordability measures, and developed a track record of fiscal responsibility in his work on state budget setting.
Colin received his bachelor's degree from Weber State University and his law degree from Concordia University School of Law. During law school, Colin was a volunteer for Reclaim Idaho, gathering hundreds of signatures in support of the Medicaid Expansion ballot initiative. He was elected as the youngest member of the Idaho Legislature in 2020 and served as the only House Democrat on the powerful Joint Finance and Appropriations Committee, which sets the state's multi-billion dollar budget.
He worked diligently to defend critical government programs and promote the well-being of Idahoans through sound budget policy, including investing billions in new infrastructure, including tens of millions for affordable housing development, significantly raising teacher and first responder pay, and boosting funding for K-12 public schools by 41% without raising taxes.
Colin was selected by Boise Mayor Lauren McLean and unanimously confirmed to Boise City Council in April 2023 to serve out the remaining year of former council president Elaine Clegg's final term. Colin is the council liaison to the Parks and Recreation Commission, Community Planning Association of Southwest Idaho, and the Boise City Ada County Housing Authority.
Colin lives in Boise's West Bench with his wife Hailey, a teacher at Boise Cooperative Preschool, and they are the parents of two children. He and his son are proudly undefeated in pinewood derby competition.
---
The City of Boise oversees only the Declaration of Candidacy, and provides historic documents as a courtesy. All other candidate documents are managed by Ada County Elections.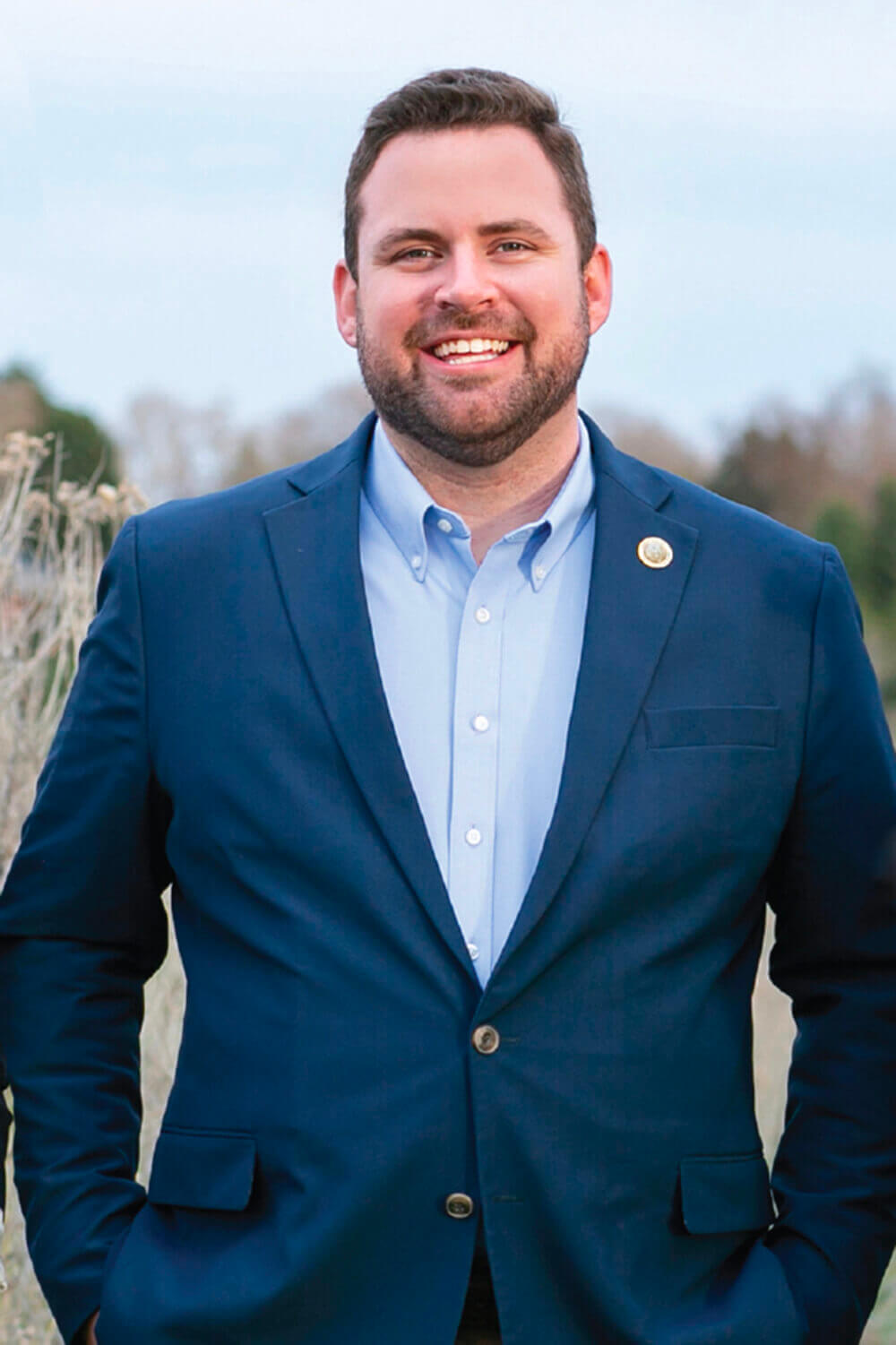 Send a Message to City Clerk
Please fill out the form and a representative from the city will be in touch with you.