Cortney Nielsen
Candidate for Mayor
Bio provided by candidate
Hello Boise,
My name is Cortney Nielsen and I am a candidate for Mayor for the City of Boise. I was born and raised here in Boise like many generations before me and I have a distant grandfather Alexander Orchard who was once Mayor of Idaho City.  I attended St. Mark's, Bishop Kelly and Boise High. I currently work for Acosta and Foster Grant. I have 125 stores between Mountain Home and Vale, Oregon. I enjoy what I do very much. I have been in sales and merchadising since 2010 and I have worked in almost every department store and convenience store. What makes my job fun is all the people that I have met over the years and the relationships I have built and I still have them today even though I don't work in their stores anymore. I love people! Customer service is key in every job that I have ever had and I value that trait even more today with everything moving to technology to validate customer service. People are still the key to now and the future.
I decided to run for mayor because I wanted to be of service and bring my enthusiasm and passion for people to the table. I felt like politics had lost it's direction with agendas and egos. People have lost interest in government because they feel that they are not being heard and do not matter. I want to help change the conversation of politics and government to an exciting collaboration of ideas, people working togeher and positive movement forward.
My contributions and involvement to my community are as such; I am on the Central Rim Neighborhood association board. I volunteer with the Idaho State Historical Society. I have my own section of Adopt a Highway named after my cat that passed away, 'Big Kitty Inc.' I am a member of the Idaho Water Garden and Koi Society and advocated for a filtration system and automatic feeder for the Koi fish at the Iconic train depot because right now those fish live in filth, the water is so dirty that you can't even see the beauty of the Koi fish.
My passions for being elected mayor are transportation, to work with other counties to get a passanger train going to bring commuters safely and in a timely manner. Wages, wages and wages. Lead by example and create a city ordinance of a starting wage of $30,000. Emissions test for the whole state to not only clean our air but pool the money together and take care of our roads and highways. We are all in this together!
Thank you for your time,
Cortney Nielsen.
Email: cortneyformayor@gmail.com
#whereInBoiseIsCortney
Cortney Nielsen for Mayor 
P.O. Box 6913
Boise, Idaho 83707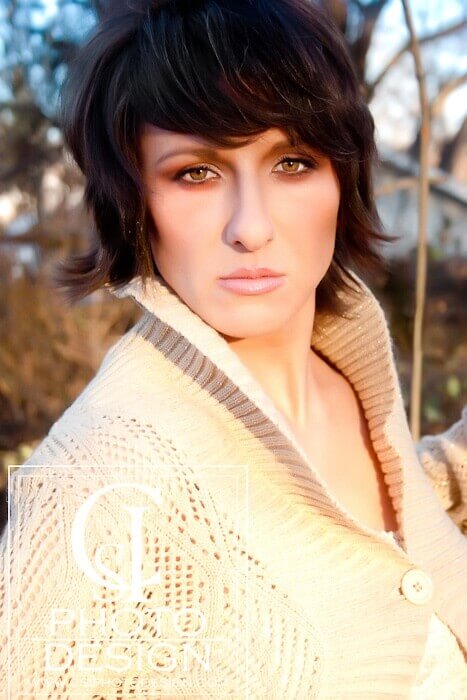 Send a Message to City Clerk
Please fill out the form and a representative from the city will be in touch with you.