Hillary Smith
Council District 2
Bio submitted by candidate -
Hillary loves Boise. After finishing law school, Hillary and her husband, an Idaho native, chose to settle here. They had three kids at the time and thought Boise would be a great place to raise them. Eight years and two additional children later, she thinks it was one of the best decisions she ever made.
Hillary grew up in a large, loving family that always grew a variety of fresh produce—from tomatoes and squash to berries and apples—and gave her lots of room to roam. She wanted a similar upbringing for her children: simple, safe, and carefree, with lots of opportunities to develop their talents. Boise fit the bill perfectly—and still does.
As a youth, she considered becoming a police officer, or joining the military before settling on a career in law. She attended Utah State University on a Presidential Scholarship—the highest academic award available at USU. While studying political science, she secured an internship with her representative in Congress and in the personnel office of the United States Supreme Court. She and her husband were married six months before she graduated magna cum laude with a degree in Political Science. They have been married for 16 years.
Hillary and her husband welcomed their first daughter the year after Hillary graduated from USU. Determined to become a lawyer and serve in the public sector, Hillary juggled an infant and a job, studied for the law school admissions test, and was accepted to attend the University of North Carolina School of Law. During her second year at law school, Hillary served on the First Amendment Law Review, had her second daughter, and graduated a semester early with honors. During her last semester, her husband joined her in law school at UNC.
After her husband finished law school, the pair decided to return to Idaho to raise their then three children—the third being born during her husband's final year of law school. The family settled in Boise and Hillary became a law clerk on the Idaho Supreme Court, ultimately serving under five justices. Since then, Hillary has worked for a local law firm and practiced as a solo practitioner but has largely focused on raising her family, which grew to include two more children for a total of five. As her children have grown, she has sought opportunities to serve with them in the community. She, among other things, has joined Rake Up Boise efforts in her neighborhood, is involved in the PTO at her younger children's elementary, is a volunteer for Cake4Kids, delivering home baked cakes to foster children, and joins her children's 4-H club to lay wreaths for Wreaths Across America and to distribute food boxes at Thanksgiving with St. Vincent de Paul's. Getting to know Boise through community involvement has only made her love it more.
In her spare time, Hillary enjoys spending time with her husband and children, reading, going on camping trips in Idaho's wilderness, and walking in her neighborhood.
---
The City of Boise oversees only the Declaration of Candidacy, and provides historic documents as a courtesy. All other candidate documents are managed by Ada County Elections.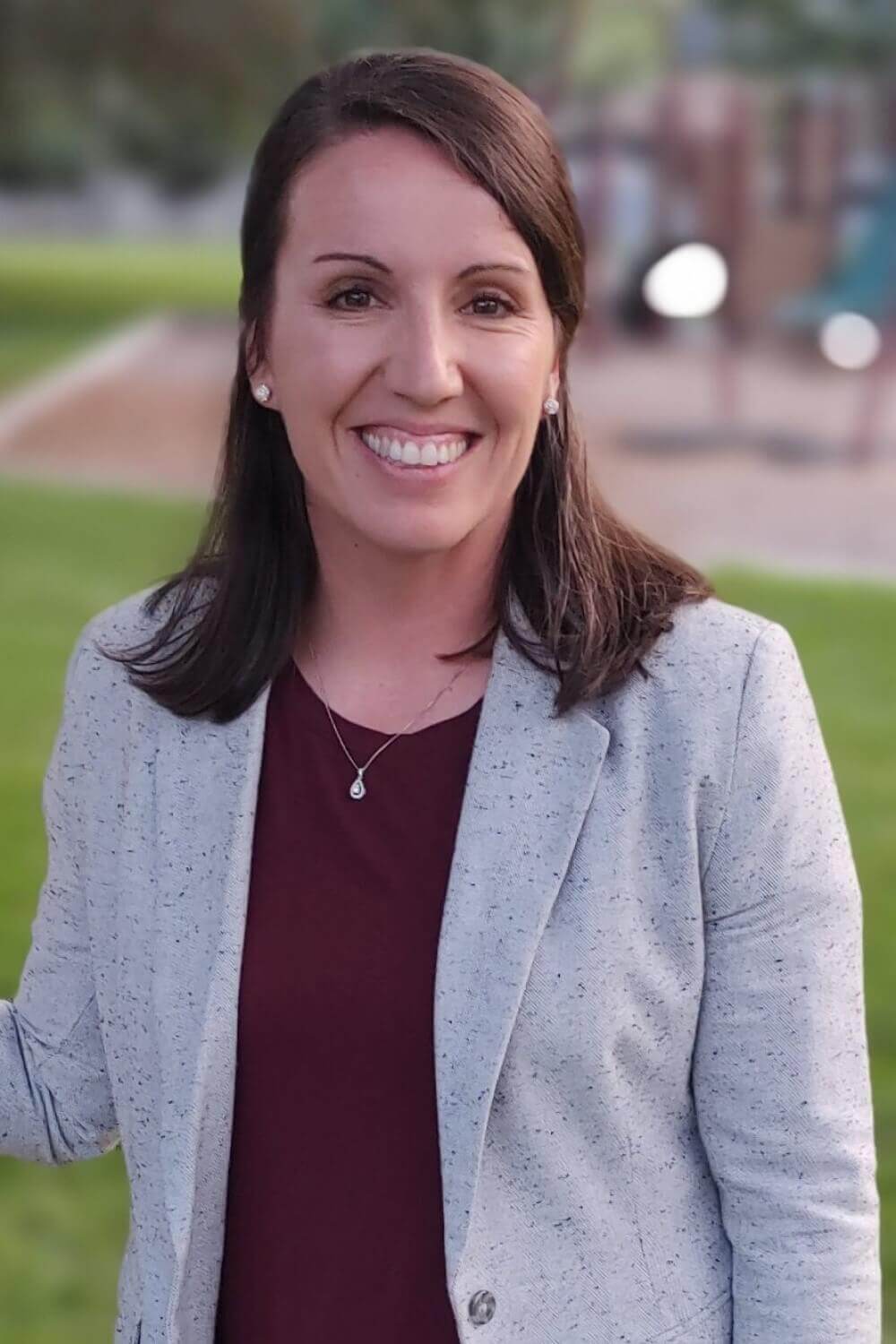 Send a Message to City Clerk
Please fill out the form and a representative from the city will be in touch with you.