Holli Woodings
Council Seat 6
I believe that Boise is a great place to raise a family, start or grow a business, and inspire the next generation of young leaders. Keeping our community strong is what drives me to give back through public service.
A graduate of Boise State University, I served as a State Representative for District 19 in Idaho's 72nd Legislature. Prior to that, I helped develop and finance Idaho's largest wind energy farm. My experience working to promote renewable energy led me to found Woodings Group, a consultancy specializing in startup energy companies and to co-found the Idaho Clean Energy Association. In 2013, I was honored as one of Idaho Business Review's Women of the Year.
My continued community service includes serving as Board Chair for Girl Scouts of Silver Sage, a board member of the Boise State Foundation, and on the board of advisors for Idaho Women in Leadership. And my past volunteer service has included a term as president of the North End Neighborhood Association, where I helped craft "Blueprint Boise" as the neighborhood association representative. I have also volunteered for many local organizations including Boise State Venture College, NEW Leadership Idaho, and the first  Yes! For Boise Schools campaign.
I live in East Boise with my husband, Ryan, and our two children. We enjoy walking and biking the Greenbelt and Foothills, using the Boise Public Library system, visiting parks like the Esther Simplot Park, and enjoying the vibrant arts and cultural events around the city (usually on our bikes!).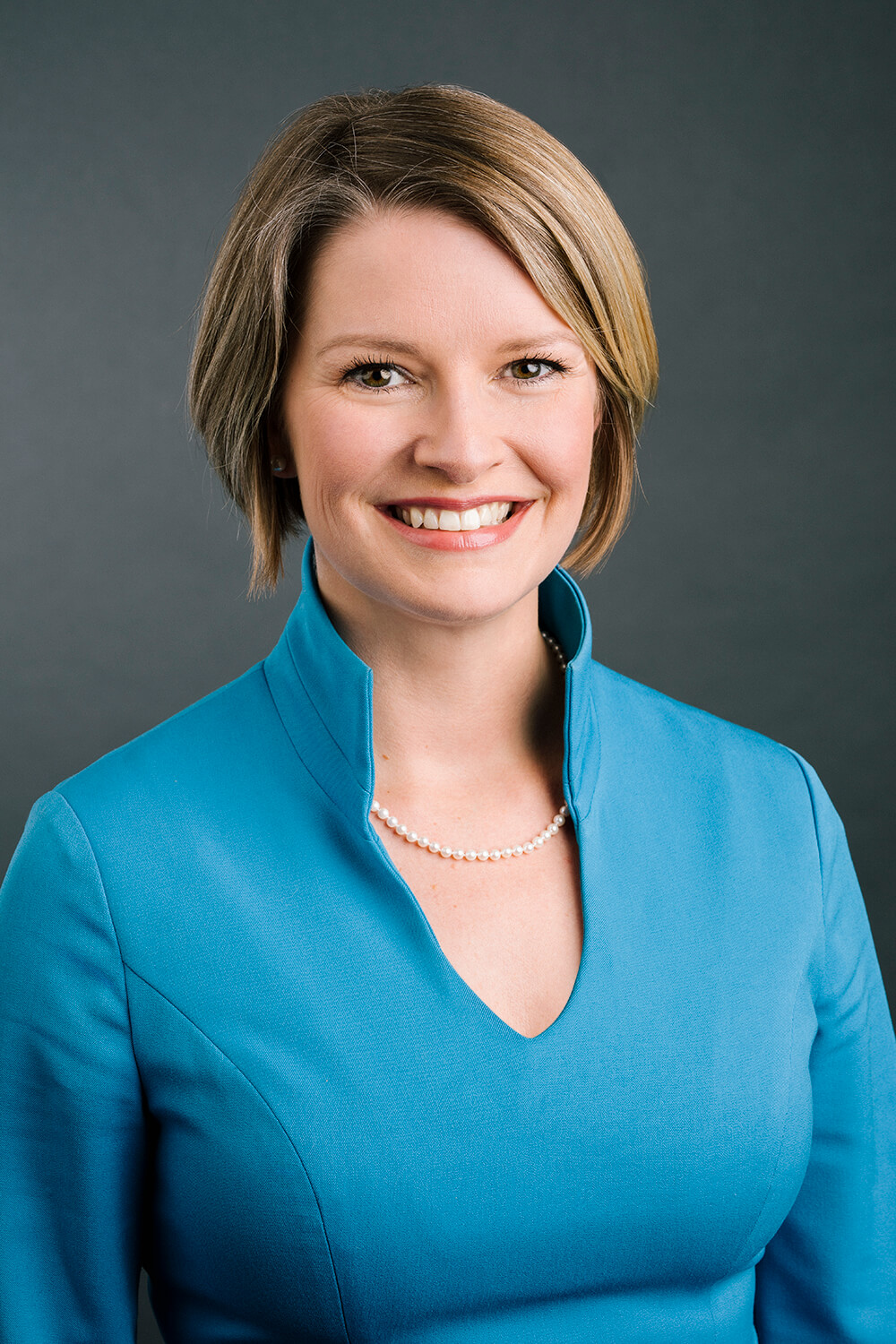 Send a Message to City Clerk
Please fill out the form and a representative from the city will be in touch with you.
We are aware of intermittent issues affecting our phone system and are working to resolve it. If you are unable to get through, please utilize our online systems, send us a message or visit us at City Hall. We apologize for the inconvenience.