For four years I have worked hard on the Boise City Council to ensure that our kids and grandkids continue to have the quality of life we all value. I focus my work on the Council on building stronger communities, creating a safe, sustainable city and expanding quality of life opportunities to all. It has been one of the greatest honors to serve this city and help make it a better place. I love Boise; I grew up here and am raising my family here. And I know it takes collaboration, hard work and perseverance to make our city all it can be.
Over the past several years, living in Boise became a lot more expensive, forcing many long-time residents to make hard choices. During my first term on the Council this challenge was a top priority for me. I expanded after-school programming to West Ada School District, a partnership that gives more families greater flexibility with childcare and work scheduling. I worked closely with our small businesses and restaurants to bolster their success through a pandemic and beyond. I have always been a champion for affordable housing in our city, and advocated for several critical investments to add more affordable options to the housing supply. I supported neighborhood associations to bring park and open space improvements to underserved areas. I've advocated for compassionate, well-resourced support for families and individuals experiencing homelessness, including addressing long-term solutions. Bringing people together to tackle complicated issues is never easy, but working together gets results.
I currently serve on several Boards of Directors important to Boise's future including the Community Planning Association of SW Idaho (COMPASS) and the Boise State University Foundation. I am the District 3A Director for the Association of Idaho Cities. I served as State Representative for District 19B in Idaho's 72nd State Legislature and was the Democratic Nominee for Secretary of State in 2014. I spent 6 years on the Board of Directors of the Girl Scouts Silver Sage Council before resigning to be my daughter's Troop Leader. From 2010 to 2012 I was President of the North End Neighborhood Association while running my own public affairs consultancy.
Finally, I'm a proud "Double Bronco" earning both my bachelor's and master's degree from Boise State University. Professionally, my early career was in renewable energy development, and with my husband Ryan currently own local software company MetaGeek. Ryan and I live in East Boise with our two children Mary and Arthur, and several pets. When I'm not working I love to putter around in the garden, volunteer, SUP Idaho's rivers, and enjoy Boise's arts and local food scene.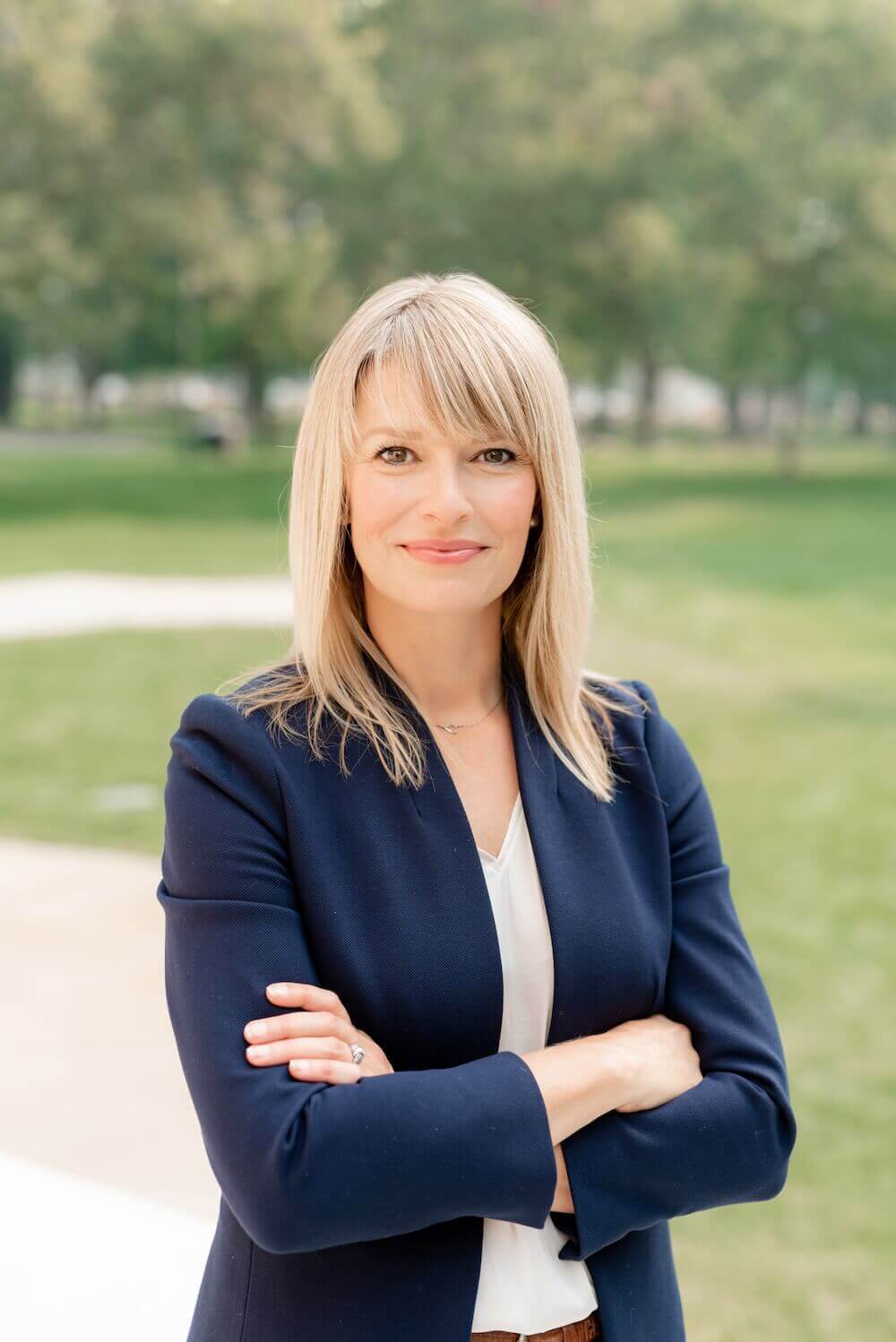 Send a Message to City Clerk
Please fill out the form and a representative from the city will be in touch with you.