Jesse Gonzales
Council District 2
Bio submitted by candidate -
Hello Idaho! 
My name is Jesse Gonzales and I'm running for the office of Boise City Council. 
I was born in Fort Lupton, Colorado to a migrant worker family. We moved to Wilder, Idaho when I was very young. I attended grade school thru High School there, where I received my diploma in 1972. I moved on to college in Colorado to pursue a future in the electronics business. I was profiled in the Idaho Statesman Newspaper as an Entrepreneur in a Business Watch article. 
I am a self-starter, a go-getter and believe anything worth doing is worth being done correctly and in a timely manner. I have been a volunteer for varies jobs around Boise including Boise Fire Dept, and I was a smoke jumper for the forest service. No matter what the job, what the responsibility, I give it 110%, which is the only way I know how to do anything. 
I have been married to my wife, Sheryl, for 46 years come this October. We have raised 5 children (3 boys and 2 girls) who are now living in the surrounding states of Oregon, Utah as well as Idaho. Like so many of you, we are raising 3 of our grandchildren (2 boys and 1 girl) and are determined to give them the best future this wonderful country has to offer. 
It is very important to me to maintain the beauty of Boise as well as Idaho for generations to come. We love to spend time as a family fishing, camping, picnicking, and exploring little off the beaten path places. When I have free time I also enjoy woodworking projects. 
I am an old-fashioned man from the 1950's that feels like a handshake is your word. That politeness will be remembered long after you walk away. That a sense of pride should dictate the effort you put into a project, no matter the size and a never quit or give up attitude will serve you well in life! 
---
The City of Boise oversees only the Declaration of Candidacy, and provides historic documents as a courtesy. All other candidate documents are managed by Ada County Elections.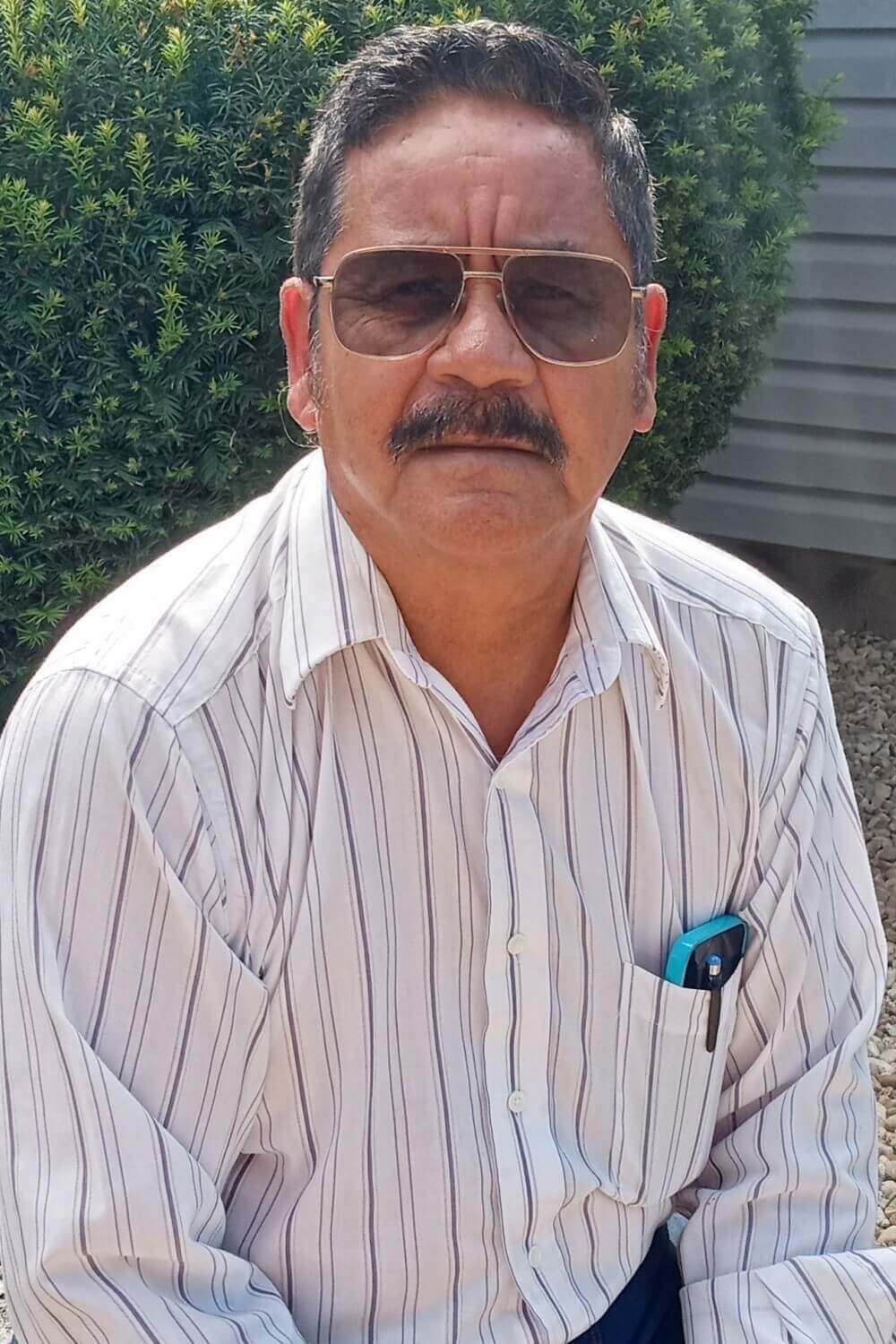 Send a Message to City Clerk
Please fill out the form and a representative from the city will be in touch with you.