Jimmy Hallyburton
Candidate for City Council - Seat 3
Bio provided by candidate
Jimmy Hallyburton is proud to be an Idaho Native, born and raised in Boise, Idaho. Growing up next door to a small dairy, in the house built by his grandfather in the 1950's, created the foundation for his values; family, community, and respect for the land. "Be home by dinner," and "be kind to others," are the only rules he recalls. Being kind to others remains a cornerstone of his principles, purpose behind his passion, and drove Jimmy to launch the nonprofit Boise Bicycle Project. He has spent his life ensuring that every person he crosses paths with is valued, supported, and has the right to be heard.
Jimmy has always been an outspoken and relentless protector of the environment. His Grandpa, Al Larson (aka the Bluebird Man,) taught him the importance of preserving land and wildlife. At 6 years old he was building bluebird boxes, helping to restore Idaho's Native Bluebird population. Regardless of the quality time spent in the principal's office for standing up to the playground bullies, the love and support of the many teachers in his life (including his mother) has reinforced his values. Today many educators 'ride with him' on his journey to Boise City Council.
When he was young, Jimmy spent his time exploring the Boise foothills on his bicycle, navigating the Boulder White Cloud Wilderness, and hiking Idaho's diverse mountain ranges; accompanied by his dog Spud. During this time, he began to understand and appreciate the value and unique quality of Idaho's public lands. Jimmy graduated from Boise State University and paid his way by fighting wildfires with the US Forest Service on the Idaho City Hotshots.
During a busy wildfire season, Jimmy was inspired to combine his life-long commitment to providing support and opportunities for the underdogs, his passion for cycling, and devotion to preserving open-spaces; Boise Bicycle Project (BBP). While driving to a wildfire in the Florida Everglades in 2007, Jimmy filled out BBP's 501(c3) application with soot covered hands. He wasn't exactly sure what a non-profit was, but he was confident that it would continue his path of public service and commitment to his community.
As founder and executive director of the BBP, Jimmy leads a team of 17 staff, 802 volunteers, 760 members, and countless community supporters. He and his team have repaired, refurbished, and distributed 17,000+ bicycles. BBP has successfully partnered with many nonprofits across the state to donate 6,500+ bicycles to children from low/no-income families.
Jimmy's work as a community leader and skilled collaborator created several National award-winning programs helping 100's of incarcerated women and men reconnect with their community. BBP is the second stop for 1,000's of incoming refugee families, providing bicycles and ongoing repairs. Jimmy has successfully passed state-wide bicycle safety laws and initiatives, saving countless lives. He has created working relationships between Neighborhood Associations and ACHD; building walkable/bikeable neighborhoods. Jimmy inspired the partnership between Boise and Ada County, systematically eliminating the Treasure Valley of Goatheads; by creating the 6,000-participant strong Boise Goathead Fest.
https://www.ridewithjimmy.com/
https://www.facebook.com/RideWithJimmy/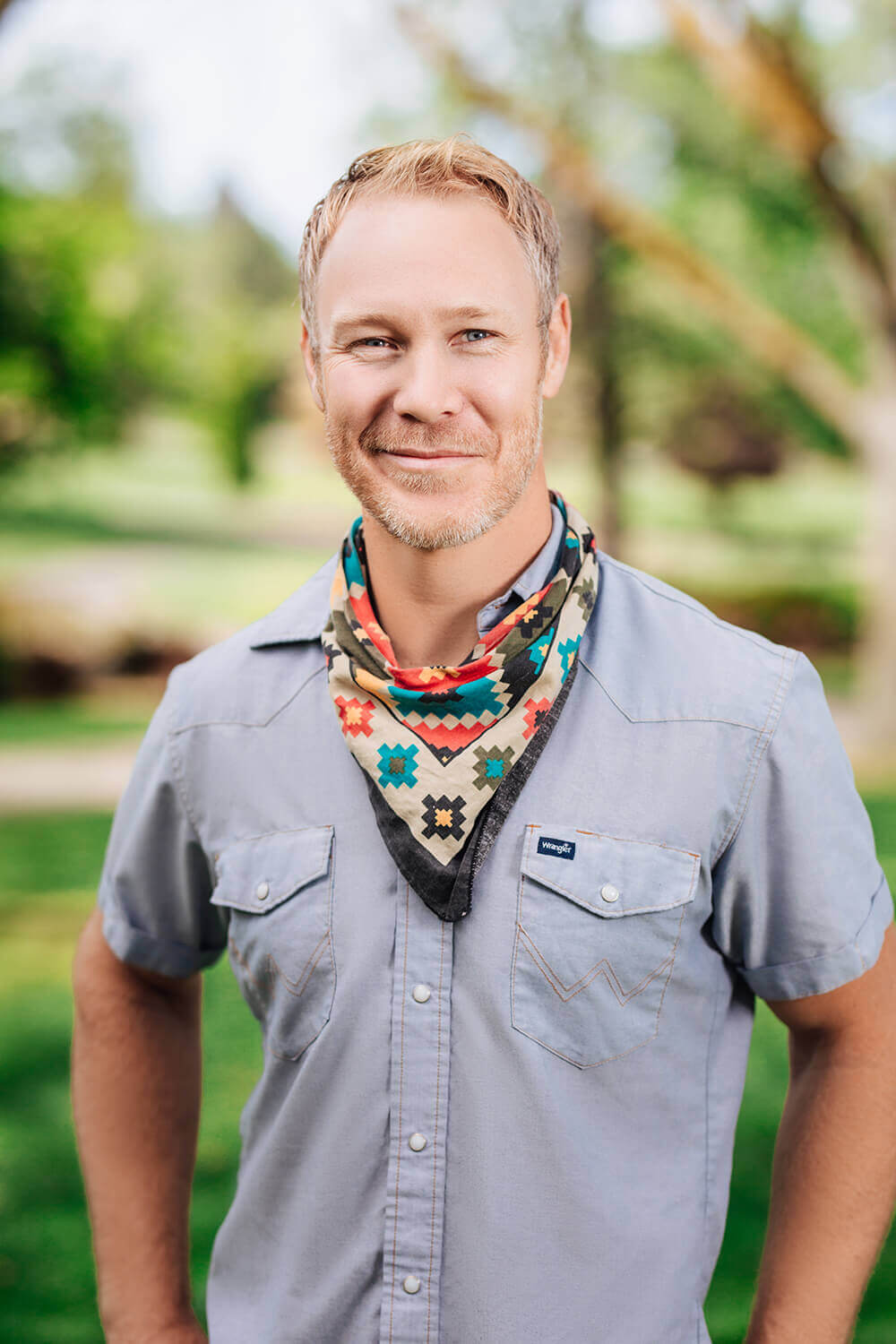 Send a Message to City Clerk
Please fill out the form and a representative from the city will be in touch with you.