Jordan Morales
Council Seat 4
Bio submitted by candidate -
I'm a sixth-generation Idahoan, and grew up in Boise, residing in many different parts of our city from the West to Southwest just outside of city limits to the Central Bench and now Southeast, which I have called home for over 17 years. I spent a few years in Northwest Meridian, graduating from Meridian High School.
I earned my bachelor's degree in Entrepreneurship Management from Boise State University. My post-graduation career path kept me at Boise State, where I've been a Department Manager in the Department of Computer Science for nearly a decade, managing business operations. I'm passionate about education and have played a role in the department's growth, going from 25 graduates per year to over 100 in an effort to better fuel our local business and industry needs.
I'm deeply rooted in Boise, where my wife Katie and I are thrilled to be raising our three kids, with my brother's family and mother nearby. We love the natural beauty of Southeast Boise, near Lucky Peak, Barber Park, the Greenbelt, and the Oregon Trail Reserve, and we believe in promoting active, healthy lifestyles for our children through biking, walking, and paddling. We are committed to our community, actively engaging in volunteering and fundraising efforts, including the "Blue Collar Club," which supports Boise State student-athletes through the Bronco Athletic Association, where I am a member of the Board of Directors.
Growing up as a member of the Church of Jesus Christ of Latter-day Saints, I recognized the importance of bridging the gap between my faith and my political involvement while lifting up my voice in service to others. My grandfather, a former Idaho State Senator and Idaho Public Utilities Commissioner, played a significant role in our community and inspired my early interest in public service. I've served as a Precinct Committeeperson for ten years, and several years as a Chief Judge of Elections for Ada County.
I'm a dedicated Idahoan with a passion for service, a commitment to education, and a love for my family and community. I believe that by working together, we can make Boise an even better place for all of us to live, work, and thrive.
Priorities
Affordable Homes: I will always promote policies and actions that create more kinds of affordable places to live on every Boise budget, ensuring that every generation can live and grow in Boise.
Safe Streets: It's more important to enhance transportation options and invest in safe infrastructure across our city, and my priority will be to make all of Southeast Boise connected with busable, walkable and bikeable streets.
Natural Resources: Our quality of life depends on protecting and preserving our precious natural resources. I will always support initiatives to keep our open space protected, our parks abundant, our air clean, and our water conserved.
Childcare: As a parent who knows that childcare is essential for the success and health of everyone, I will support every effort to keep childcare options accessible, affordable, and abundant for Boise families.
---
The City of Boise oversees only the Declaration of Candidacy, and provides historic documents as a courtesy. All other candidate documents are managed by Ada County Elections.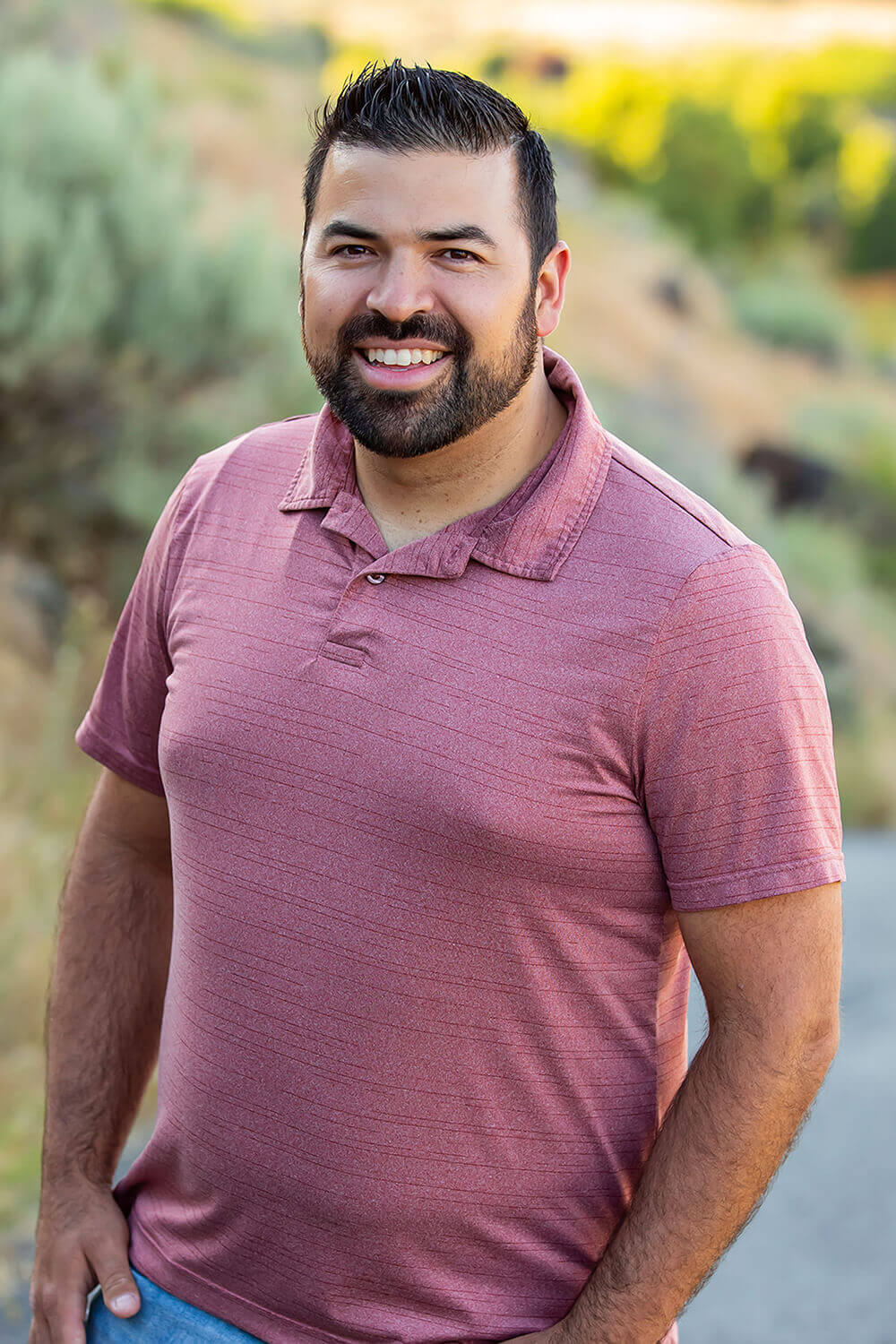 Send a Message to City Clerk
Please fill out the form and a representative from the city will be in touch with you.