Bio submitted by candidate -
Introducing Joe Evans: A Unifying Force for Boise's Future
Joe Evans is dedicated to ensuring that Boise remains a welcoming home for everyone. Recognizing the rich cultural tapestry woven by generations of immigrants who have chosen the Treasure Valley as their new home over the past century, indigenous Americans who have called the state home for millennia and families whose ancestors settled here long ago, Joe is committed to celebrating diversity and inclusivity in our city.
A Defender of Human Rights:
Joe staunchly upholds the principle of human rights, believing in "all the rights, all the time, for all the people." He aims to raise the bar for human rights in Boise, using innovative and unique strategies to address the evolving challenges posed by growth, economics, and environmental concerns.
A Servant to the Nation and Community:
Joe's dedication to public service began with his enlistment in the US Army in 1994, where he embarked on a remarkable journey, serving in various deployments in war and peace worldwide. His diverse experiences instilled in him a deep sense of duty, which he now brings to our community.
A Lifelong Learner and Leader:
Joe pursued higher education with passion, earning a Bachelor of Science in General Studies with a Minor in Sustainability, as well as a Bachelor of Business Administration in Information Technology Management with a Minor in Non-Profit Management from Boise State University. His commitment to learning and leadership is unwavering.
A Community Advocate:
Joe's activism extends to issues close to the heart of Boise and Idaho. He has dedicated his time to volunteer with organizations such as the Morrison Knudsen Nature Center, Kind Idaho, and Reclaim Idaho. He passionately supports global peace, immigration reform, justice reform, and grassroots political actions, working tirelessly to create a more just and equitable society.
A Believer in Boise's Inclusive Future:
Joe envisions Boise as a city where everyone can feel safe and secure in their rights and freedoms, with ample opportunities to come together and build a stronger, more connected community. His vision is one of unity and progress.
Joe Evans is a proud father of five children, two of whom are veterans, one currently in Air Force Basic Training, and another exploring opportunities with a Marine Recruiter. His dedication to family and community shines through in his tireless efforts to make Boise a better place for all.
Vote for Joe Evans, and let's work together to build a more inclusive, thriving, and united Boise for the future.
---
The City of Boise oversees only the Declaration of Candidacy, and provides historic documents as a courtesy. All other candidate documents are managed by Ada County Elections.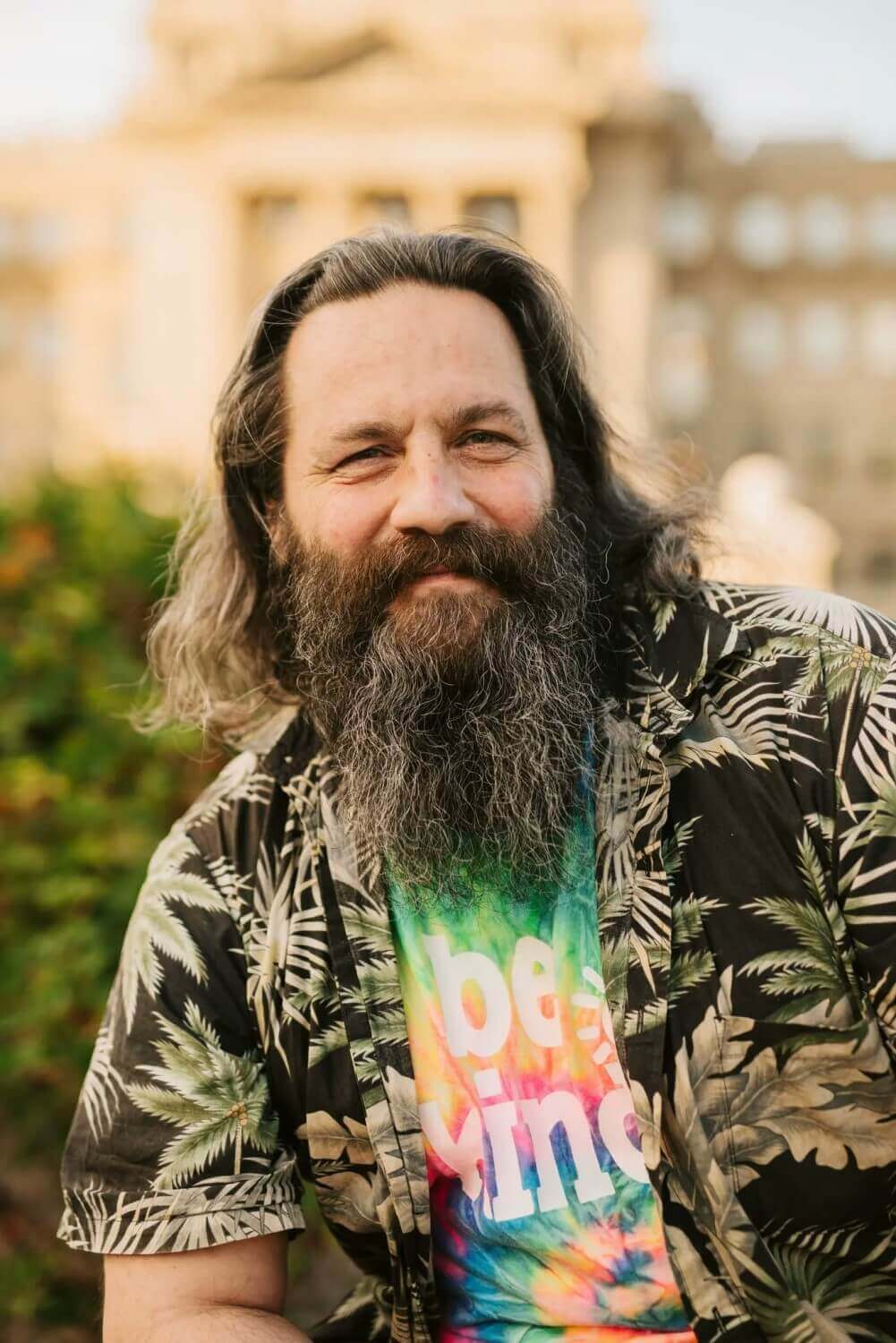 Send a Message to City Clerk
Please fill out the form and a representative from the city will be in touch with you.