Karen Danley
Candidate for City Council - Seat 1
Bio provided by candidate
Karen Danley is an educator, businesswoman, and community activist who has spent over 20 years as a music teacher in the Boise School District. She was raised in North Dakota by her father, who was a doctor, farmer, and rancher and her mother, who managed community programs at the local library. Karen received her bachelor's degree in education from the University of Oregon and went on to earn her Master's degree from the University of Colorado – Boulder. She was drawn to Boise in 1993 due to its strong economy, supportive school district, trails and open spaces.
Throughout her career as a teacher she worked as a band director at 17 different schools around Boise and was selected to represent the state of Idaho in "50 Directors who Make a Difference". Karen's life as a community activist began when she joined other teachers in organizing efforts against the Luna Education Laws to protect teachers and students from overwhelming classroom sizes and mandated online courses.
As someone who has a passion for the outdoors, Karen is an active conservationist and advocate for the environment. She is known for spearheading the STOP DYNAMIS movement, which prevented a massive incinerator that threatened our air quality due to a lack of proper emission controls. Karen has been a member of the Idaho Conservation League and for the past eight years has been appointed to Ada County's Committees on Solid Waste Advisory and  Open Space and Trails, where she serves as Vice-Chair.  She is also the chair for the Oregon Trail Reserve and served on the Ridge to Rivers 10-Year Master Plan Committee. Her dedication to the community has helped preserve our foothills and ensure the city's waste is managed well.
In 2016, Karen decided to step down from her role as an educator and focus more time as a managing partner of her family business, a planned community development project, Silver Ranch in Bismarck, ND.  Silver Ranch is focused on inclusivity and supports active and healthy lifestyles encouraged by its 18% open space and 10 miles of trails. She lives in Northwest Boise, where she serves on the North West Neighborhood Association Board. During Karen's free time, she can be found riding horses, hiking, being a mother, and busy representing the issues she is most passionate about.
https://www.facebook.com/danleyforboise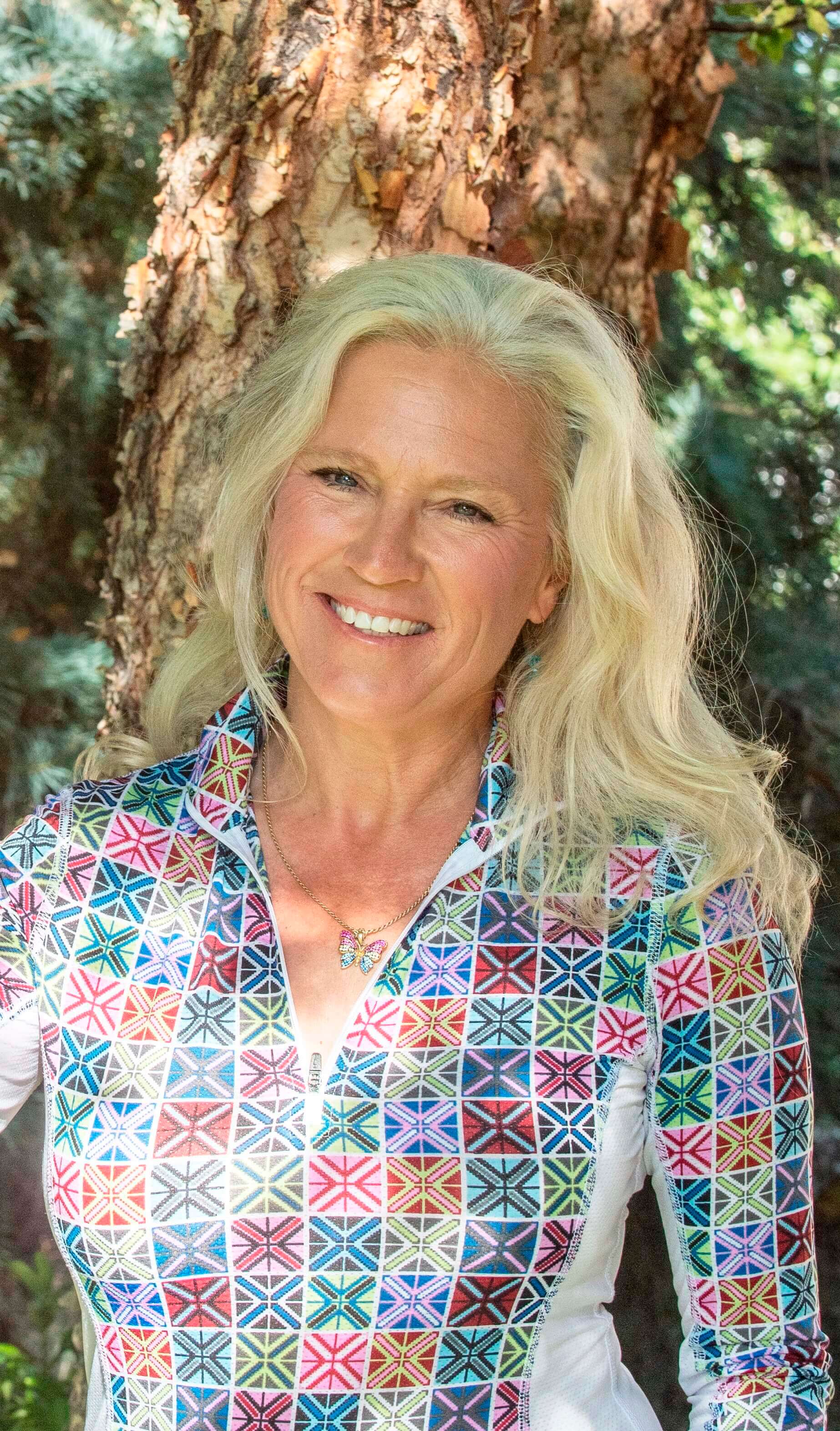 Send a Message to City Clerk
Please fill out the form and a representative from the city will be in touch with you.