I am a 50 year resident of Boise, 30 of those years in the West Boise district. I raised my children here, and I have watched my neighborhood grow as well. I retired from the United States Postal Service after a 30 year career. I started in mail distribution and at the height of my career, I was a Customer Service Analyst, and Facilities Database Coordinator for Spokane District. I am married and have two adult children currently living out of state.
Retirement has not slowed me down. I am an active member of my community, volunteering for various organizations and projects . I believe in giving back to my community. Some of my favorite community service activities have been:
Coach for West Boise Girl's Little League
Host family for foreign exchange students
End of season Boise River clean-up
Creative support and set-up for a variety of local events such as holiday parades and festivals
In 2016 I was elected to serve as Precinct Committeeman and I also ran for the Idaho State Senate in District 15. During my Senate race, I introduced myself to over 4,000 residents in my district. We talked about a variety of issues and I listened to their concerns. As I reintroduce myself to residents in my city district, I am finding that their concerns are primarily the same. They want a clean and vibrant city. They want to protect our natural resources, open spaces, and public lands. They want a safe, family friendly community. They want a strong economy and jobs that pay a livable wage. They want Boise to be an affordable place to live. I want to represent West Boise residents in addressing those concerns with fair and common sense planning for our future and the future of Boise.
My husband and I are outdoor enthusiasts and when we find time to relax, we enjoy bicycle riding on the Boise greenbelt, hiking the foothills with our two dogs, motorcycle riding on Idaho's Scenic Byways, and whitewater rafting on the Payette. We also enjoy local theatre productions and music concerts, and cheering on our beloved Boise State Broncos.
Website: metzlerforboise.com
Facebook: www.facebook.com/metzlerforboisecc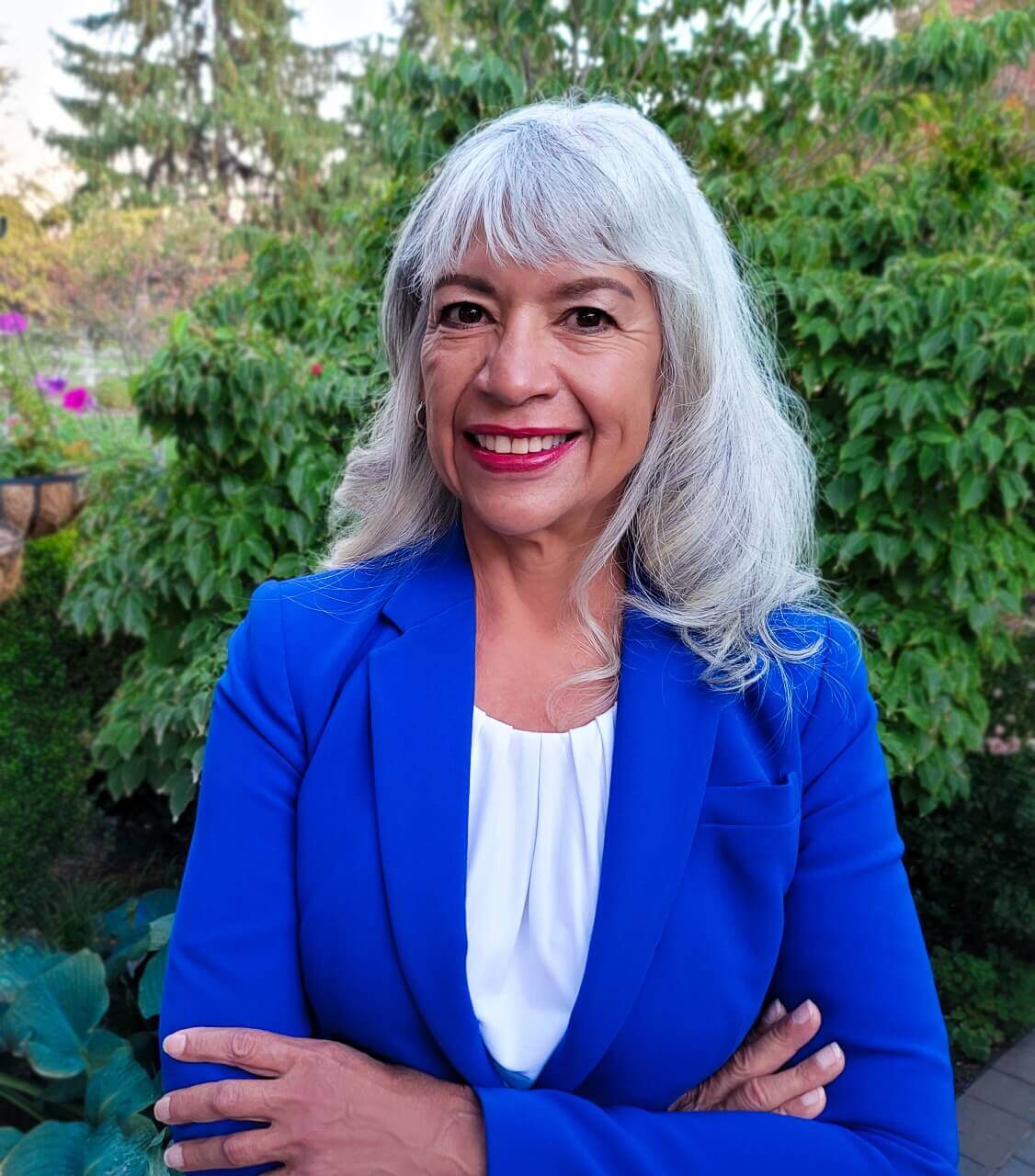 Send a Message to City Clerk
Please fill out the form and a representative from the city will be in touch with you.
We are aware of intermittent issues affecting our phone system and are working to resolve it. If you are unable to get through, please utilize our online systems, send us a message or visit us at City Hall. We apologize for the inconvenience.