Lauren McLean
Council Seat 1
Lauren McLean has served on the Boise City Council since January 2011.  Her focus on economic development, community justice, and conservation reflects her belief that sustainability and resiliency are necessary ingredients for a city's long-term success.
Lauren received her BA with honors from Notre Dame where she was on the rowing team and led the Center for Social Concerns Experiential Learning team. She received an MPA in environmental policy from Boise State University.
In addition to her City Council position, Lauren runs a small business and currently serves on the boards of Boise's urban renewal agency, Capital City Development Corporation, Boise State University's Dean's Council for the new School of Public Service, the Andrus Center at Boise State, and Resource Media, a communications firm that supports various worldwide conservation groups.  Lauren is a past recipient of the Idaho Business Review's 40 Under 40 leadership award, the Boise Chamber's Leadership Award for Social Responsibility, and a two-time recipient of the Idaho Business Review's Women of the Year.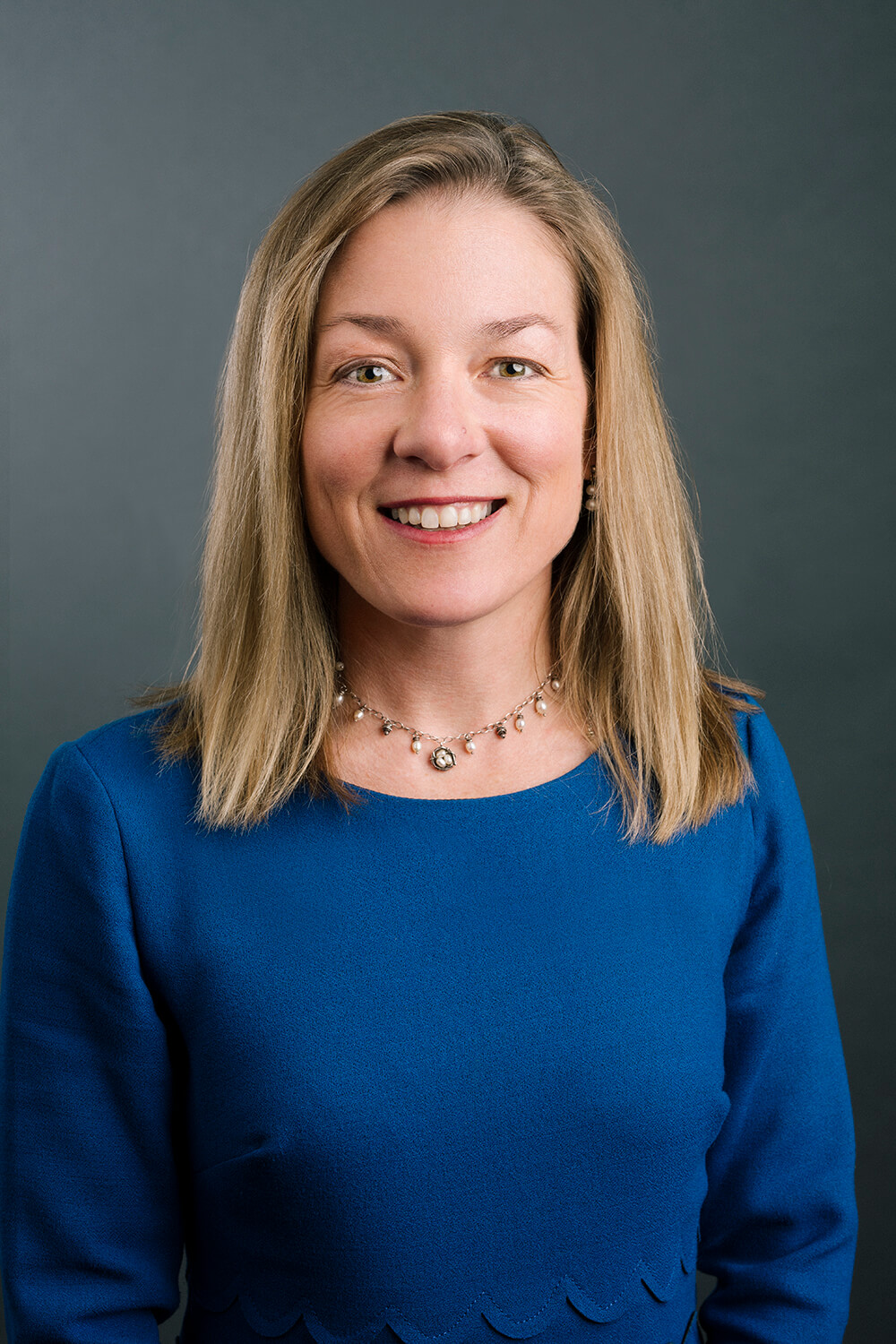 Send a Message to City Clerk
Please fill out the form and a representative from the city will be in touch with you.