Lauren McLean
Candidate for Mayor
Bio provided by candidate
I've been proud to live, work, and lead in this community for over 20 years. Boise may not be my hometown, but it is the home of my heart!
After graduating with honors from Notre Dame in 1997, I married my high school sweetheart, Scott, and settled in Boise. In the middle of building a life and raising two children, I jumped into civic engagement while earning my MPA in environmental policy from Boise State University.
In 2001 (at age 27) I led the historic Boise Foothills Open Space Campaign and, along with hundreds of dedicated volunteers, successfully protected the Boise Foothills for future generations. In 2011, I was appointed to Boise's City Council, was twice re-elected, and voted Council President in 2017. Last year, I led the effort to pass Boise's 100% Clean Energy Plan, and continue to push for sustainable communities, smart growth, and parks and open spaces.
In addition to my City Council position, I'm a small business owner and currently serve on the Dean's Council for the new School of Public Service at Boise State University and on the Board of Governors at the Andrus Center at Boise State. I've also served on the steering committee to develop the Boise Metro Chamber Leadership Boise Alumni Association, was a board member of my neighborhood association, member of the Boise City Planning and Zoning Association, and President of the Boise Parks Commission.
I've had a front row seat to the things our city is doing really well, and the pressing ways we can do better.We need a new style of leadership and a willingness to listen, cooperate, and collaborate and if we're going to tackle the big issues Boise is facing, like affordability, housing, transit, and climate change.
To learn more about a vision for a community that doesn't leave anyone out, please learn more at my website and on social media:
Facebook: https://www.facebook.com/mcleanforboise/
Instagram: @mcleanforboise
Twitter: @laurenmclean
You can also email me personally at lauren@mcleanforboise.com or send me a direct text at 208.427.2083. I'd love to hear from you before November 5, and I'd humbly ask for the opportunity to earn your vote.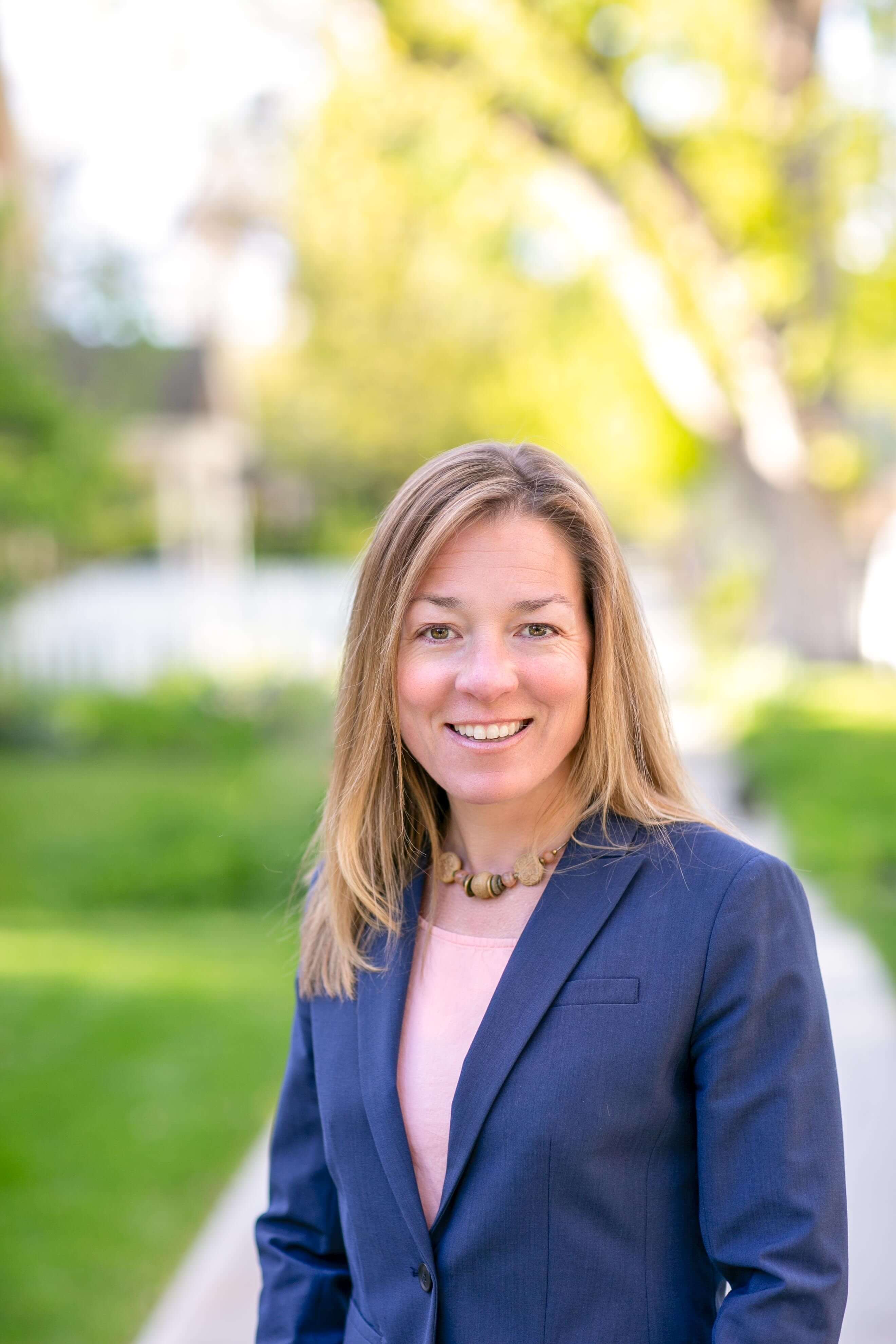 Send a Message to City Clerk
Please fill out the form and a representative from the city will be in touch with you.