Lisa Sánchez
Council Seat 2
I love Boise, it's been my home for thirty years, and wouldn't live anywhere else. But my line of work puts me in direct contact with people who are struggling, people who feel left out, and people who are acutely affected by our city's growing pains.
My family taught me how to work with a tight budget, and how to keep working even though you feel exhausted. My family also showed me the importance of helping others in the community, because as hard as we had it, we knew there were others who had it worse. I learned that being a PROUD community means being there for each other no matter what.
In many ways, my upbringing and work experience have been preparing me to serve in this office for just about my whole life: Watching my mother sacrifice her time with her own children in service of the greater good;In my work as a fair housing tester to enforce the Fair Housing Act; In my work as the only Spanish-speaking civil rights investigator for the Idaho Human Rights Commission; In my work with the Girl Scouts to increase services to Native American and Latino communities; and in my current work, helping to connect survivors of domestic violence and child abuse with volunteer lawyers. I know how to help: connecting people to resources and solutions and the right kind of help is my passion. I will bring that to Boise City Council.
I will work for a Boise that's livable for everyone, and that includes access to affordable housing, safe and strong neighborhoods, and balanced growth that preserves what makes us so special. I will always look to the people of Boise for guidance, and will always view issues through the lens of compassion.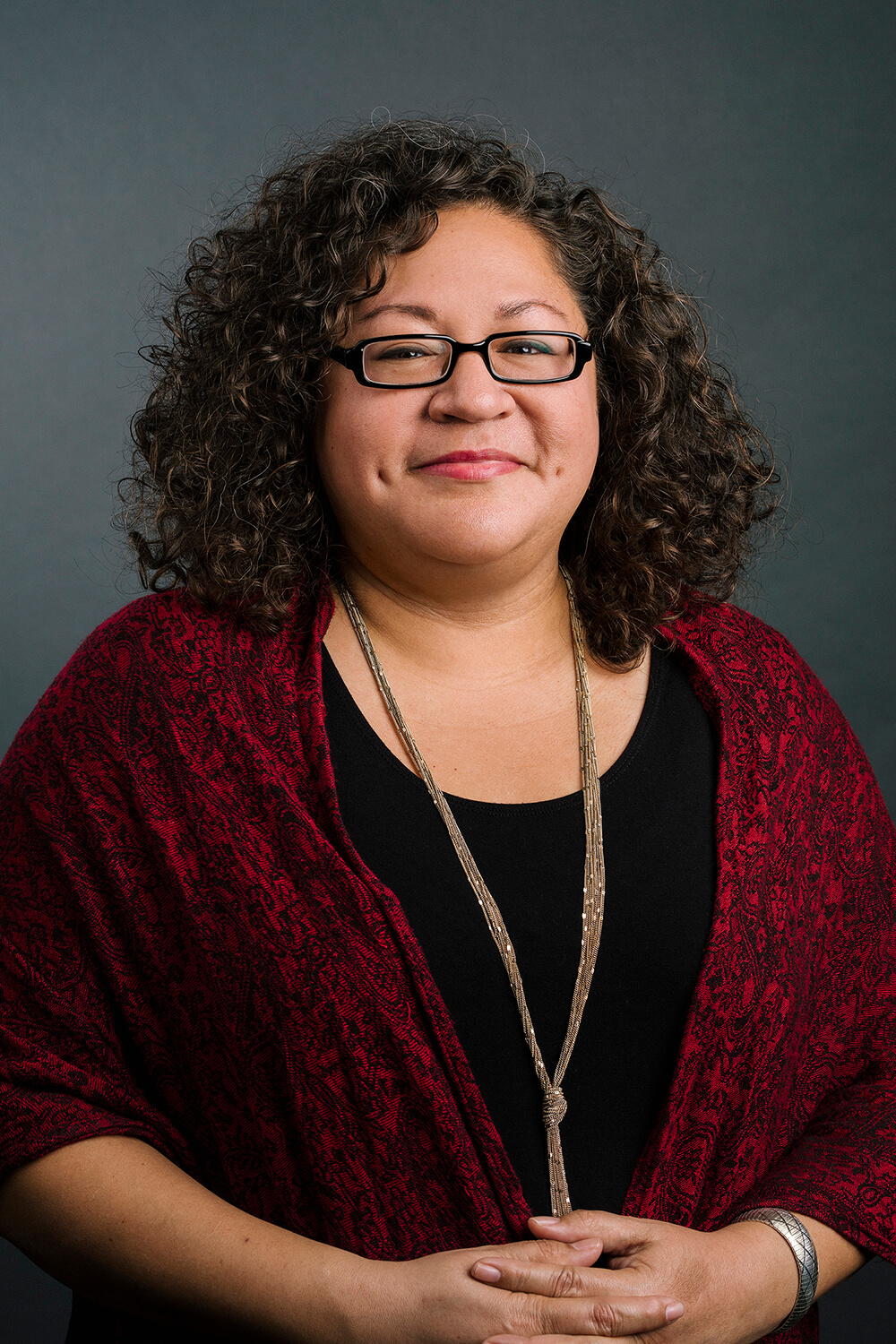 Send a Message to City Clerk
Please fill out the form and a representative from the city will be in touch with you.
We are aware of intermittent issues affecting our phone system and are working to resolve it. If you are unable to get through, please utilize our online systems, send us a message or visit us at City Hall. We apologize for the inconvenience.