My name is Luci Willits and I am running for Boise City Council, District One.
I'm an Idahoan. I'm a product of Idaho's public schools. I'm a doer, a thinker, and a problem solver.  I'm the daughter of a farmer and small business owner. I know what it's like to work hard, and the importance of taking care of the place you call home.
I grew up in the potato country of Eastern Idaho and came to the Treasure Valley for economic opportunity. I've lived in West Boise for close to 20 years. I've been married for 25 years and the mother of two adult daughters who graduated from West Ada high schools.
Over the course of my career, I've worked in private industry and for the state and federal government both in person and at my home office. I currently lead a team of educators at a research company headquartered in Durham, North Carolina. With our explosive growth, we need policymakers committed to forward-thinking and problem-solving. I am that kind of policymaker. I've worked both in government and in the private sector. This combination makes me effective in working within our public system, but also recognizing that we need business, industry, and forward-thinking to drive our economy.
Boise is changing. Without vision and proactive solution making, we'll face the same dire issues of sister cities of Seattle and Portland. We need to maintain our clean streets, safe neighborhoods, and family and outdoor-centered living. There are many issues people in West Boise are concerned about and I want to relay and work to solve their concerns.
My top three priorities:
Be a strong, fiscally conservative voice representing West Boise. We currently have a historic opportunity for West Boise to have a dedicated voice on Boise City Council. West Boise needs a fiscal conservative that understands the dynamics of the district and who is not afraid to speak up and effectively represent our area.
Public Safety: As our city grows, we need to ensure our public safety infrastructure grows along with it. I strongly support both police and firefighters and the work they do to keep our city safe and clean.
Fourth of July parade: While the city council does not organize events, it does set the tone of the city and communities. Events bring citizens together to celebrate a common theme with friends, family, neighbors, and community members. I will make it my mission to help bring back the 4th of July parade with the help of volunteers to our Capital City!
On the web: luciwillits.com
Follow the campaign on Instagram, Facebook, and Twitter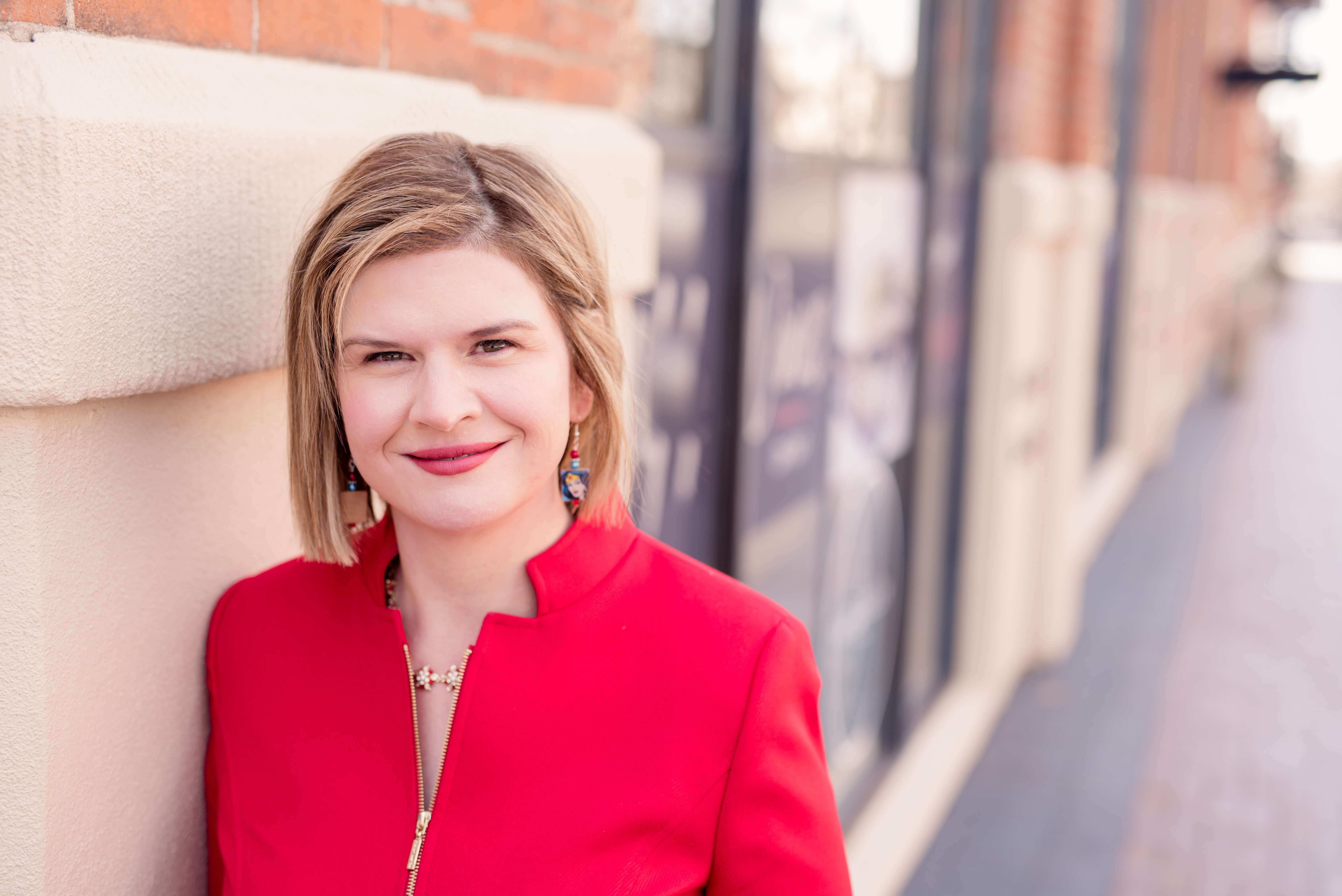 Send a Message to City Clerk
Please fill out the form and a representative from the city will be in touch with you.
We are aware of intermittent issues affecting our phone system and are working to resolve it. If you are unable to get through, please utilize our online systems, send us a message or visit us at City Hall. We apologize for the inconvenience.