Maria was sixth in the Santa Cruz Clan & the baby. Her gregarious family migrated from the Philippines to Seattle, WA in 1968. Her father chose the U.S for personal reasons to repay a debt of gratitude to a GI in Manila who had cared for him after the Japanese bombings in Manila in 1944. He was 16 at the time. Her dad even named his first born after him, Duke! Once they arrived in the US, speaking in their native tongue outside their home was frowned up. Her dad reminding them,  "You are in America now you must assimilate and speak English." Assimilate they did and excelled from playing scrabble and made to read the dictionary. The kids became proficient and were known to correct people's grammatical errors.
Rules were, RESPECT. Master the art of respecting all things the respect will follow you also.  As foreigners, they didn't know the customs so the answer was readily a NO to all invites, which made it hard growing up. After seven years they became American Citizens.  For the first time at the age of seven, Maria encountered "bullies. The meet wasn't just her first experience with racism, but rather, a lesson that clearly defines who she is today and how she handles adversity. The bullies teased Maria not knowing the difference between China, Japan and the Philippines. It created a lesson in Geography to settle the argument. Not knowing what to say, the bullies just glared at Maria as she walked away. She realized the reason for their fear was lack of education. Therefore, to educate them was the key to alleviate aggression towards her. Since then, she knew her skin color was never the issue but the unknown was. Fear of the unknown makes people uneasy and to lash out. Maria used moments like this to educate people and "forgave" them for their ignorance.
"People FEAR what they do not understand, therefore, it is our Duty to correct them. If we do not, then we are as much to blame for their continued ignorance." Maria Santa Cruz-Cernik
In 2000, Boise became home for the 2nd time. By faith, she leaped. She remained focused at the task at hand and after 20+ years, Boise proved to be the right move. Her kids are her pride and joy. The oldest son works for the airlines, her middle son is a Manager in Seattle and her daughter, a graduate of USNA 2021',  2nd Lt. in the Marine Corps., soon to be a Pilot.
Maria owns Stag Hair Care since 2007. She also owned a coffee shop/ catering business. Nominated by her staff as WotY in 2011 for IBR* & also for the KNOW* magazine in 2021. She created LBH & taught at the prisons in Boise. Founded a Non-Profit in 2015 that helps with the Shop with a Cop Foundation & BRM* Shelters. She remains as the President today.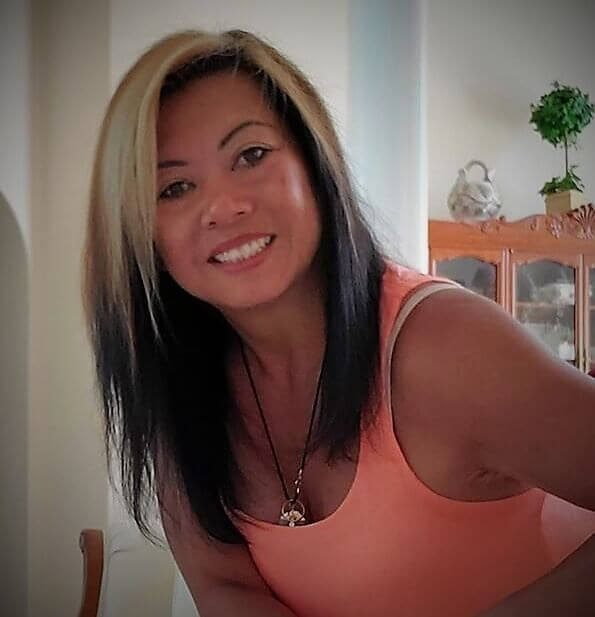 Send a Message to City Clerk
Please fill out the form and a representative from the city will be in touch with you.
We are aware of intermittent issues affecting our phone system and are working to resolve it. If you are unable to get through, please utilize our online systems, send us a message or visit us at City Hall. We apologize for the inconvenience.