Meredith Stead
Candidate for City Council - Seat 3
Bio provided by candidate
Meredith Stead lived in a few different places before calling Boise home. She was born on the East Coast before her father's job moved their family west, where they lived for most of her school years. After high school, Meredith moved to Boulder so she could attend the University of Colorado and, once she graduated, went on to live in Los Angeles where she worked as a director's assistant on independent films. Her career then took her north to San Francisco, where she successfully put on the first annual San Francisco Ski and Snowboard Festival, drawing over 20,000 attendees with the first weekend. Two years later, she expanded the festival to three cities and continued to run the company until moving to Boise.
Meredith's brother, James, introduced her family to Idaho when his company relocated to the region. After spending four winters in Lake Tahoe, the last bringing 800 inches of snow, Meredith visited James and his family in the spring of 2011. It was Boise at its best -   perfect spring weather, farmers market bike rides, and a Shakespeare Festival performance. She and her husband, Tommy, immediately decided Boise was the place they wanted to call home.
Meredith, Tommy and their rescue dog, Kaya, have now lived here for eight years, and their family continues to enjoy all that Boise has to offer. Some of their favorite things to do in Boise include biking around the city, going on classic weekend Idaho adventures, gardening in their backyard, and savoring the food and art scene of the city.
Meredith served 5 years as the Marketing Director for Ballet Idaho, working with a small team to expand audience reach and extend the dancer's performance season. She also joined Leadership Boise, which opened up doors that have fueled her involvement with various groups and organizations in our community.
Meredith is actively involved in a variety of nonprofit organizations, and she is serving on the Planning and Zoning Commission for the City of Boise, the Fundsy Board of Directors and the Boise State Public Radio advisory board. She is now the president of Leadership Boise and recruits high wage jobs for the residents of the Treasure Valley through her role as marketing director of the Boise Valley Economic Partnership (BVEP). She wants to continue serving her community as a member of the Boise City Council!
https://www.meredithforboise.com
https://www.facebook.com/meredithforboise/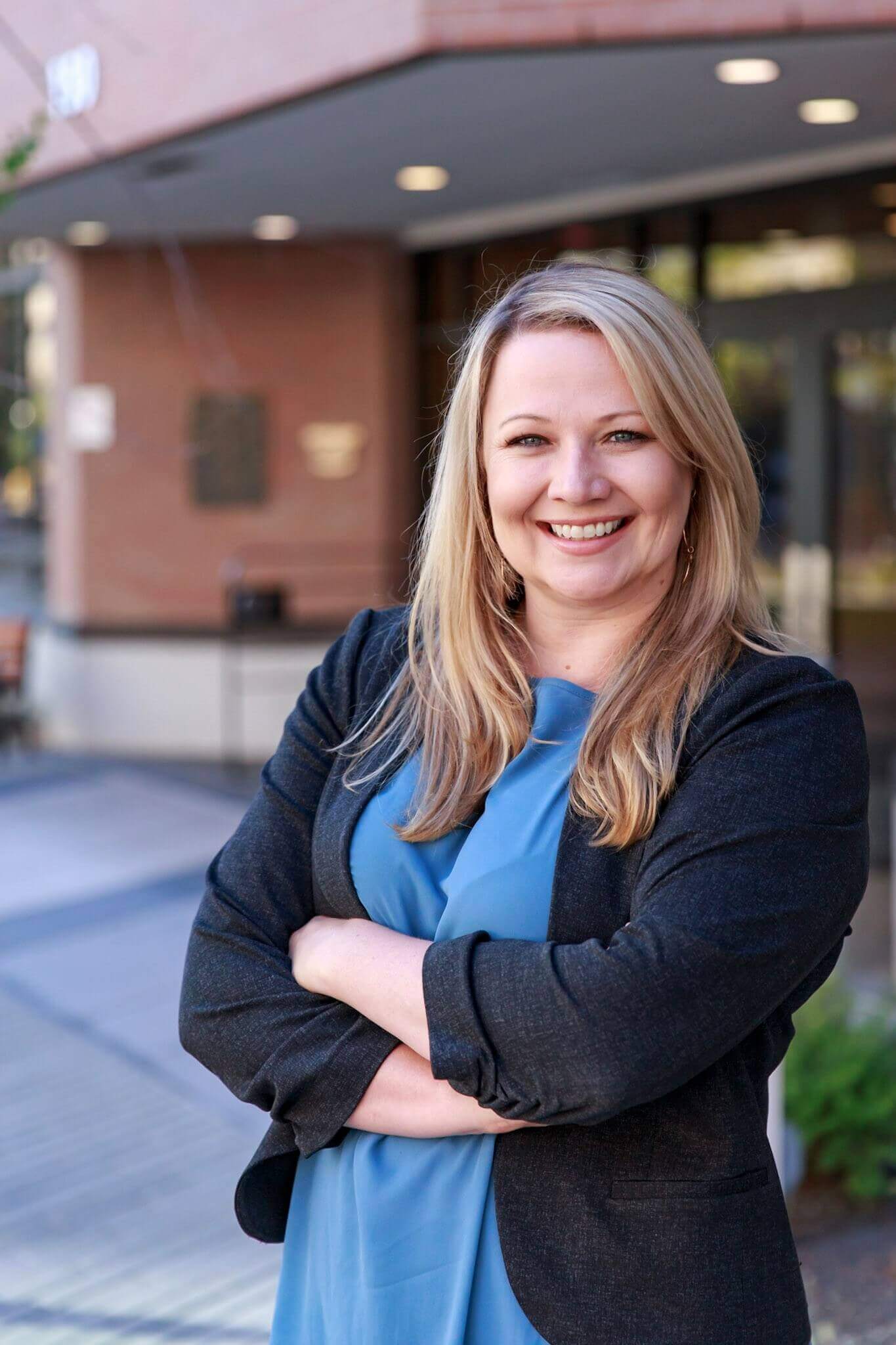 Send a Message to City Clerk
Please fill out the form and a representative from the city will be in touch with you.