Bio submitted by candidate -
Mike Masterson has spent his life dedicated to the public good. He was our Boise Police Chief for ten years–from 2005 to 2015. Mike put service to Boise first: spearheading initiatives with partners across the city and state to improve quality of life and address the root causes of crime. With our city at an inflection point of growth, we need serious leadership that prioritizes transparency, accountability, and bringing stakeholders together. That's why Mike is running for mayor: to restore the promise of Boise.
Mike oversaw the creations of a nationally recognized refugee outreach and support program, the 10 to 10 zone at Bronco football games, the BSU student Alcohol Diversion Program, a retail theft organized crime team, and a new veteran outreach program. Mike worked to help bring Faces of Hope to Boise, offering a one stop facility for medical, reporting and counseling victims of domestic and sexual assault, child abuse, and other crimes requiring coordinated investigations. Before Mike was chief, downtown Boise was not a safe place, but Mike implemented a series of changes that reclaimed downtown and helped it become the safe and vibrant place it is today. A similar initiative improved the River Float experience. For his service, Mike was honored with multiple awards including the Key to Boise City.
Mike has authored dozens of articles on community policing as well as the keys to effective leadership, served as a keynote speaker at numerous seminars, and been honored with awards ranging from the Key to Boise City to the Federal Bureau of Investigation Career Achievement Recognition award and the Boise Rescue Mission Ministries, Extraordinary Service and Leadership Award for Veterans of Armed Services.
Married to his high school sweetheart, Vicki, Mike is a proud father and grandfather. In his spare time, he has enjoyed editing and writing for the Idaho Veterans Network News. He is also a proud member of Joining Forces for Treasure Valley Veterans, and the Idaho Veterans Network.  He has served as the chair of the Western Idaho State Fair Board, the Idaho Inclusiveness Coalition, the President of Idaho Chiefs of Police Association, and on the executive board of the Idaho Victims Assistance Academy.
---
The City of Boise oversees only the Declaration of Candidacy, and provides historic documents as a courtesy. All other candidate documents are managed by Ada County Elections.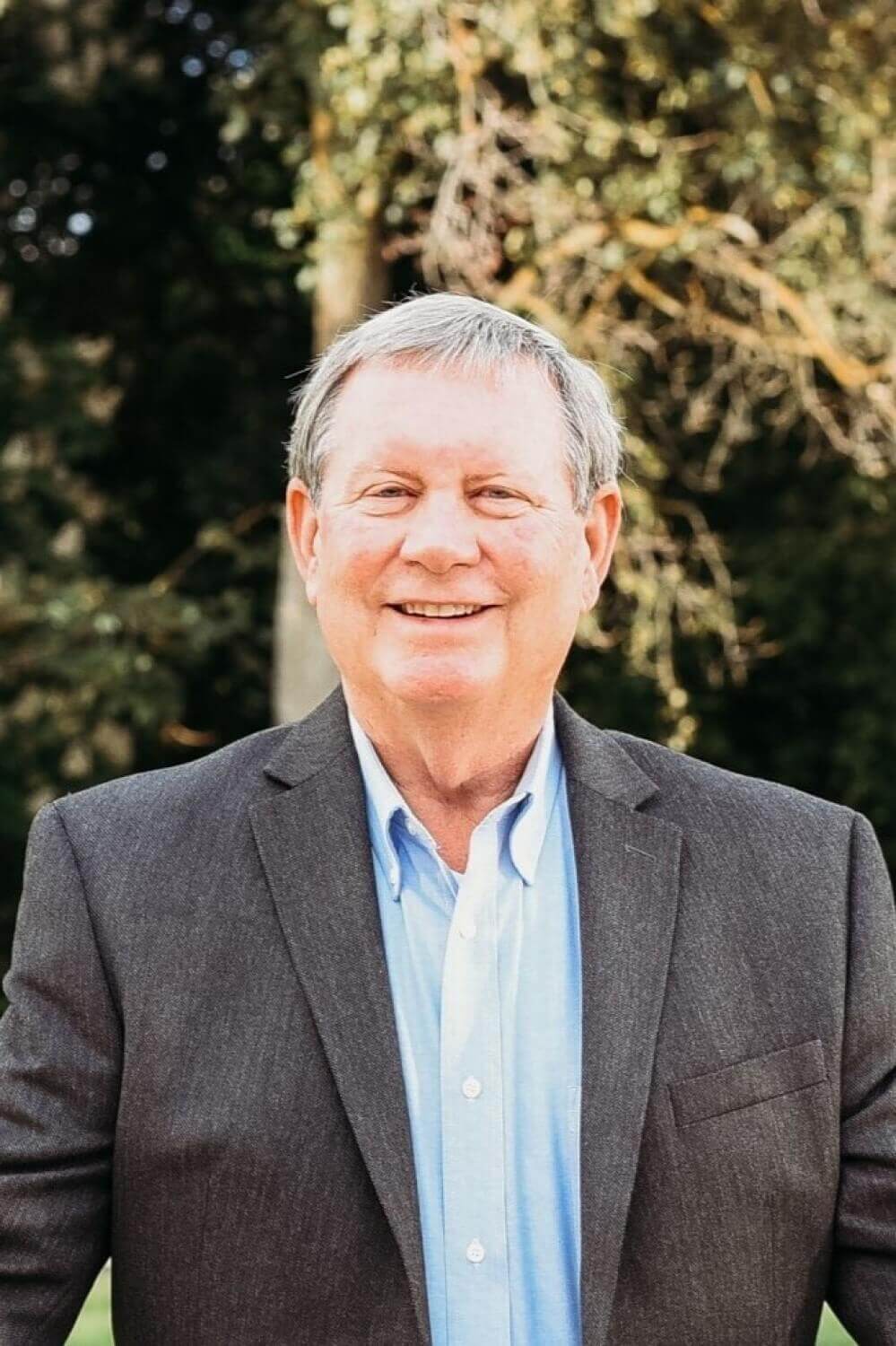 Send a Message to City Clerk
Please fill out the form and a representative from the city will be in touch with you.