Ryan Peck
Candidate for City Council - Seat 1
Bio provided by candidate
I'm a fourth generation Idahoan. I've been in Boise since 2004 and currently live on the Bench. I am the co-founder and Managing Director of Boise Rock School, an after-school and outreach arts education organization that sees 600+ students every week. I also teach Anatomy and Physiology at Boise State University. I'm running to advocate for our youth, our environment and arts and culture. Boise is changing rapidly, and in the midst of this change I want to make sure we are taking care of our kids. Issues such as affordable housing, transportation, suppressed wages and environmental quality are affecting us all now. And they are likely going to affect our youth even more. We have to trust that our youth are invested in the future. From my perspective, a lot of youth culture gets pushed out in favor of adult culture. Three of the main historical dedicated all-ages venues in Boise have been replaced by bars and breweries over the years. And currently, Boise has no dedicated all-ages venue. I want to facilitate cultural hubs for our teens and young adults. I want to provide more tools to grow creative entrepreneurship and to help grow a more sustainable economic ecosystem. In the midst of this change Boise is experiencing I want to make sure we are laser focused on the future. We need to provide housing that works, open spaces that we can find ourselves in, wages that can support us and transportation that can efficiently get us around the Treasure Valley. We also need to keep our historical sense of place to remind us where Boise came from. We need to do all this while keeping a place at the table for our kids and while doing all we can to retain our unique arts and cultural backbone. We need to navigate these decisions while keeping a focus on being environmentally sustainable and rad stewards of our wonderful world. I am all in for Boise.
Website: www.ryanpeckforboise.com
Facebook: https://www.facebook.com/ryanpeckforboise
Instagram: @ryanpeckforboise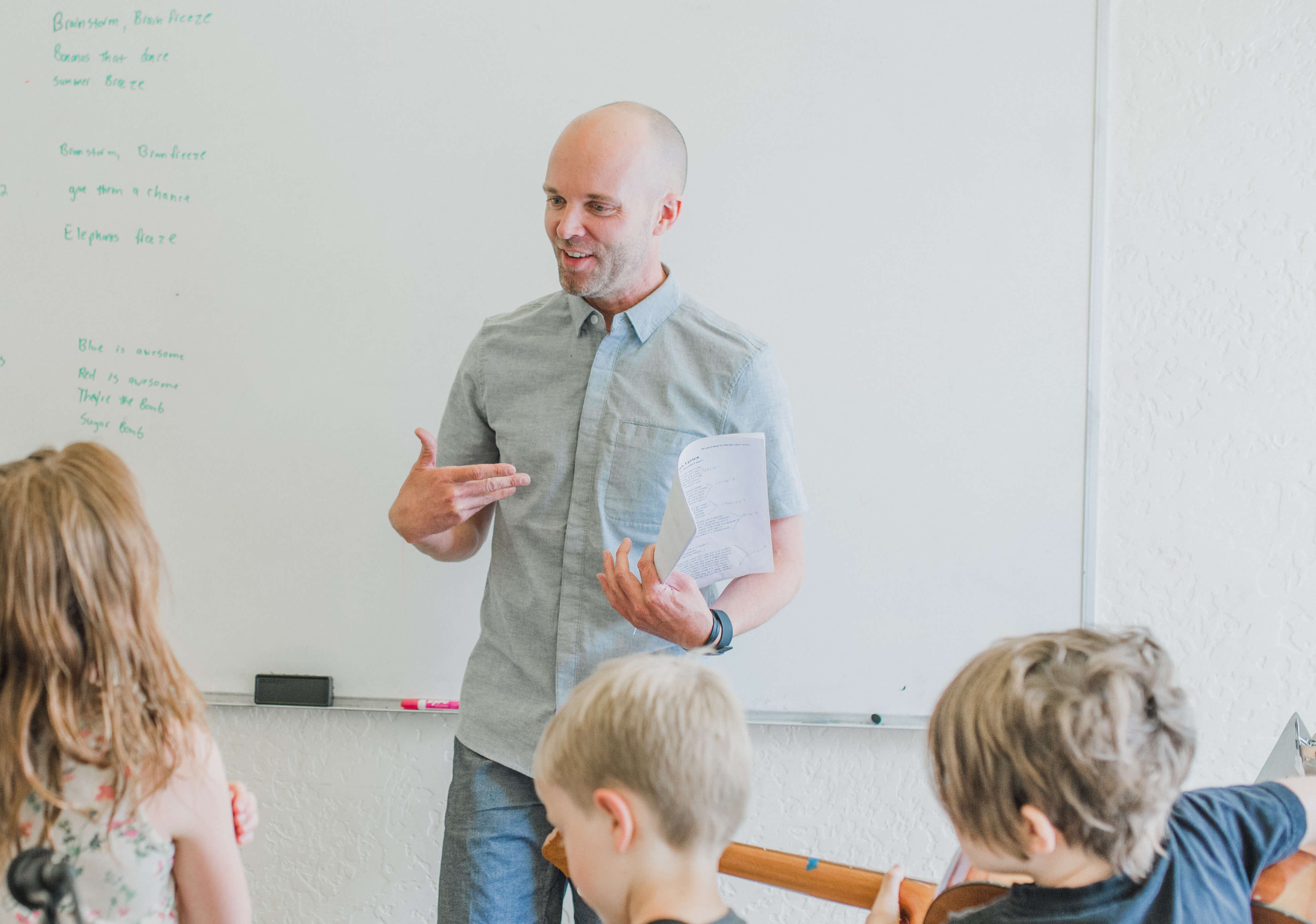 Send a Message to City Clerk
Please fill out the form and a representative from the city will be in touch with you.