Scot M. Ludwig has an extensive background in litigation representing thousands of individuals in family law matters, business and real property litigation. His practice covers the entire State of Idaho. Scot founded the law firm of Ludwig Shoufler Miller Johnson, LLP twenty years ago in 1994 and since then the law firm has grown substantially into the finest family law and litigation firm in Idaho.
Scot arrived in Boise in 1979 on a basketball scholarship, graduating from Boise State University in 1982.  He then attended the University of Idaho School of Law and was awarded the Langroise Scholarship, graduating ahead of his class.
Scot is managing partner of Broad Street Properties, LLC, a downtown development company.  He is on the Board of Directors of the Bishop Kelly Foundation and the Executive Committee to the President.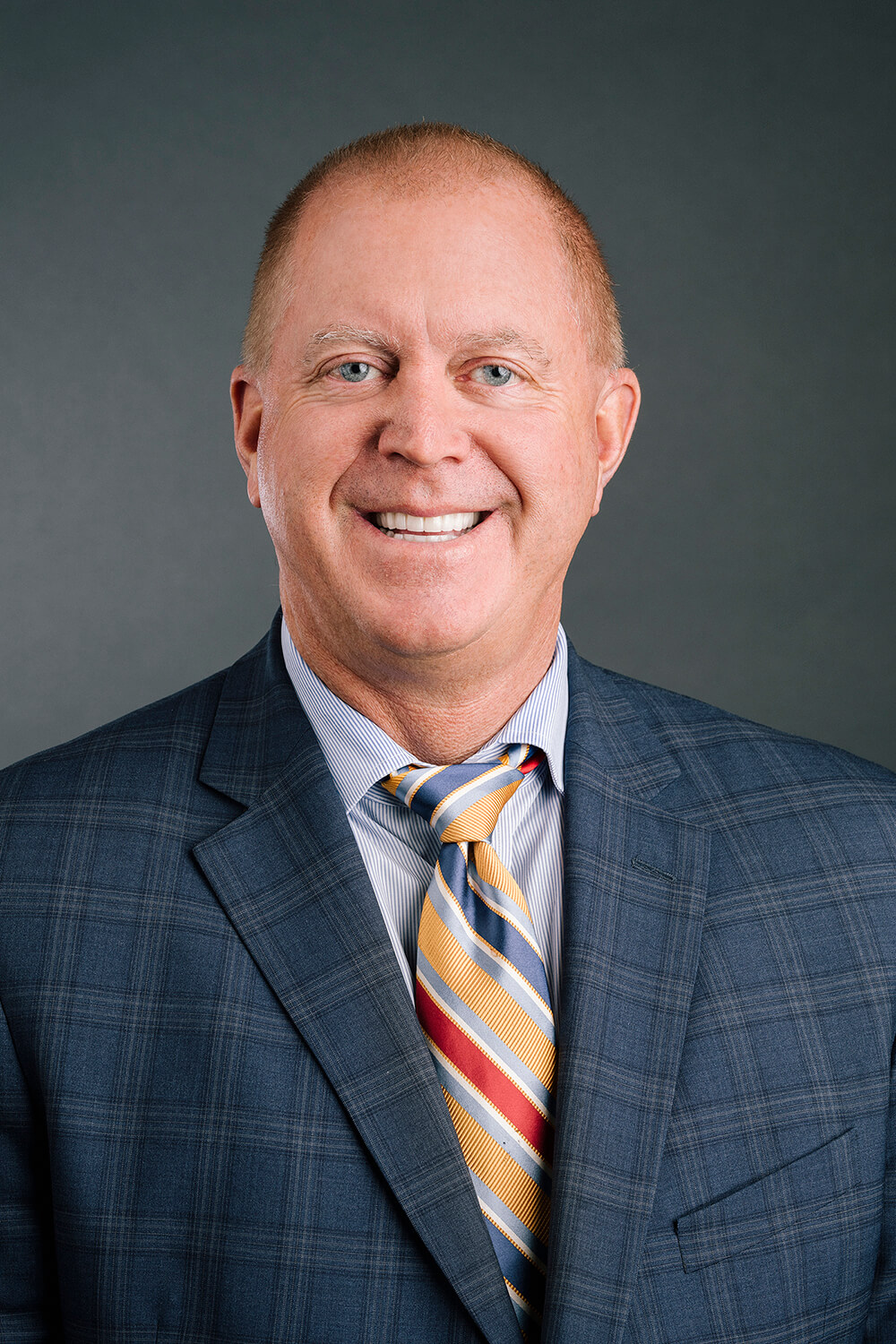 Send a Message to City Clerk
Please fill out the form and a representative from the city will be in touch with you.