East End resident Steve Madden has entered the race for a seat on the Boise City Council representing BCC District 5. As a political, economic and social refugee from California, Steve knows bad government when he sees it. The Madden family settled in the historic East End neighborhood in 2019 and Steve remodeled their classic 1960's modern house designed by famed Boise architect Bradford Shaw.
Steve is a registered Republican but identifies as a Constitutional Conservative. He is concerned about the damage being done to the City of Boise by one-party rule lead by Mayor Lauren McLean. Steve's opponent is incumbent Holli Woodings, an ardent McLean supporter. He strongly supports geographic representation on the city council and wants every citizen to have a voice in planning the future of the city. Steve wants to give the City of Boise back to the people.
For more information and to support Steve's campaign visit www.maddenforboise.com
Contact Steve directly: 208-995-9176, madden4bcc@gmail.com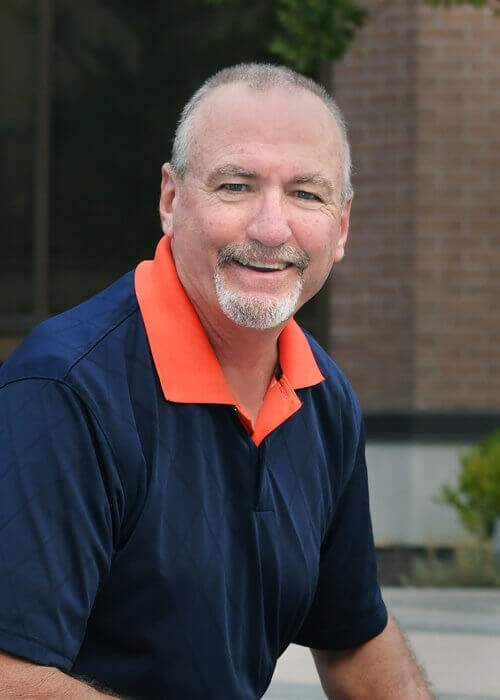 Send a Message to City Clerk
Please fill out the form and a representative from the city will be in touch with you.
We are aware of intermittent issues affecting our phone system and are working to resolve it. If you are unable to get through, please utilize our online systems, send us a message or visit us at City Hall. We apologize for the inconvenience.