Theresa Vawter
Council District 3
Bio submitted by candidate -
My name is Theresa Vawter and I am running for Boise City Council in District 3. I was born and raised in Boise, attending St. Mary's School and graduating from Bishop Kelly High School. I grew up near the North End and we moved to the Bench when I was in middle school.
I graduated from Villanova University in Pennsylvania with a degree in Political Science and a minor in Women's Studies; Arab & Islamic Studies; and English. After college, I worked in Washington DC for two Members of Congress and on the Senate Committee on Veterans' Affairs. I gained expertise in several policy areas, including global and domestic health care policy. I worked for two Members of the Appropriations Committee, which allocates funding for federal agencies and programs. I regularly worked with local governments and community organizations to prioritize federal funding requests. I also had the opportunity to visit Zambia and Peru to see how funding from the US Government was being used successfully to save lives as part of our foreign assistance programs to fight AIDS, tuberculosis, and malaria in those countries.
Since moving back to Boise in 2018, I have had the good fortune to work in Idaho's nonprofit sector. Nonprofits play an invaluable role in improving our community and making it a wonderful place to live. My husband Ben and I currently rent our home on the Bench in Boise. On the weekends you might see us on a hike in the Boise Foothills; enjoying our favorite restaurants (new and old); enjoying a concert; or spending time with our friends doing anything and everything Boise has to offer. I want to be part of the solution to successfully manage our growth and ensure Boise is a vibrant, welcoming, and affordable place to live.
---
The City of Boise oversees only the Declaration of Candidacy, and provides historic documents as a courtesy. All other candidate documents are managed by Ada County Elections.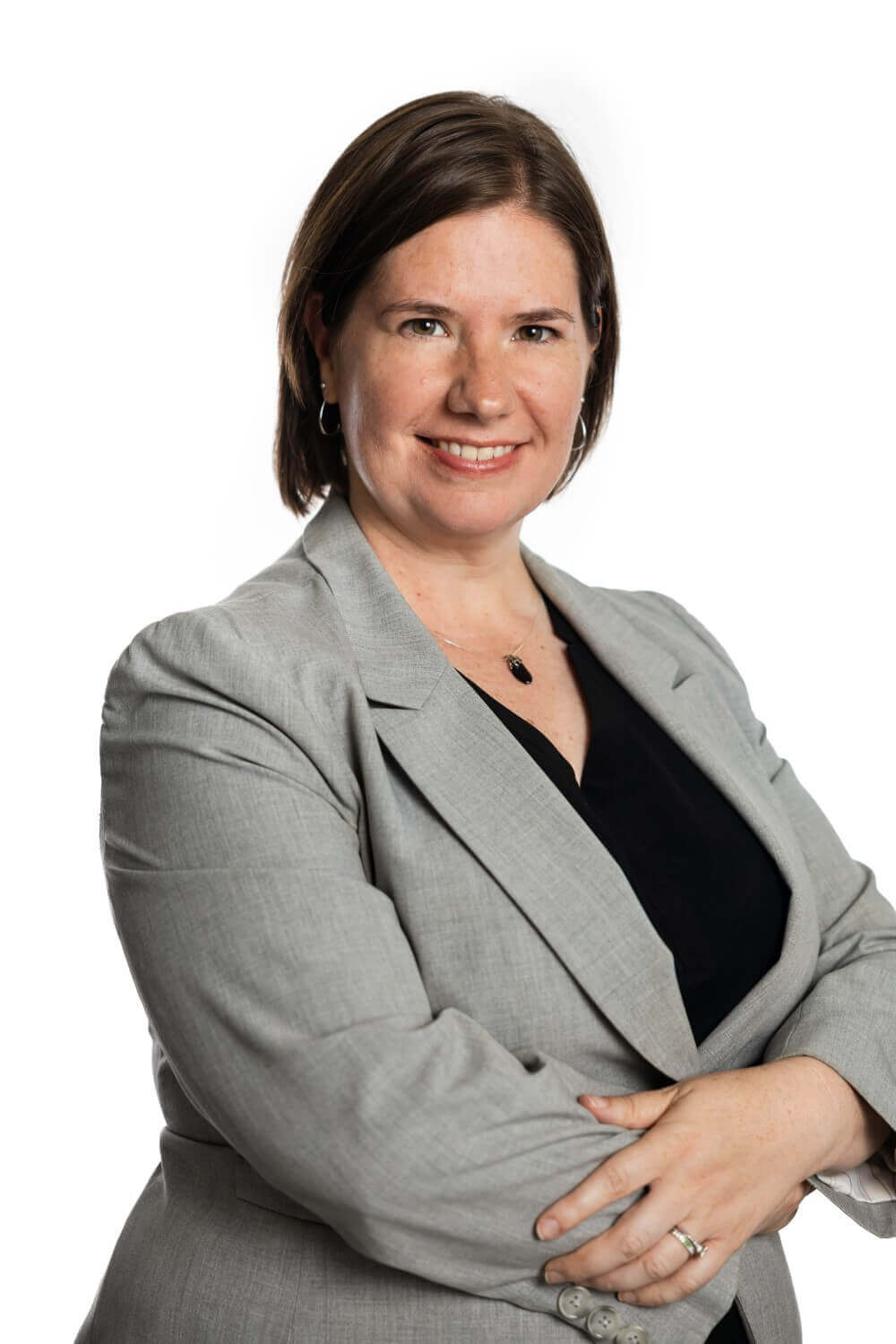 Send a Message to City Clerk
Please fill out the form and a representative from the city will be in touch with you.