TJ Thomson was elected to the Boise City Council in November 2009 and reelected by Boise voters in 2013.
TJ is a proud Idaho native and Air Force Veteran. Following military service, TJ attended Boise State University (BSU), becoming heavily involved in both the Boise community, through volunteer service activities, and the university policy making process, as BSU Student Body President. TJ graduated with a Bachelor of Science Degree in Political Science and then continued his studies at Indiana University in Bloomington, earning a Master of Public Affairs (MPA) Degree in Policy Analysis and Public Management. TJ is also a Certified Internal Auditor with the Institute of Internal Auditors.
TJ has built over a decade of experience as a steward of fiscal responsibility at the federal, state, and private levels. At the federal level, with the U.S. Government Accountability Office (GAO) in Washington D.C., he worked as a Space Policy Analyst on NASA programs – focusing heavily on finding tax payer savings on costly government initiatives, as well as improvements to Space Shuttle safety. While working in Washington DC, TJ also served as a Human Rights Commissioner, was trained as a community mediator, and helped organize the annual Martin Luther King Celebration. Upon returning to Idaho, TJ worked for the Idaho Office of Performance Evaluations (OPE) as a Program Evaluator. OPE is a nonpartisan, independent office that serves the Legislature by evaluating whether state government programs and agencies are operating efficiently, could operate more cost-effectively, and are achieving intended results. Presently, TJ works for Idaho Power Company as a Certified Internal Auditor – a role that focuses on the efficient use of resources and the integration of controls to promote ethical and open company practices.
An engaged citizen, TJ lives in West Boise with his wife, Alisha, and their daughter, Sena. Together, they enjoy the many wonderful aspects of living in Idaho, including: fishing, skiing, and biking & hiking in Boise's beautiful foothills with their three dogs. The couple also enjoys camping all across Idaho in the great outdoors.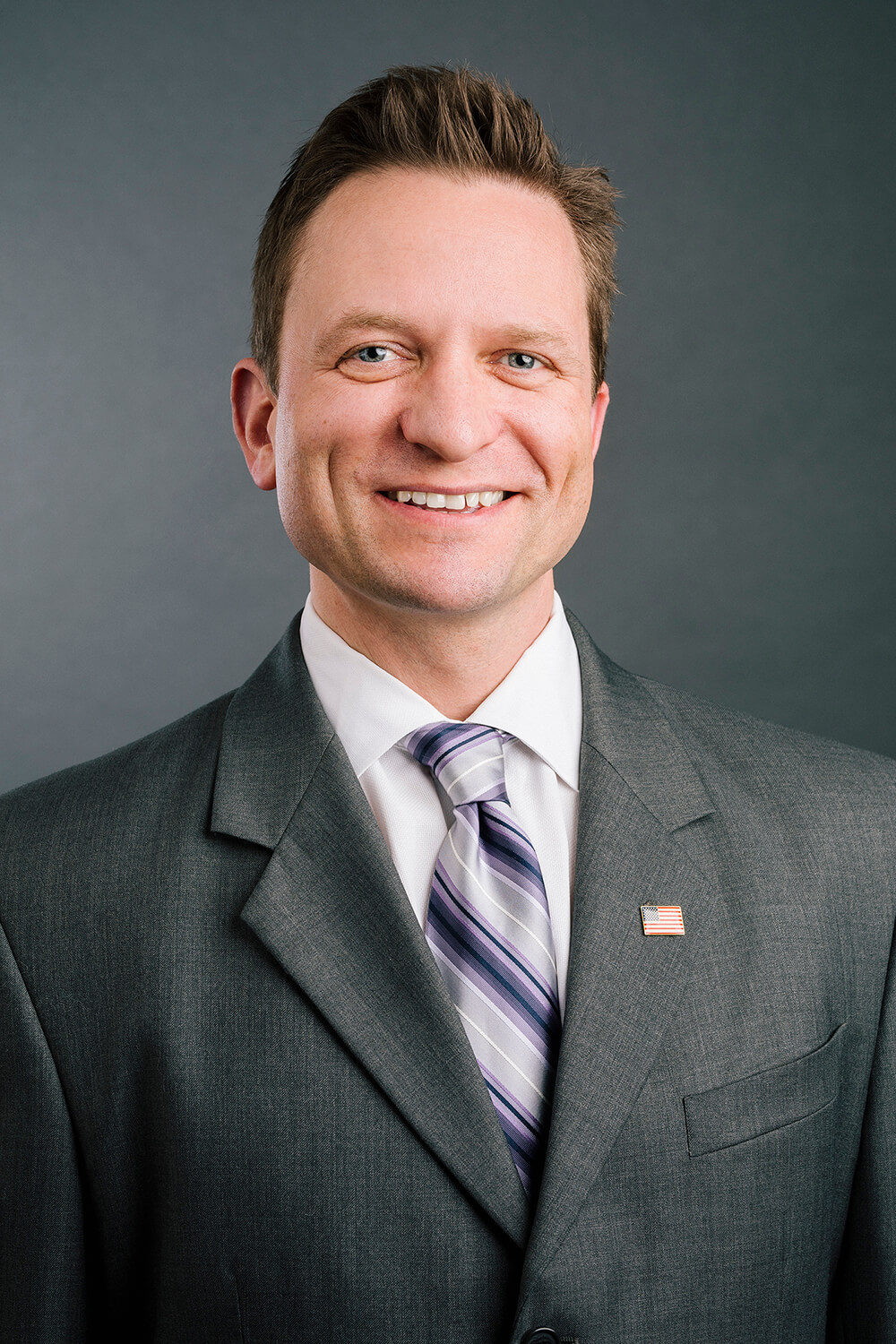 Send a Message to City Clerk
Please fill out the form and a representative from the city will be in touch with you.
We are aware of intermittent issues affecting our phone system and are working to resolve it. If you are unable to get through, please utilize our online systems, send us a message or visit us at City Hall. We apologize for the inconvenience.