Aldape Park
629 N. San Jose Way, Boise
Aldape Park is a mini park located in East Boise.
Hours of Operation
Park is open from sunrise to sunset.
Parking
On-street parking available.
Open Play Areas
Open play areas are cut grass spaces that provide opportunities for healthy recreational activities for people of all ages.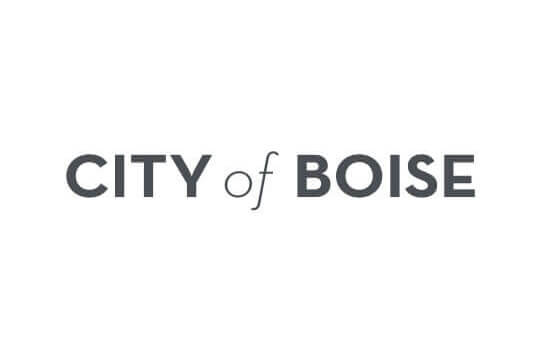 Smoking Prohibition
Smoking and vaping are prohibited in all City of Boise parks, including within 20 feet of the Boise River Greenbelt, except in designated areas within Ann Morrison and Julia Davis Parks and at city-owned golf courses.
Towing
Unauthorized vehicles will be towed at owner's risk and expense. You can contact Boise Valley Towing by calling (208) 389-9707.
About Aldape Park
Aldape Heights began its park development when the property was annexed into Boise City limits in 1964.
Send a Message to Aldape Park