Ann Morrison Park
1000 S. Americana Blvd., Boise
The 153-acre park features a distinctive spray fountain, bocce courts, disc golf course, horseshoe pits, outdoor gym, sand volleyball court, Together Treasure Valley Dog Island, playground, tennis courts, lighted softball diamonds, soccer, cricket and football fields and a reservable picnic shelter. 
Respect the wildlife in the park and please do not feed them.
Hours of Operation
Park is open from sunrise to sunset, only lighted ballfields are open until 11 p.m.
Parking
There is on site parking available. No overnight parking permitted.
Restrooms
Restrooms by the playground are open year around.
Reservations
Ann Morrison Park has a shelter that may be reserved for events, picnics and ceremonies. The facilities at this park can only be reserved starting January 1st each year.
Birding
This location provides opportunities to see birds and other wildlife.
The Idaho Birding Trail (IBT) is a network of sites and side-trips that provides the best viewing opportunities to see birds in Idaho. With 175 sites and about 2,000 miles of trail separated into four distinct regions the IBT represents a collection of bird watching hotspots, diverse habitats, and a glimpse of Idaho's rich natural heritage.
If you are interested in learning more about birding in Idaho, visit Idaho Birding Trail website.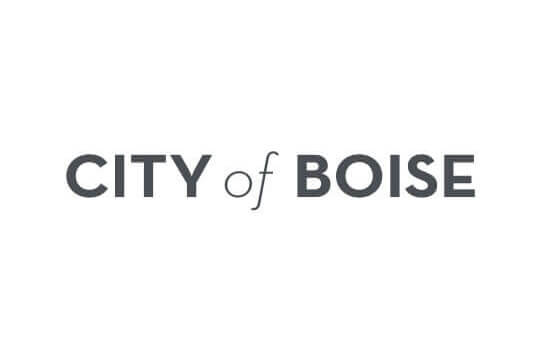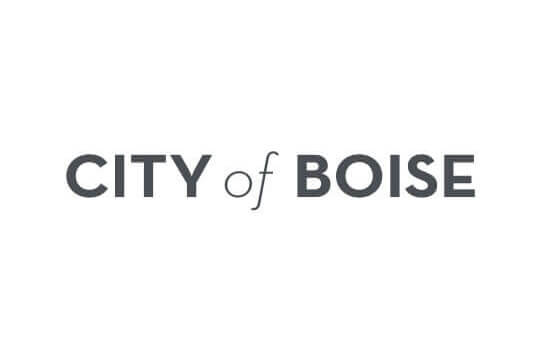 Bocce
The bocce ball courts will be used on Tuesday and Wednesday evenings, mid-April to mid-September, and is located off the University and Capital Blvd entrance in between the Ann Morrison soccer and softball fields.
For Tuesday play contact Judy Campbell, Secretary, Tuesday Ann Morrison Bocce League
For Wednesday play please contact: Anne Marie Piccotti, President, at (208) 375-5228 or by email at idahobocceballclub@gmail.com
Available by reservation or on a first-come, first-serve basis.
Conservation Station
Conservation stations are a discovery based environmental education program designed to educate the community about a variety of conservation related topics. Park visitors can come across a station and learn about our natural environment while recreating in Boise parks.
Ann Morrison Park is home to several Conservation Stations including: Can Man, a bat roosting box, an insect hotel, cavity nesting boxes, and protected showy milkweed habitat.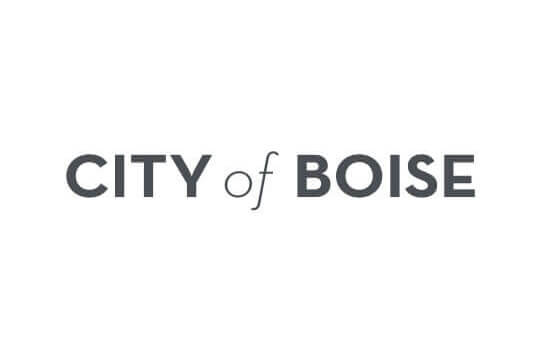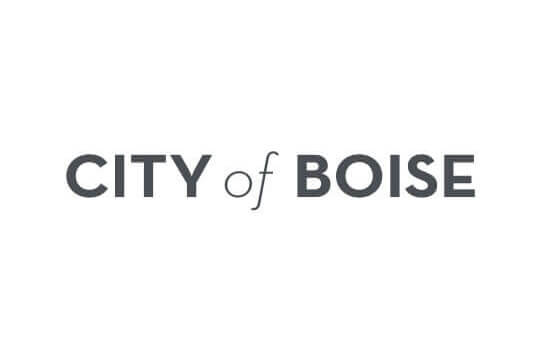 Cricket
The field is located in the south/west corner of the Ann Morrison soccer fields. Their concrete 'pitch' was installed between soccer fields 1 and 2.
Interested in learning more about cricket or joining a team, visit Boise Cricket Club website.
Dog Off-Leash
Dogs and their owners should be sure to follow the city's leash ordinance going to and coming from the dog park, and follow the dog off-leash rules and regulations while visiting the park. Learn more.
Together Treasure Valley Dog Island is located in the southwest corner of Ann Morrison Park and is a year-round destination for dogs and their owners.
The site includes a 5.4-acre active dog area, a fenced "shy dog" area and opportunities for dogs to swim and play in the surrounding pond. Two picnic shelters have been installed along with nine Together Treasure Valley park benches offering ample seating throughout the park.
The $450,000 project was funded in part through donations from the group Together Treasure Valley and the Harry W. Morrison Foundation.
Seasonal Off-Leash at Ann Morrison Park
The opening of Together Treasure Valley Dog Island will not change Ann Morrison Park's seasonal dog off-leash schedule. The park will continue to be open to off-leash pets November 1 through the end of February.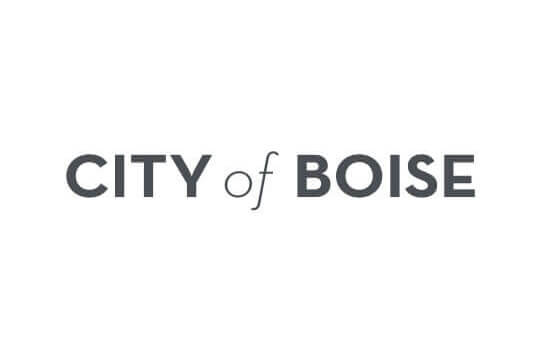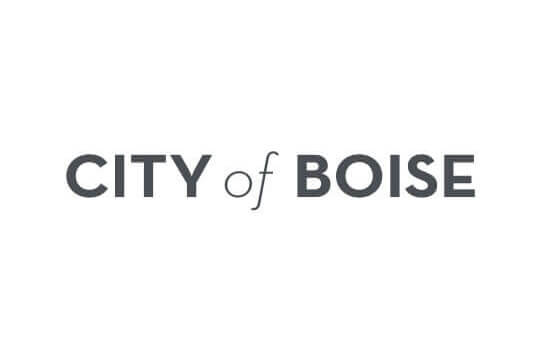 Disc Golf
If you are an avid disc golfer, you have probably noticed a few changes taking place with the Ann Morrison Disc Golf Course. Thanks to the efforts of the
Gem State Disc Golf Club, the course is receiving a sorely needed facelift. Holes have been relocated and others added to address changes to the park, signs are being updated, and other amenities are being considered. The new layout features 18 holes of challenging play, and starts off the American Blvd. entrance to the park.
Greenbelt Access
This park provides access to the Boise River Greenbelt. The Greenbelt is one of Boise's most beloved parks. The tree-lined pathway follows the river through the heart of the city and provides scenic views and wildlife habitat.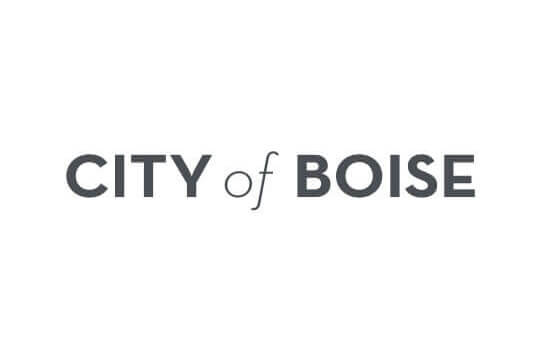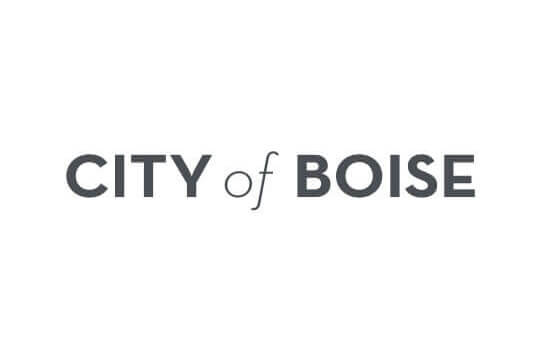 Horseshoes
Horseshoes pits are available on a first come, first served basis. Players must provide their own equipment.
Outdoor Gym
Use of the equipment, which is accessible year round, is free to the public. Are you a gym newbie? Don't worry. Each piece of equipment has posted instructions.
Learn more about each piece of equipment and sample workouts on bodybuilding.com's website.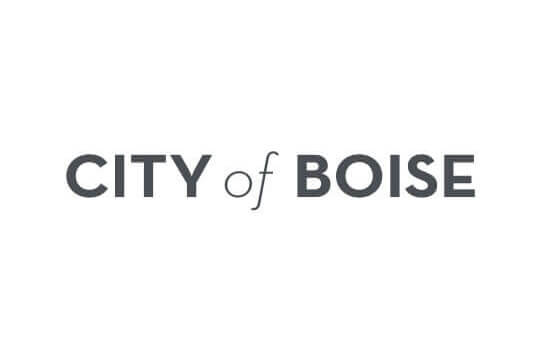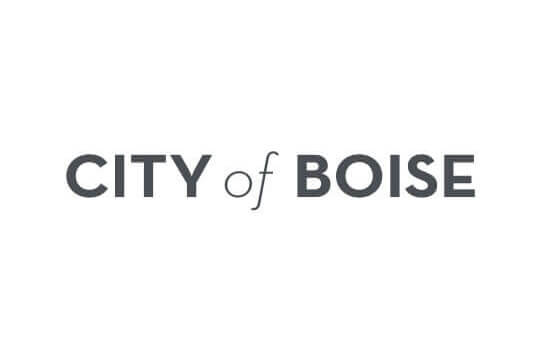 Playground
Playground is for ages 2-12.
Playground surface is bonded rubber.
There are swingsets available.
Reservations
Ann Morrison Park has a shelter that may be reserved for events, picnics and ceremonies. The facilities at this park can only be reserved starting January 1st each year.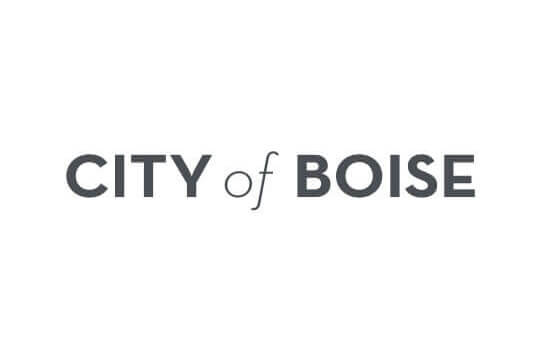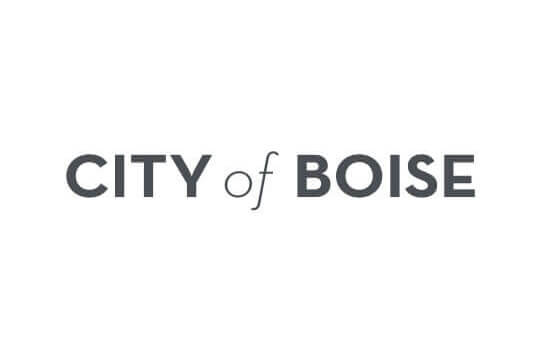 Restrooms
Restrooms by the playground are open year around.
Softball
If you are interested in reserving a softball field, please call 208-608-7651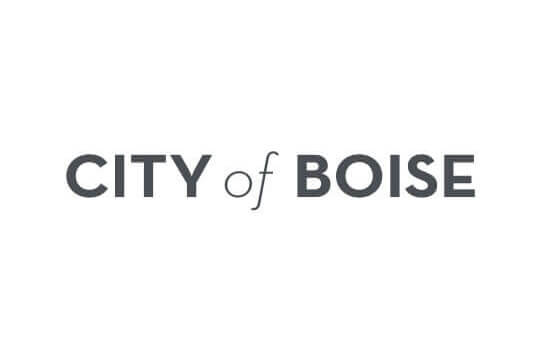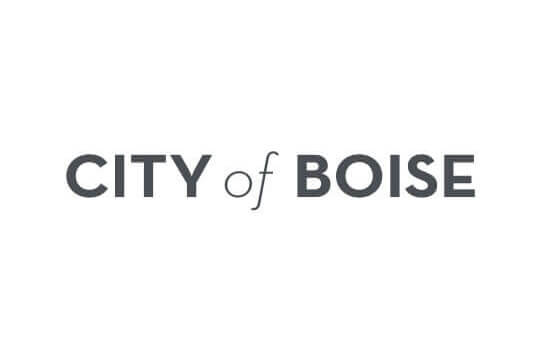 Sports Fields
The Boise Parks and Recreation Department offers sports fields that can be reserved for sports clinics, camps, tournaments and league games at this location.
For other activities including practices or scrimmages, sports fields can be used by simply dropping in first come, first served.
If you are interested in reserving a sports field, please visit Sports Fields webpage for general information and application.
Tennis
Tennis courts may be reserved by contacting Boise Parks and Recreation at (208) 608-7680.
One court must be open for public use at all times.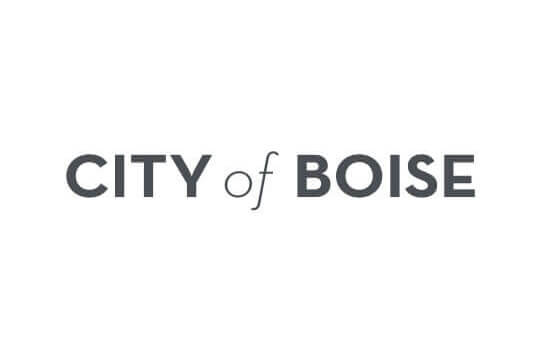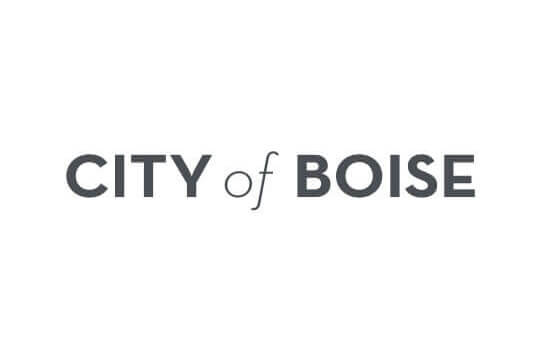 Volleyball
The sand volleyball court may be used at a first come, first served basis.
Smoking Prohibition
Smoking and vaping are prohibited in all public parks, including within 20 feet of the Boise Greenbelt, except in designated areas within Ann Morrison and Julia Davis parks and city-owned golf courses.
Towing
Unauthorized vehicles will be towed at owner's risk and expense. Boise Valley Towing at (208) 389-9707.
Master Plan
The Master Plan is a concept drawing illustrating recreation facilities and landscape features planned for a park site.  It does not necessarily represent what amenities are currently in a park. 
About the Park
One of the "Ribbon of Jewels," Ann Morrison is an urban park located on the Boise River. The park property was purchased by Morrison-Knudsen Co. founder Harry W. Morrison in honor of his late wife, Ann Morrison, and built in 1959 by Morrison-Knudsen employees.
Public Art
Three Deer by Bernie Jesterbeck Hart
Send a Message to Ann Morrison Park