Boise Hills Park
651 Clubview Dr., Boise
Boise Hills Park is a 7.3-acre park featuring a playground, open space, tennis court, basketball court, restroom, shade structure, Kristin Armstrong Children's Bike Trail, perimeter walking path and a naturalized play area.
Hours of Operation
Park is open from sunrise to sunset.
Parking
There is parking available on site.
Basketball
Basketball courts are available on a first come, first served basis.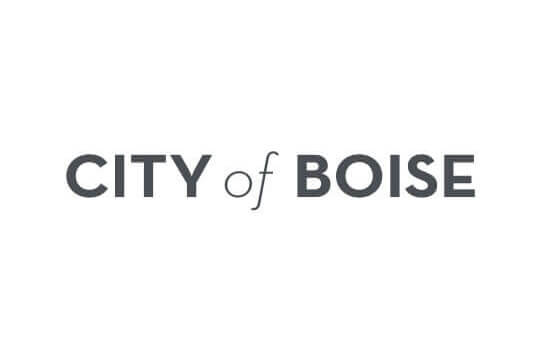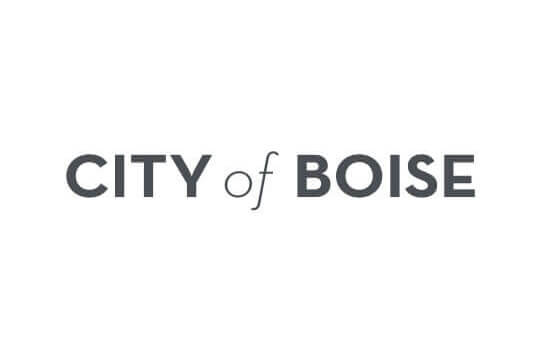 Playground
Playground is for ages 2-5 and 5-12. Swingsets are available. Surface is comprised of rubber tiles made from recycled materials.
Pickleball
1 dual-use court available.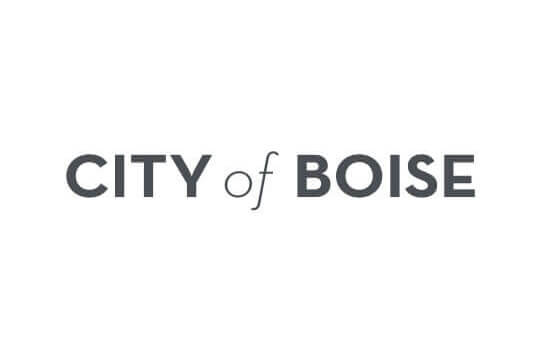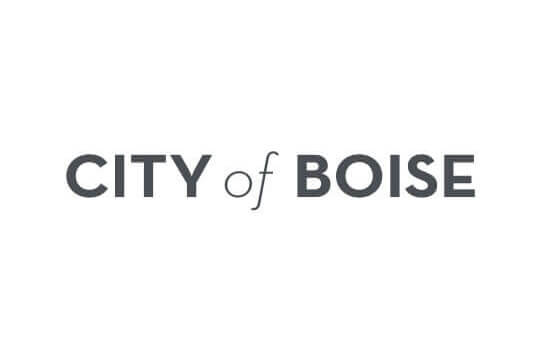 Smoking Prohibition
Smoking and vaping are prohibited in all City of Boise parks, including within 20 feet of the Boise River Greenbelt, except in designated areas within Ann Morrison and Julia Davis Parks and at city-owned golf courses.
Towing
Unauthorized vehicles will be towed at owner's risk and expense. You can contact Boise Valley Towing by calling (208) 389-9707.
Master Plan
The Master Plan is a concept drawing illustrating recreation facilities and landscape features planned for a park site.  It does not necessarily represent what amenities are currently in a park. 
About Boise Hills Park
The park was built with $192,000 in impact fees and $56,000 from a Neighborhood Reinvestment Grant awarded by the Mayor and City Council. 
The Kristin Armstrong Children's Bike Trail is a .6-mile, gently rolling trail named after Armstrong--a two-time gold medalist. The path is suitable for kids age 12 and younger who want to improve their cycling skills in a safe environment. The $3,600 project was funded a Neighborhood Reinvestment Grant awarded by the Mayor and City Council to the Boise Heights Neighborhood Association.
Send a Message to Boise Hills Park