Charles F. McDevitt Youth Sports Complex
5101 N. Eagle Rd., Boise
Charles F. McDevitt Sports Complex is a special use park located in West Boise at the intersection of Eagle and McMillan roads. The park features 30 acres of developed land with another 10 acres of undeveloped property. Amenities include Little League fields, restrooms, picnic areas, a fishing pond, skate park and open play areas.  
Hours of Operation
Park is open from sunrise to sunset.
Parking
There is on site parking available.
Restrooms
Restrooms are available at this park. Restrooms are open and park drinking fountains are now operational.
Fishing
Wondering about where to fish in Boise ponds? The Idaho Department of Fish & Game stocks several ponds in city parks maintained by the Boise Parks and Recreation. For the stocking schedule, see Idaho Fish & Game Stocking Information.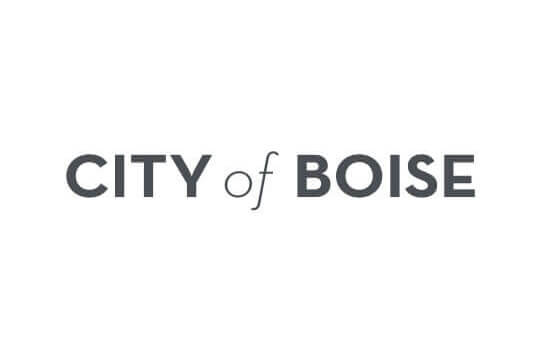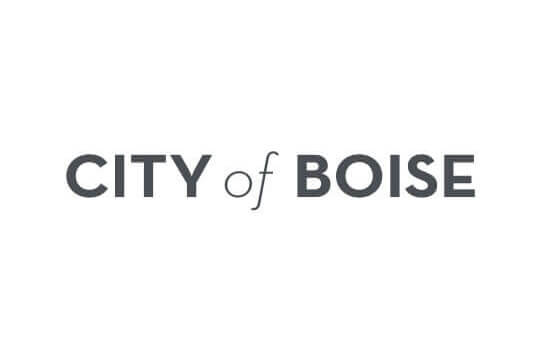 Little League
Fields are scheduled through local little league organizations and may be available on a drop-in basis (first come, first served) during little league season. League practice is not able to be scheduled.
Open Play Areas
Open play areas are cut grass spaces that provide opportunities for healthy recreational activities for people of all ages.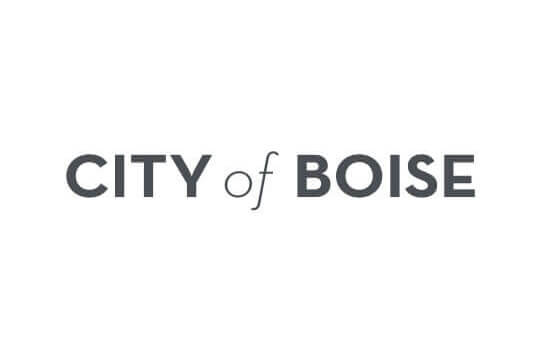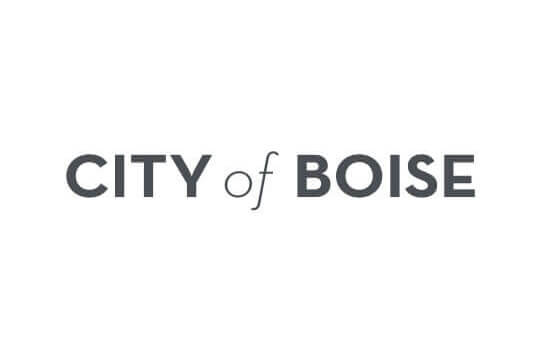 Playground
Playground is for ages 2-5 and 5-12. No swingsets available. Playground surface is wood chips.
Restrooms
Restrooms are available at this park. Restrooms are open and park drinking fountains are now operational.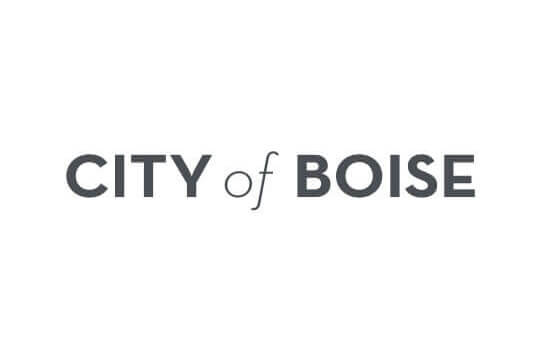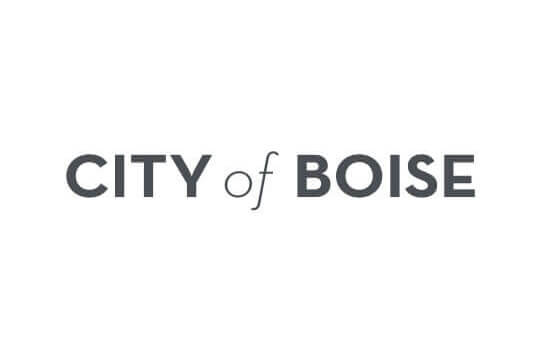 Skateboard
Motorized vehicles, including electric mobility devices and e-scooters, are not allowed in City of Boise skate parks.
Smoking Prohibition
Smoking and vaping are prohibited in all public parks, including within 20 feet of the Boise Greenbelt, except in designated areas within Ann Morrison and Julia Davis parks and city-owned golf courses.
Towing
Unauthorized vehicles will be towed at owner's risk and expense. Boise Valley Towing at (208) 389-9707.
Master Plan
The Master Plan is a concept drawing illustrating recreation facilities and landscape features planned for a park site.  It does not necessarily represent what amenities are currently in a park. 
Rules and Regulations
Service animals welcome. No pets per city code in Charles F. McDevitt Athletic Complex from March 1-Oct. 31. From November 1-February 28 dogs are permitted but must be on a leash. Please pick up after your dog.
All alcoholic beverages including beer and wine are prohibited at this park.
By order of the director: No motorized vehicles or electric mobility devices allowed in City of Boise skate parks.
About Charles F. McDevitt
Mr. McDevitt made a name for himself in the Boise community as a former Idaho Supreme Court Justice who believes in the philosophy that "keeping young people busy with work and play keeps them out of trouble." He is a past president of the Boise Parks & Recreation Commission and formerly lead the Foothills Conservation Advisory Board. His dedication to the Boise valley has been tremendous and demonstrates his feelings for improving the area. In 2004, Mr. McDevitt received the Robert M. Artz Award. The prestigious award was presented at the National Recreation and Park Association national awards ceremony.
Public Art
I'm Glad You're Here by Grant Olsen
Send a Message to Charles F. McDevitt Youth Sports Complex