Cottonwood Park
4350 N. Colonial Park Way, Boise
Cottonwood Park is a small neighborhood 8-acre park located in west Boise. Amenities include a walking path, open play areas, playground and basketball courts.
Hours of Operation
Park is open from sunrise to sunset.
Parking
There is limited parking available at the park.
Basketball
Basketball courts are available on a first come, first served basis.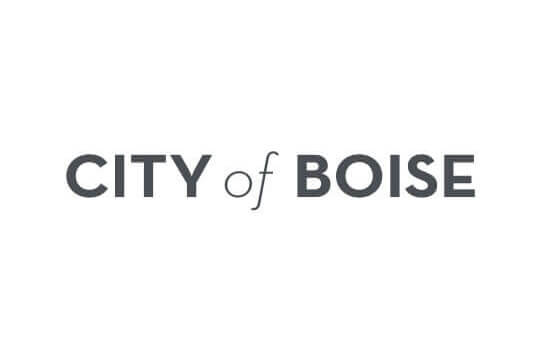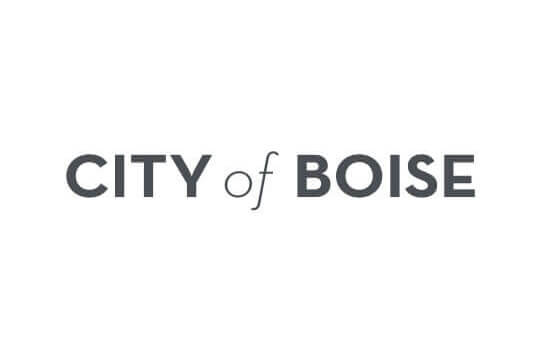 Open Play Areas
Open play areas are cut grass spaces that provide opportunities for healthy recreational activities for people of all ages.
Playground
Playground features include climbing walls and a finger maze to promote tactile based play, bells for auditory stimulation, binoculars for visual play and equipment designed to encourage children of all abilities to explore. Ten-foot swings and a Ten Spin inclusive motion spinner also promote social play. In addition, a special bonded rubber fall material was installed underneath the playground – the surface is easy to navigate for people who use assistive devices and provides a soft surface for all playground users.
Another cool feature is a more than 100-foot long zip line that stretches across the southern edge of the playground. Children can glide through the air between a set of platforms.
Playground is for ages 5-12.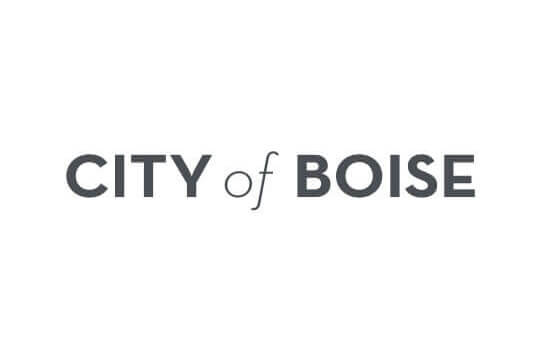 Smoking Prohibition
Smoking and vaping are prohibited in all public parks, including within 20 feet of the Boise Greenbelt, except in designated areas within Ann Morrison and Julia Davis parks and city-owned golf courses.
Towing
Unauthorized vehicles will be towed at owner's risk and expense. Boise Valley Towing at (208) 389-9707.
Master Plan
The Master Plan is a concept drawing illustrating recreation facilities and landscape features planned for a park site.  It does not necessarily represent what amenities are currently in a park. 
Send a Message to Cottonwood Park