Cypress Park
4382 S. Tableridge Way, Boise
Cypress Park is a 7-acre neighborhood park located in Southeast Boise. The park features a playground, non-reservable picnic shelter, restroom, walking path, tennis court and open play areas. Visitors can also enjoy a scenic vista of the Boise Front.
The Boise Parks and Recreation Commission is scheduled to review and vote on the Dog Off-Leash Area expansion at its September 17, 2020 meeting. Written testimony is encouraged and can be submitted via email. To testify via teleconference during the public hearing, join the Microsoft Teams Meeting.
Hours of Operation
Park is open from sunrise to sunset.
Parking
There is on site parking available.
Restrooms
Restrooms are available at this park. Restrooms are open and park drinking fountains are now operational.
Dog Off-Leash
Dogs and their owners should be sure to follow the city's leash ordinance going to and coming from the dog park, and follow the dog off-leash rules and regulations while visiting the park. Learn more.
Of the 7.3 acres, 1.4 acres are available for off-leash use during designated hours. The approved area is in the northeast portion of the park to the east of the tennis courts, shelter, and playground, and inside the sidewalk on the north, east, and south end. There are signs with maps identifying the approved area installed at the park for user reference.
Dogs are allowed off-leash in the designated area in the mornings, sunrise to 10:00 a.m., and evenings, 4:00 p.m. to sunset.
Dogs must be on a leash at all other times during the day.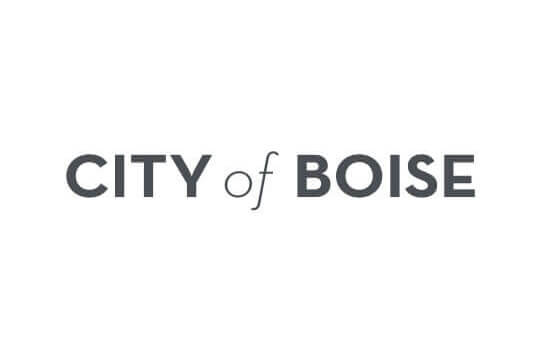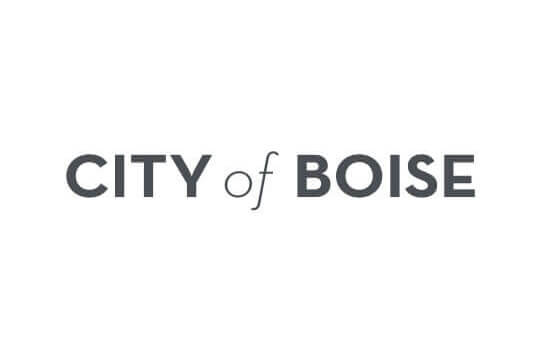 Open Play Areas
Open play areas are cut grass spaces that provide opportunities for healthy recreational activities for people of all ages.
Playground
Playground is for ages 2-5 and 5-12. Swingsets are available. Playground surface is wood chips.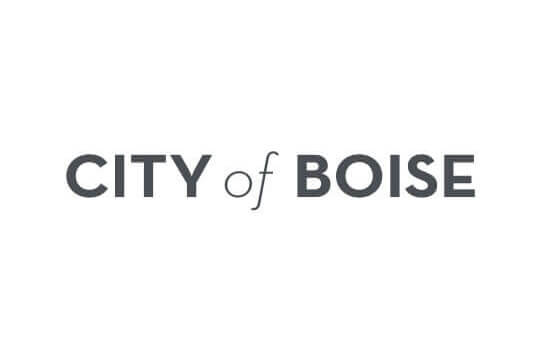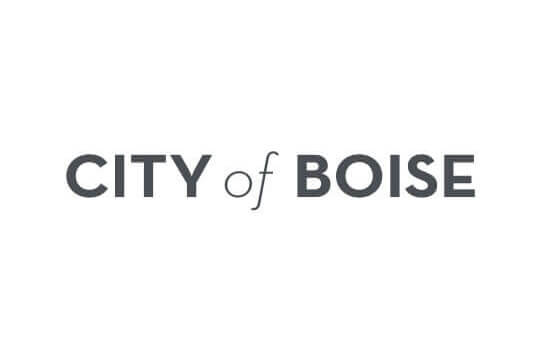 Restrooms
Restrooms are available at this park. Restrooms are open and park drinking fountains are now operational.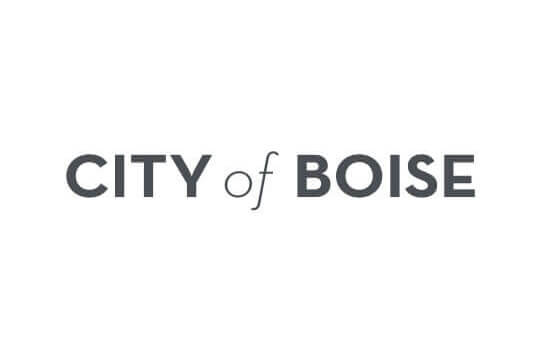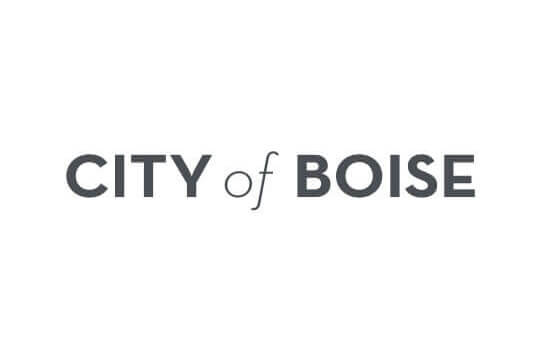 Smoking Prohibition
Smoking and vaping are prohibited in all public parks, including within 20 feet of the Boise Greenbelt, except in designated areas within Ann Morrison and Julia Davis parks and city-owned golf courses.
Towing
Unauthorized vehicles will be towed at owner's risk and expense. Boise Valley Towing at (208) 389-9707.
Master Plan
The Master Plan is a concept drawing illustrating recreation facilities and landscape features planned for a park site.  It does not necessarily represent what amenities are currently in a park. 
About Cypress Park
Formerly known as Breckenridge Park, the site was donated to the city of Boise by the Breckenridge Homeowners Association under the condition that it remain a public park area.
Send a Message to Cypress Park