Elm Grove Park
2200 W. Irene St., Boise
Elm Grove Park is a small neighborhood park located in the North End. The park is 3 acres and complete with open play areas, restrooms, tennis courts, basketball court, playground and grass softball field.
Hours of Operation
Park is open from sunrise to sunset.
Parking
On street parking is available.
Restrooms
Restrooms are now closed and park drinking fountains are turned off for the winter.
Basketball
Basketball courts are available on a first come, first served basis.
BASKETBALL COURT CLOSED UNTIL FURTHER NOTICE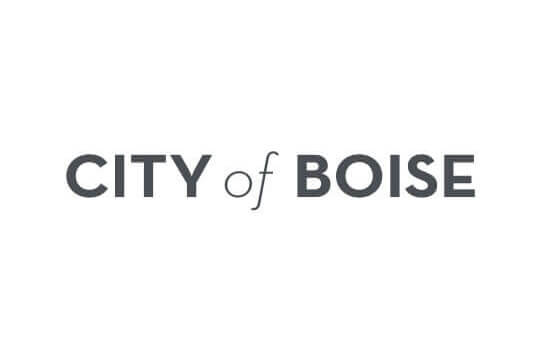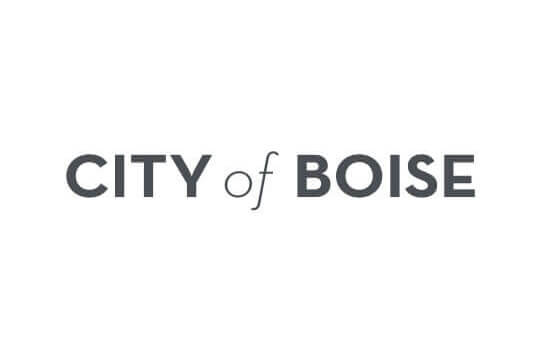 Open Play Areas
Open play areas are cut grass spaces that provide opportunities for healthy recreational activities for people of all ages.
Playground
Playground is for ages 2-12.
Playground surface is wood chips.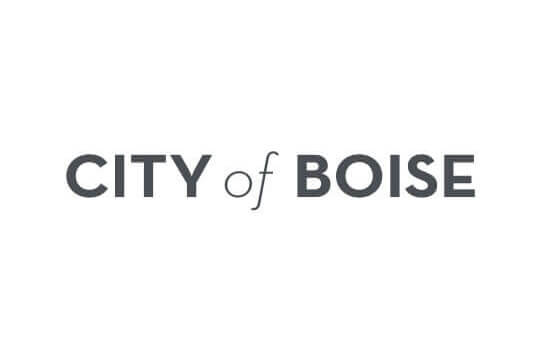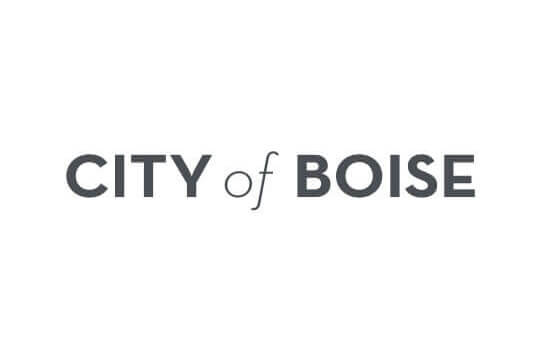 Restrooms
Restrooms are now closed and park drinking fountains are turned off for the winter.
Softball
Softball fields are open from April-October, and may be rented for team practices or tournaments beginning in the spring. League games run Sunday-Friday evenings and tournaments occur on the weekends.
If you're interested in learning more about prices and available dates, please contact the sports department at 208-608-7651 or email.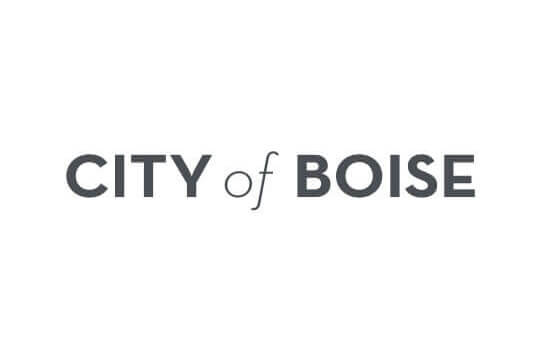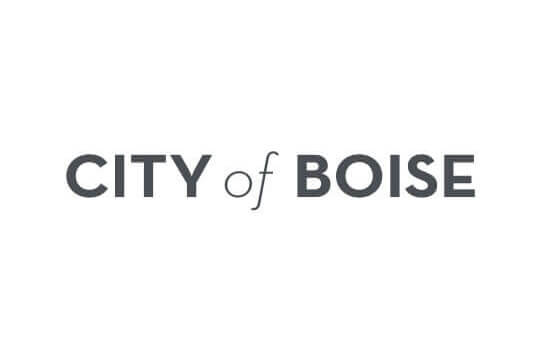 Tennis
Tennis courts may be reserved by contacting Boise Parks and Recreation at (208) 608-7680.
One court must be open for public use at all times.
Smoking Prohibition
Smoking and vaping are prohibited in all public parks, including within 20 feet of the Boise Greenbelt, except in designated areas within Ann Morrison and Julia Davis parks and city-owned golf courses.
Towing
Unauthorized vehicles will be towed at owner's risk and expense. Boise Valley Towing at (208) 389-9707.
Adopt-A-Park
The Adopt-A-Park program gives churches, civic organizations, local businesses, and other community groups the opportunity to adopt their neighborhood park. Adopting groups will commit to maintaining their park for a renewable one-year term, helping with things such as eradicating graffiti, picking up litter, filling mutt-mitt dispensers, painting site amenities, raking leaves, and mulching trees and planting beds. In exchange, the Department recognizes the group as the adopting agency via our website and signage at the park.
Interested in adopting a park? Visit here to apply and learn more about our Adopt-A-Park program.
Send a Message to Elm Grove Park