Fairmont Park
7925 W. Northview St., Boise
The 7-acre neighborhood park is located on the Boise Bench between Cole and Milwaukee St. next to Morley Nelson Elementary School and Community Center. Park amenities include a playground, tennis courts, restrooms, open play areas and a municipal pool.
Hours of Operation
Park is open from sunrise to sunset.
Parking
There is one site parking available.
Restrooms
Restrooms are available at this park. Restrooms are open and park drinking fountains are now operational.
Open Play Areas
Open play areas are cut grass spaces that provide opportunities for healthy recreational activities for people of all ages.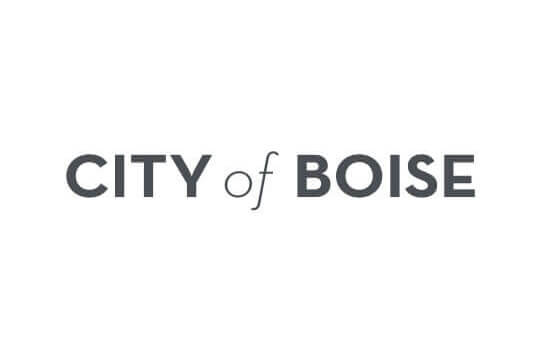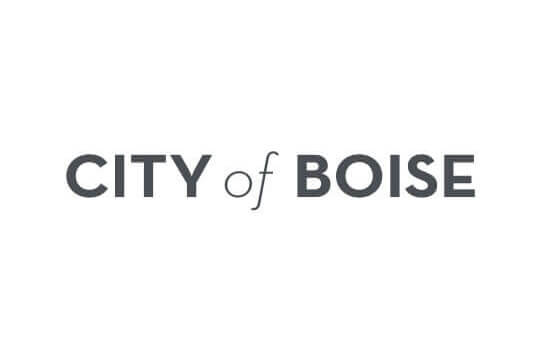 Restrooms
Restrooms are available at this park. Restrooms are open and park drinking fountains are now operational.
Sports Fields
The Boise Parks and Recreation Department offers sports fields that can be reserved for sports clinics, camps, tournaments and league games at this location.
For other activities including practices or scrimmages, sports fields can be used by simply dropping in first come, first served.
If you are interested in reserving a sports field, please visit Sports Fields webpage for general information and application.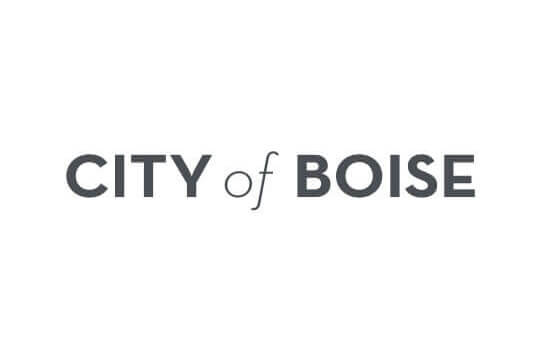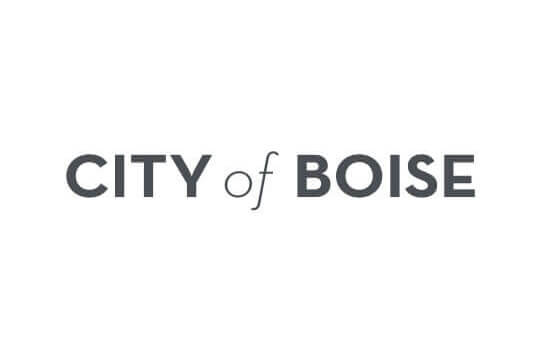 Pool
Boise Parks and Recreation operates six municipal pools across the City of Boise. Open throughout the summer, locations offer a variety of programming and swimming lessons.
"L" shaped with 25 yard length and 6 lanes in long section.
Tennis
Tennis courts may be reserved by contacting Boise Parks and Recreation at (208) 608-7680.
One court must be open for public use at all times.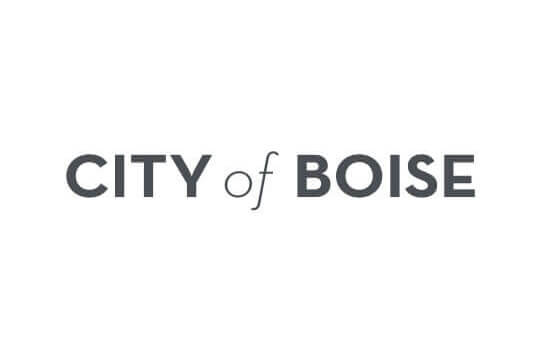 Smoking Prohibition
Smoking and vaping are prohibited in all public parks, including within 20 feet of the Boise Greenbelt, except in designated areas within Ann Morrison and Julia Davis parks and city-owned golf courses.
Towing
Unauthorized vehicles will be towed at owner's risk and expense. Boise Valley Towing at (208) 389-9707.
Master Plan
The Master Plan is a concept drawing illustrating recreation facilities and landscape features planned for a park site.  It does not necessarily represent what amenities are currently in a park. 
Adopt-A-Park
The Adopt-A-Park program gives churches, civic organizations, local businesses, and other community groups the opportunity to adopt their neighborhood park. Adopting groups will commit to maintaining their park for a renewable one-year term, helping with things such as eradicating graffiti, picking up litter, filling mutt-mitt dispensers, painting site amenities, raking leaves, and mulching trees and planting beds. In exchange, the Department recognizes the group as the adopting agency via our website and signage at the park.
Interested in adopting a park? Visit here to apply and learn more about our Adopt-A-Park program.
About Fairmont Park
The construction of the Fairmont Park was a joint agreement between Boise City and Boise School District and was completed in 1977.
Send a Message to Fairmont Park