Fairmont Park
7925 W. Northview St., Boise
The 7-acre neighborhood park is located on the Boise Bench between Cole and Milwaukee St. next to Morley Nelson Elementary School and Community Center. Park amenities include a playground, non-reservable picnic shelter, tennis courts, restrooms and a municipal pool. The shelter is available at a first come, first served basis.
February 2023 Update:
Boise Parks and Recreation has a long-term lease with the Boise School District for the public use of Fairmont Park, which includes all management, scheduling and maintenance of the location. The District will be relocating the Capital High School soccer fields from Milwaukee Park to Fairmont Park this year. This move will only affect the Department's management of the sports fields and not the swimming pool, playground or tennis courts, which the city will continue to maintain through a long-term arrangement. All previous Parks and Recreation events that were scheduled on the sports fields have been relocated to other parks sites.
Hours of Operation
Park is open from sunrise to sunset.
Parking
There is one site parking available.
Restrooms
Restrooms at this park are currently closed.
Pool
Boise Parks and Recreation operates six municipal pools across the City of Boise. Open throughout the summer, locations offer a variety of programming and swimming lessons.
"L" shaped with 25 yard length and 6 lanes in long section.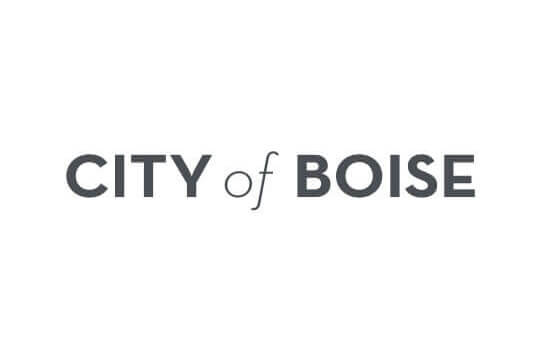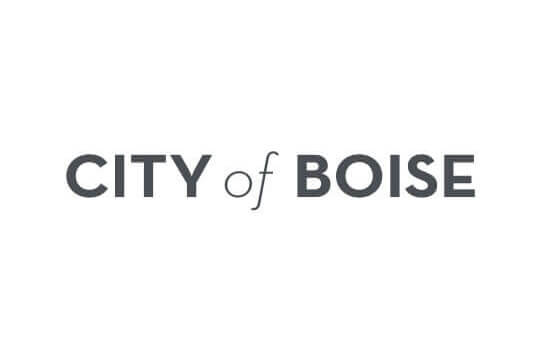 Restrooms
Restrooms at this park are currently closed.
Tennis
Tennis courts may be reserved by contacting Boise Parks and Recreation at (208) 608-7680.
One court must be open for public use at all times.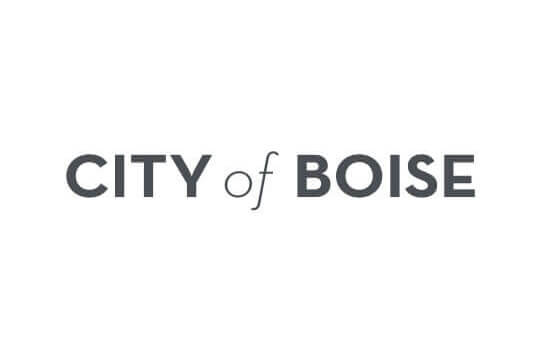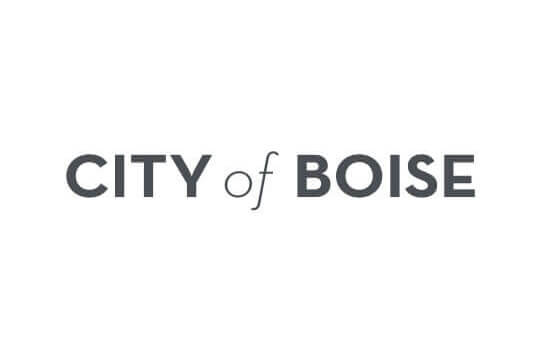 Playground
Playground is for ages 2-12.
Playground surface is wood chips.
Feb 2023 Update: Swing set is partially closed due to structural damage. Repairs are being coordinated but unfortunately there is no current estimated time of completion. This only affects 2 out of the 6 swings installed at the park.
Smoking Prohibition
Smoking and vaping are prohibited in all City of Boise parks, including within 20 feet of the Boise River Greenbelt, except in designated areas within Ann Morrison and Julia Davis Parks and at city-owned golf courses.
Towing
Unauthorized vehicles will be towed at owner's risk and expense. You can contact Boise Valley Towing by calling (208) 389-9707.
Master Plan
The Master Plan is a concept drawing illustrating recreation facilities and landscape features planned for a park site.  It does not necessarily represent what amenities are currently in a park. 
About Fairmont Park
The construction of the Fairmont Park was a joint agreement between Boise City and Boise School District and was completed in 1977.
Send a Message to Fairmont Park