Fairview Park
2300 W. Idaho St., Boise
Fairview Park is a neighborhood park located west of downtown Boise. The park is just under 2 acres and features open play areas, a playground, basketball courts and tennis courts.
All alcoholic beverages including beer and wine are prohibited at this park.
Hours of Operation
Park is open from sunrise to sunset.
Parking
There is on street parking available.
Restrooms
Restrooms are open and park drinking fountains are now operational.
Basketball
Basketball courts are available on a first come, first served basis.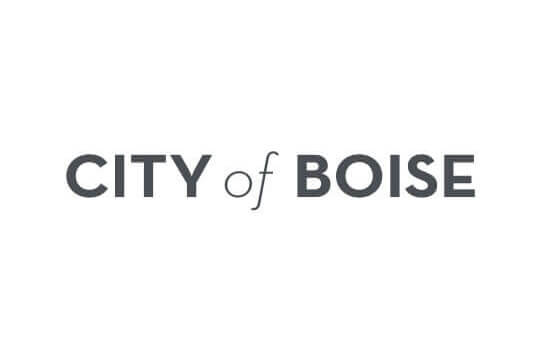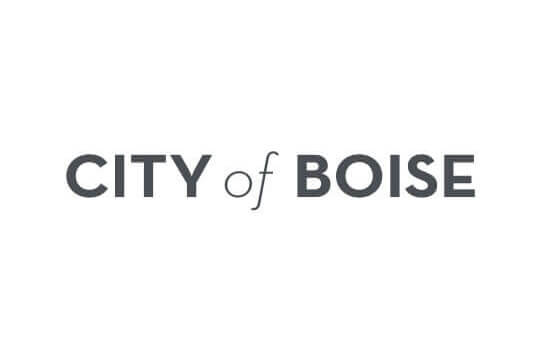 Playground
Playground is for ages 2-5 and 5-12. No swingsets available. Playground surface is wood chips.
Restrooms
Restrooms are open and park drinking fountains are now operational.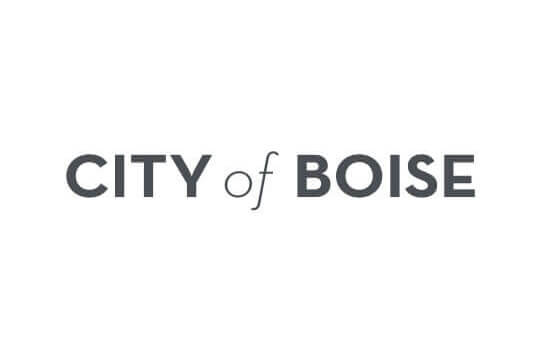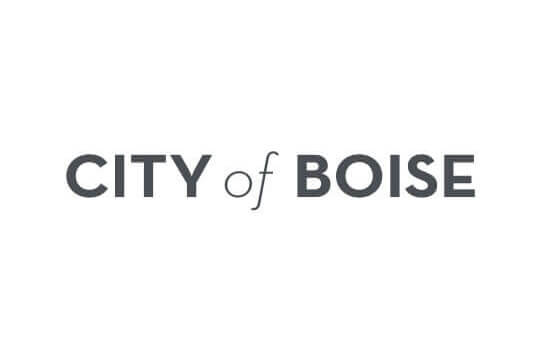 Tennis
Tennis courts may be reserved by contacting Boise Parks and Recreation at (208) 608-7680.
One court must be open for public use at all times.
Smoking Prohibition
Smoking and vaping are prohibited in all City of Boise parks, including within 20 feet of the Boise River Greenbelt, except in designated areas within Ann Morrison and Julia Davis Parks and at city-owned golf courses.
Towing
Unauthorized vehicles will be towed at owner's risk and expense. You can contact Boise Valley Towing by calling (208) 389-9707.
Master Plan
The Master Plan is a concept drawing illustrating recreation facilities and landscape features planned for a park site.  It does not necessarily represent what amenities are currently in a park. 
West End Walking Trail Guide
A walk on the Historic West End Trail explores the neighborhoods that marked the western edge of Boise city limits until the 1950s. Just over 3 miles in length, the trail points out some of the people and properties that give the West End a rich history, as well as its architectural and cultural diversity. The walking trail was created by the Veterans Park Neighborhood Association with funding from a Mayor's Neighborhood Reinvestment Grant.
Send a Message to Fairview Park