Fort Boise Park
155 E. Garrison Rd., Boise
Fort Boise Park is about 33 acres. Amenities include softball fields, restrooms, open play areas, community garden, baseball field, six tennis courts and an in-ground skate park.
Hours of Operation
Park is open from sunrise to sunset, only lighted ballfields are open until 11 p.m.
Parking
There is on site and on street parking available.
Restrooms
The building consists of 4 single-use stalls with storage.
Portable restrooms are provided throughout the winter.
Baseball
Baseball fields are available through reservation or on a first come, first served basis.
Number of Baseball fields: 1 
Turf Type: Dirt
Jack Acree Legion Field: 1 Regulation lighted baseball diamond with dirt infield (used for Boise High School Baseball League Only)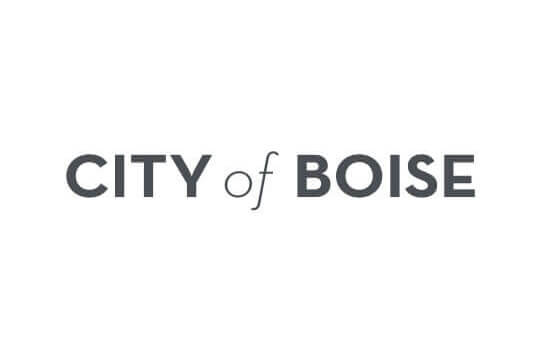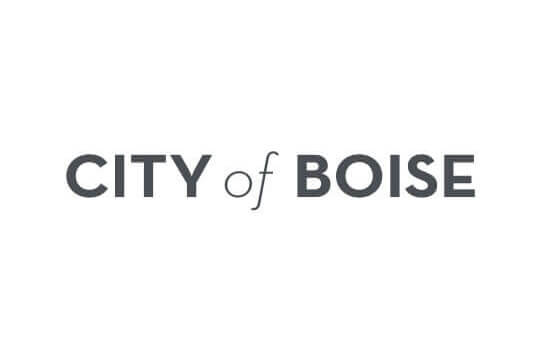 Community Garden
Fort Boise accessible community garden was designed for seniors and people with disabilities. There is a concrete path that leads to each table or planter box.  The tables and garden boxes were built with help from some Bishop Kelly High school students as a senior community service project. This new garden space is programmed for seniors, camps and therapeutic recreational opportunities. Garden operations will be managed through Fort Boise Community Center which is part of Boise Parks and Recreation.
Open Play Areas
Open play areas are cut grass spaces that provide opportunities for healthy recreational activities for people of all ages.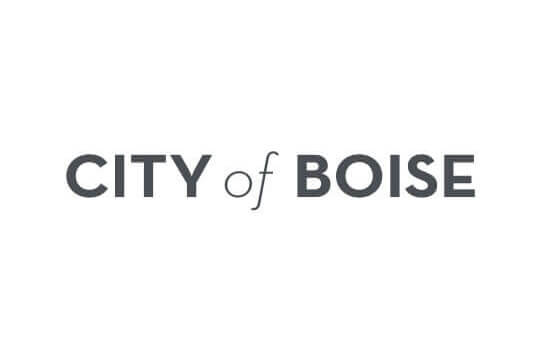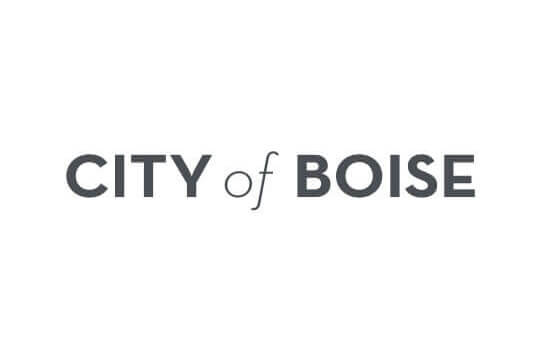 Restrooms
The building consists of 4 single-use stalls with storage.
Portable restrooms are provided throughout the winter.
Skateboarding
The Skate Park is located in the northwest corner of the park. It is a below ground, cement skate park with transition walls varying in height from 3 feet to 6 feet.
All alcoholic beverages including beer and wine are prohibited at this park. By order of the director: No motorized vehicles or electric mobility devices allowed in City of Boise skate parks.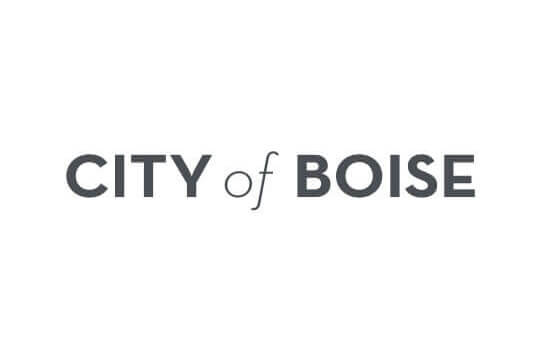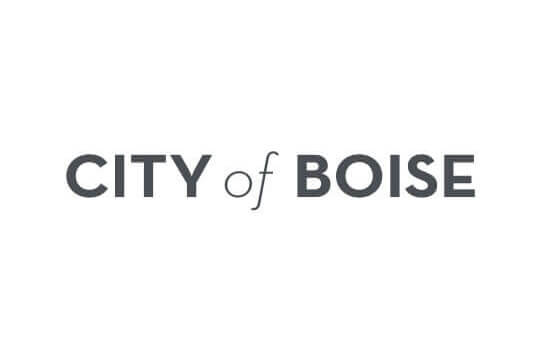 Softball
Softball fields are open from April-October and may be rented for team practices or tournaments beginning in the spring. League games run Sunday-Friday evenings and tournaments occur on the weekends.
If you're interested in learning more about prices and available dates, please contact the sports department at 208-608-7651 or email.
Tennis
Tennis courts may be reserved by contacting Boise Parks and Recreation at (208) 608-7680.
One court must be open for public use at all times.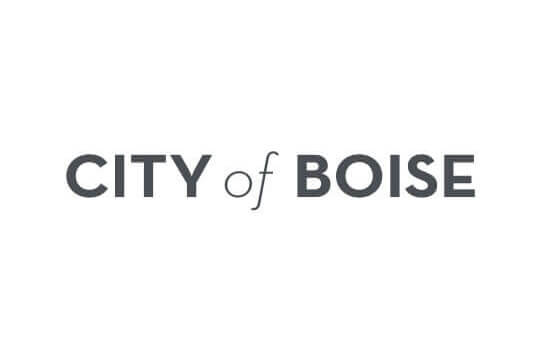 Smoking Prohibition
Smoking and vaping are prohibited in all City of Boise parks, including within 20 feet of the Boise River Greenbelt, except in designated areas within Ann Morrison and Julia Davis Parks and at city-owned golf courses.
Towing
Unauthorized vehicles will be towed at owner's risk and expense. You can contact Boise Valley Towing by calling (208) 389-9707.
Master Plan
The Master Plan is a concept drawing illustrating recreation facilities and landscape features planned for a park site. It does not necessarily represent what amenities are currently in a park. 
About Fort Boise Park
Fort Boise Park was acquired in 1950 from the federal government after the Defense Department declared the site as surplus property. The park was originally 40.37 acres but in 1956 several acres were traded to the Idaho Elks organization in exchange for a site of approximately the same size off of State Street. 
Send a Message to Fort Boise Park