Gordon S. Bowen Park
1013 W. O'Farrell St., Boise
Gordon S. Bowen Park has a playground, drinking fountains and bike racks. 
Hours of Operation
Park is open from sunrise to sunset.
Location
1013 W. O'Farrell St.
Parking
There is on street parking available.
Playground
Playground is for ages 2-5 and 5-12. There are no swingsets available. The playground surface is wood chips.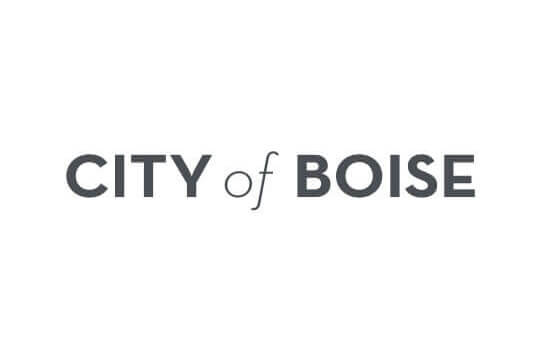 Smoking Prohibition
Smoking and vaping are prohibited in all City of Boise parks, including within 20 feet of the Boise River Greenbelt, except in designated areas within Ann Morrison and Julia Davis Parks and at city-owned golf courses.
Towing
Unauthorized vehicles will be towed at owner's risk and expense. You can contact Boise Valley Towing by calling (208) 389-9707.
Master Plan
The Master Plan is a concept drawing illustrating recreation facilities and landscape features planned for a park site. It does not necessarily represent what amenities are currently in a park. 
About Gordon S. Bowen Park
Appointed by the Mayor and City Council, Gordon S. Bowen served as director for the Boise Parks and Recreation Department from 1956-1978. He is also the author of Boise's Parks: A Cause and a Trust.
Gordon S. Bowen Park was acquired with funds from the Federal Housing and Urban Development's Model Cities Program. It was developed in 1983 and dedicated as Gordon S. Bowen Park on April 23, 1991.
Send a Message to Gordon S. Bowen Park