Hillside to Hollow Reserve
2690 N Harrison Hollow Ln
Hillside to Hollow Reserve is 260 acres off of Bogus Basin Road.
The Land Trust of the Treasure Valley (LTTV) acquired 58 acres in Harrison Hollow in 2011 with private donations. In 2013, the city of Boise purchased the adjacent 258 acres with serial levy funds. Combined, the two parcels have created a large protected open space area in the central foothills that citizens call "Hillside to the Hollow."
Hours of Operation
Park is open from sunrise to sunset.
Parking
Designated trailhead parking lot located at 2690 Harrison Hollow Lane. Additional parking lot and trailhead access at Hillside Park, 4150 N. 36th Street. 
Restrooms
Restrooms at this park are open year-round.
Restrooms
Restrooms at this park are open year-round.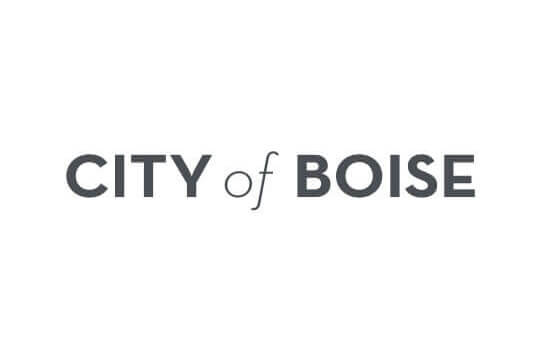 Smoking Prohibition
Smoking and vaping are prohibited in all public parks, including within 20 feet of the Boise Greenbelt, except in designated areas within Ann Morrison and Julia Davis parks and city-owned golf courses.
Towing
Unauthorized vehicles will be towed at owner's risk and expense. Boise Valley Towing at (208) 389-9707.
Master Plan
The Master Plan is a concept drawing illustrating recreation facilities and landscape features planned for a park site.  It does not necessarily represent what amenities are currently in a park. 
Health of the Reserve
In 2018, the ecological conditions of Hillside to Hollow Reserve were assessed to include plant species inventories, shrub and perennial bunchgrass density, vegetative cover, and more. These data are used to guide management of the reserve.
Send a Message to Hillside to Hollow Reserve