Hobble Creek Park
6050 N. Park Meadow Way, Boise
Hobble Creek Park is a 21-acre community park located in West Boise adjacent to the West YMCA near Eagle Road and Chinden Boulevard.
Attention:
Estimated date of completion for pickleball complex is October. Construction area will be fenced. During construction, the tennis courts will not be accessible but the remainder of the park will remain open.
Hours of Operation
Park is open from sunrise to sunset.
Parking
There is limited parking on site.
Restrooms
Restrooms are available at this park. Restrooms are open and park drinking fountains are now operational.
Little League
Fields are scheduled through local little league organizations and may be available on a drop-in basis (first come, first served) during little league season. League practice is not able to be scheduled.
This park has two little league fields.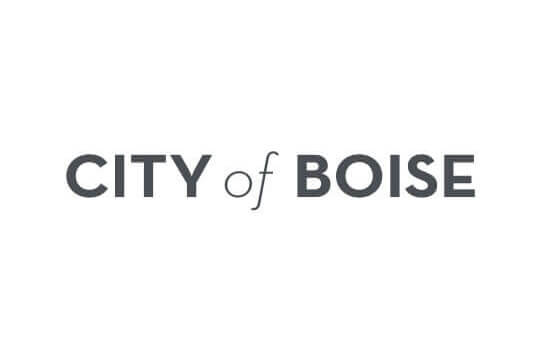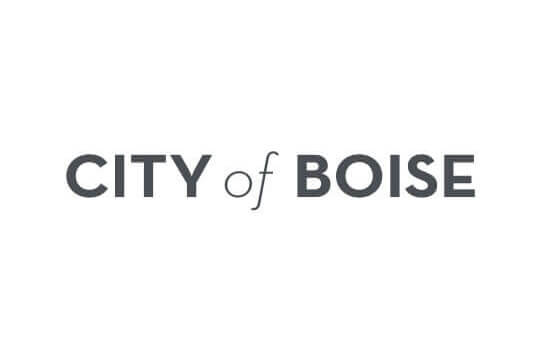 Open Play Areas
Open play areas are cut grass spaces that provide opportunities for healthy recreational activities for people of all ages.
Playground
Construction Coming Soon:
The playground is scheduled to be replaced and the new play surface will be bonded rubber. Work is estimated to start June 17 and be completed this fall. The playground will be closed during construction.
View a rendering of the playground to the right.
Mark Stall Memorial Playground
The playground was created in memory of slain Boise Police officer Mark Stall in 2000. The playground was developed using $100,000 in impact fees and $15,000 from the city's general fund, which was approved by the Mayor and City Council. The Boise Parks and Recreation Department worked with the Brighton Corporation (developers of Hobble Creek subdivision) to construct the playground, which saved the city $40,000. The city staff also consulted with members of the Stall family on the design and layout of the site, which features a plaza, benches, trees, the playground equipment, and a plaque in memory of Mark Stall. Set in the plaza around the memorial are seven plaques with the words that characterized the principles of Officer Stall: integrity, liberty, respect, peace, justice, dignity and equality. Officer Stall was the first officer in history of the department to be killed in the line of duty. He died September 20, 1997.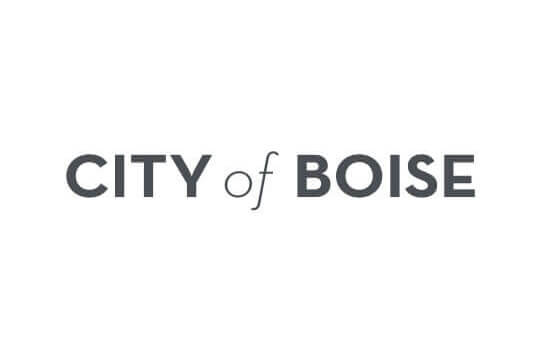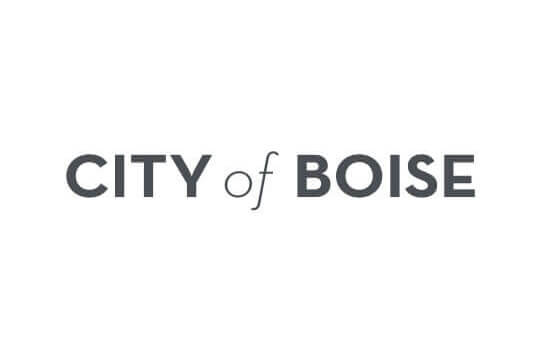 Restrooms
Restrooms are available at this park. Restrooms are open and park drinking fountains are now operational.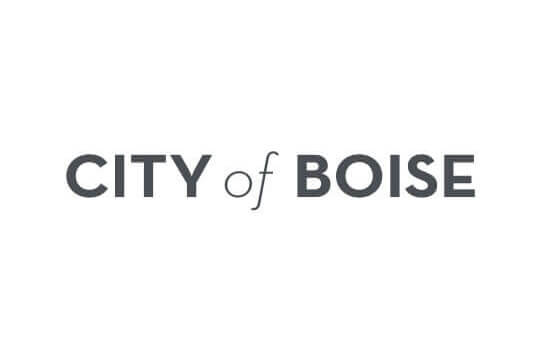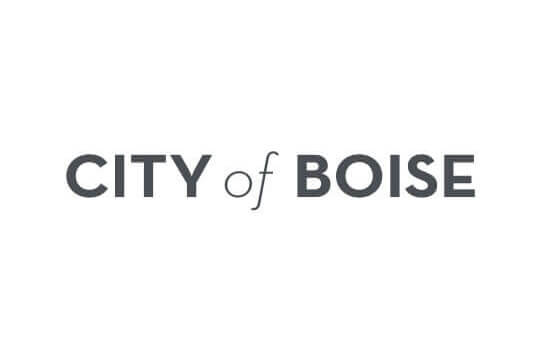 Sports Fields
The Boise Parks and Recreation Department offers sports fields that can be reserved for sports clinics, camps, tournaments and league games at this location.
For other activities including practices or scrimmages, sports fields can be used by simply dropping in first come, first served.
If you are interested in reserving a sports field, please visit Sports Fields webpage for general information and application.
Tennis
Tennis courts may be reserved by contacting Boise Parks and Recreation at (208) 608-7680.
One court must be open for public use at all times.
View Rules and Regulations for Tennis Court Use
There are two tennis courts available at this park.
Tennis courts are not accessible due to construction of new pickleball complex.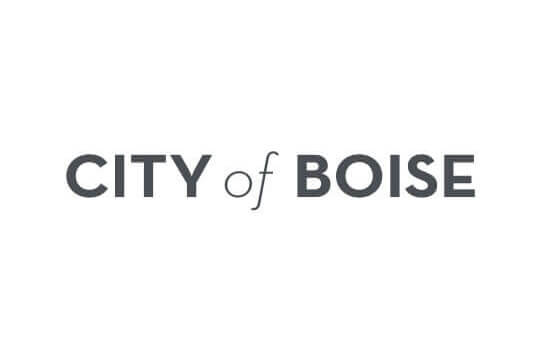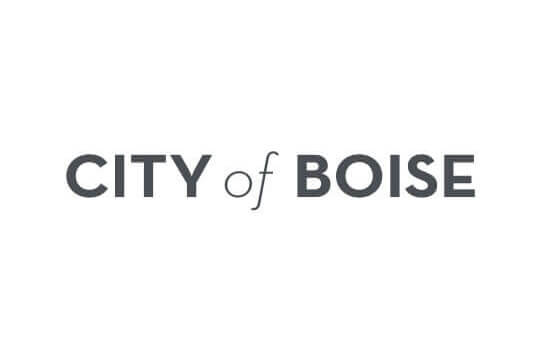 Volleyball
The sand volleyball court may be used at a first come, first served basis.
There is one sand volleyball court at this park.
Smoking Prohibition
Smoking and vaping are prohibited in all public parks, including within 20 feet of the Boise Greenbelt, except in designated areas within Ann Morrison and Julia Davis parks and city-owned golf courses.
Towing
Unauthorized vehicles will be towed at owner's risk and expense. Boise Valley Towing at (208) 389-9707.
Master Plan
The Master Plan is a concept drawing illustrating recreation facilities and landscape features planned for a park site.  It does not necessarily represent what amenities are currently in a park.
About the Park
The park features a wide array of amenities, including tennis courts, a volleyball court, sports fields, restrooms, three covered shelters and a playground named in honor of slain Boise Police Officer Mark Stall.

The park was built in partnership with the Brighton Corporation, developers of the nearby Hobble Creek subdivision.
A .58-mile pathway circles the park and provides a healthy recreational activity for nearby residents and park visitors. 
Boise Parks and Recreation Receives Federal Funding for Hobble Creek Pickleball Complex
In an effort to provide recreational opportunities for all ages and interests in the City of Boise, members of the Parks and Recreation Department team have secured funding to build a pickleball complex at Hobble Creek Park in west Boise.
Send a Message to Hobble Creek Park