Idaho Fallen Firefighters Memorial Park
1791 W. Shoreline Dr., Boise
Idaho Fallen Firefighters Memorial Park is a 5-acre site on the Greenbelt west of downtown Boise. The park features an open grassy area, public art, shady trees, restrooms and benches for enjoying the river and memorials for fallen firefighters and 9/11.
All alcoholic beverages including beer and wine are prohibited at this park.
Hours of Operation
Park is open from sunrise to sunset.
Parking
There is a small parking lot on site.
Restrooms
Restrooms are open and park drinking fountains are now operational.
Greenbelt Access
This park provides access to the Boise River Greenbelt. The Greenbelt is one of Boise's most beloved parks. The tree-lined pathway follows the river through the heart of the city and provides scenic views and wildlife habitat.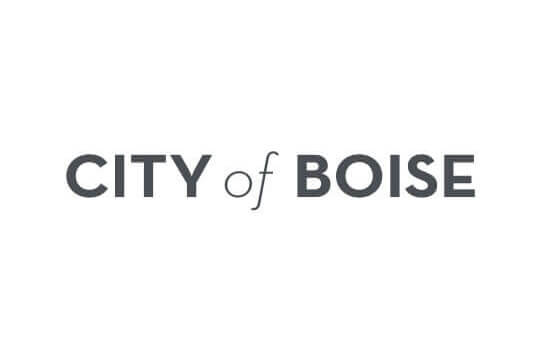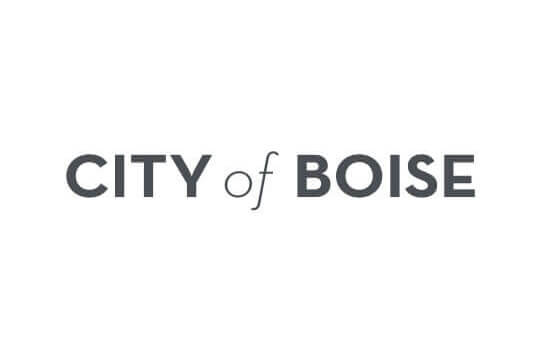 Restrooms
Restrooms are open and park drinking fountains are now operational.
Smoking Prohibition
Smoking and vaping are prohibited in all City of Boise parks, including within 20 feet of the Boise River Greenbelt, except in designated areas within Ann Morrison and Julia Davis Parks and at city-owned golf courses.
Towing
Unauthorized vehicles will be towed at owner's risk and expense. You can contact Boise Valley Towing by calling (208) 389-9707.
Idaho Fall Firefighters Memorial Plaza
A memorial plaza to honor Idaho's Fallen Firefighters opened Aug. 17, 2008. The plaza features a life-size bronze statue by Idaho artist Agnes Vincent "Rusty" Talbot and a memorial wall with the names of firefighters who died in the line of duty. Other features include benches, flags, and lighting on the memorial wall and statue. To support the project, you can purchase a brick. Learn more at the Idaho Fallen Firefighter Foundation's website.
If you are interested in purchasing a brick, please download this form.
Idaho World Trade Center 9/11 Memorial
In 2011, the Idaho Fallen Firefighter Foundation and Boise Fire Department spearheaded the acquisition of a 10-foot beam from the World Trade Center (WTC) to be the centerpiece of a memorial in Boise to honor specifically emergency responders lost on 9/11. Steel from the WTC has been incorporated into memorials across the country in every state. Boise's sculpture was completed on Sept 11, 2014.
Public Art
Firefighters Respite by Mark Baltes
Send a Message to Idaho Fallen Firefighters Memorial Park