J.A. and Kathryn Albertson Family Foundation Whitewater Park
3400 W. Pleasanton Ave., Boise
Two state-of-the-art waveshapers are the highlights of the $3.6 million project, which opened in 2012. Pneumatically-operated air bladders inflate to elevate stainless steel flashboards. Raising and lowering the flashboards controls upstream water levels.
Hours of Operation
Park is open from sunrise to sunset.
Parking
A temporary parking lot has opened at the former Bob Rice Ford location on Main Street providing access for boaters to Quinn's Pond and the J.A. and Kathryn Albertson Family Foundation Boise Whitewater Park.
Greenbelt Access
This park provides access to the Boise River Greenbelt. The Greenbelt is one of Boise's most beloved parks. The tree-lined pathway follows the river through the heart of the city and provides scenic views and wildlife habitat.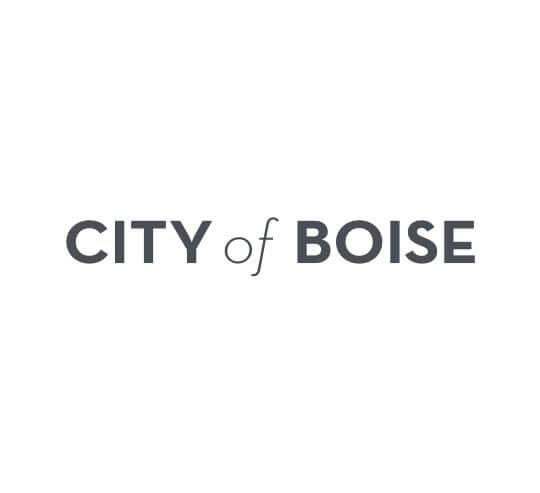 Smoking Prohibition
Smoking and vaping are prohibited in all public parks, including within 20 feet of the Boise Greenbelt, except in designated areas within Ann Morrison and Julia Davis parks and city-owned golf courses.
Towing
Unauthorized vehicles will be towed at owner's risk and expense. Boise Valley Towing at (208) 389-9707.
Master Plan
The Master Plan is a concept drawing illustrating recreation facilities and landscape features planned for a park site.  It does not necessarily represent what amenities are currently in a park.
Send a Message to J.A. and Kathryn Albertson Family Foundation Boise Whitewater Park