Julia Davis Park
700 S. Capitol Blvd., Boise
Greenbelt Access
This park provides access to the Boise River Greenbelt. The Greenbelt is one of Boise's most beloved parks. The tree-lined pathway follows the river through the heart of the city and provides scenic views and wildlife habitat.
A section of the Greenbelt is closed through Julia Davis Park this summer.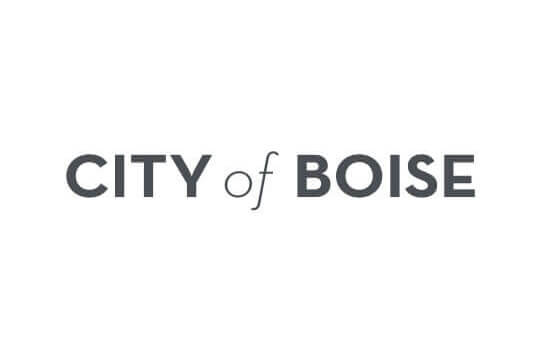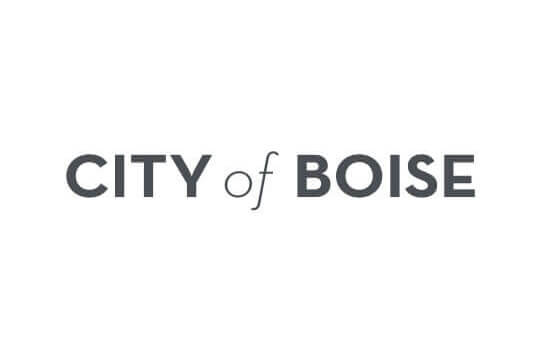 Birding
The Boise River Greenbelt provides ample opportunities to see birds and other wildlife.
The Idaho Birding Trail (IBT) is a network of sites and side-trips that provides the best viewing opportunities to see birds in Idaho. With 175 sites and about 2,000 miles of trail separated into four distinct regions, the IBT represents a collection of bird watching hotspots, diverse habitats, and a glimpse of Idaho's rich natural heritage.
If you are interested in learning more about birding in Idaho, visit the Idaho Birding Trail website.
Bocce
Available by reservation or first come, first served.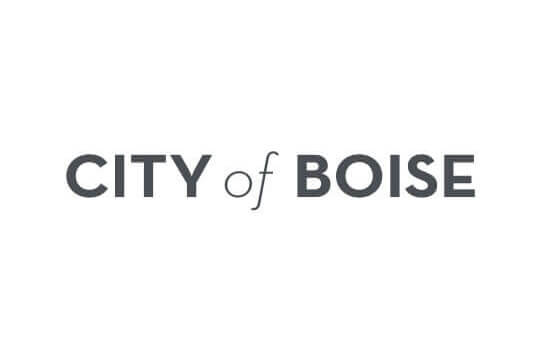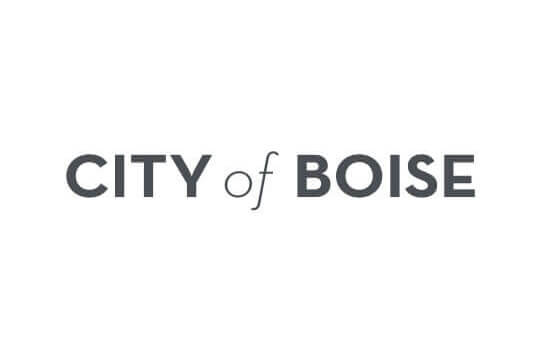 Horseshoes
Horseshoes pits are available on a first come, first served basis. Players must provide their own equipment.
Fishing
The Boise River is an incredible destination for fishing and there are a variety of access points along the Greenbelt. Wondering where else to fish in Boise ponds? The Idaho Department of Fish & Game stocks several ponds in Boise parks. For the stocking schedule, visit the Idaho Fish & Game stocking information website.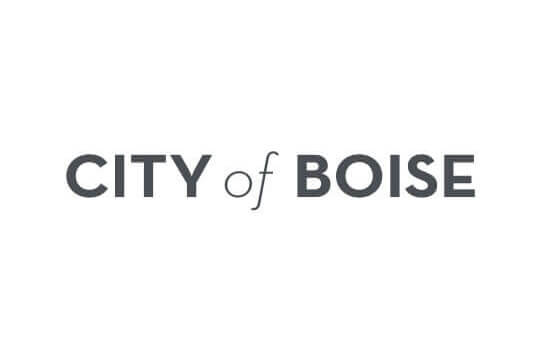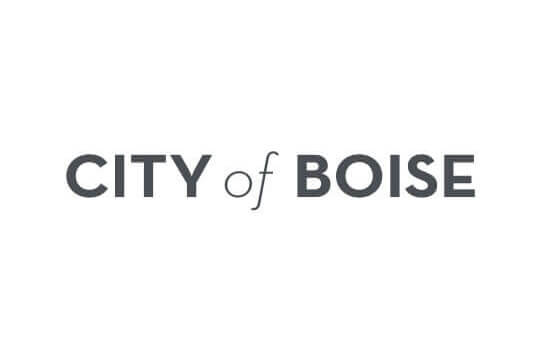 Open Play Areas
Open play areas are cut grass spaces that provide opportunities for healthy recreational activities for people of all ages.
Playground
Playground is for ages 2-12.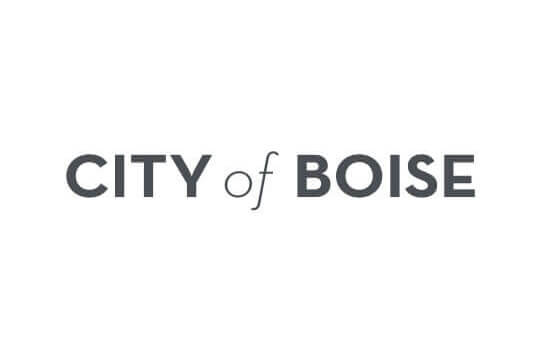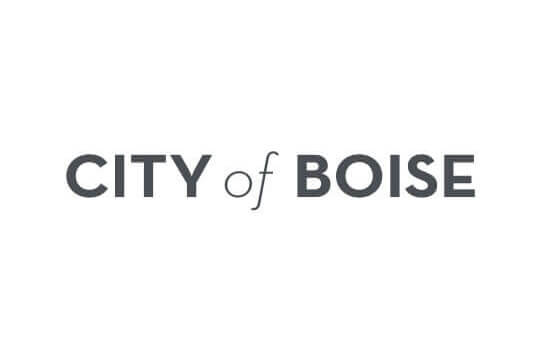 Tennis
Tennis courts may be reserved by contacting Boise Parks and Recreation at (208) 608-7680.
One court must be open for public use at all times.
Reservations
Julia Davis Park has two pavilions, the Rose Garden and Gene Harris Bandshell that may be reserved for events. The facilities at this park can only be reserved starting January 1st each year.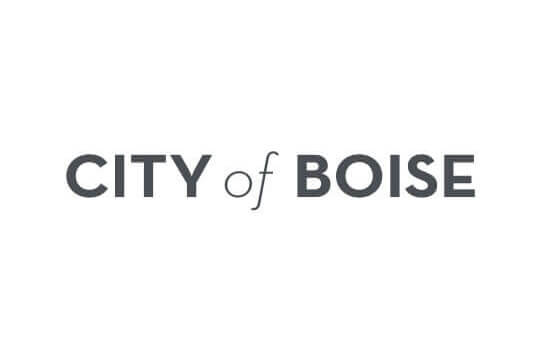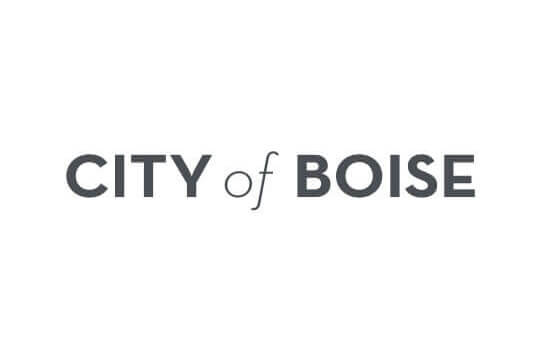 Restrooms
One of the four restrooms at the Agriculture Pavilion are open year-round (the northwest corner restroom). 
Smoking Prohibition
Smoking and vaping are prohibited in all City of Boise parks, including within 20 feet of the Boise River Greenbelt, except in designated areas within Ann Morrison and Julia Davis Parks and at city-owned golf courses.
Towing
Unauthorized vehicles will be towed at owner's risk and expense. You can contact Boise Valley Towing by calling (208) 389-9707.
Master Plan
The Master Plan is a concept drawing illustrating recreation facilities and landscape features planned for a park site.  It does not necessarily represent what amenities are currently in a park. 
About the Park
The park is one of the "Ribbon of Jewels" a string of riverside parks named for prominent local women.
About Julia Davis
The City of Boise, Idaho, has many things to boast about, but few can compare with the quiet charm of Julia Davis Park.
The story behind Julia Davis Park begins in 1862 when two orphaned brothers, Tom and Frank Davis, joined with a group of 75 men in Cincinnati, Ohio, and headed west hoping to strike gold. As an early Boise pioneer, Tom Davis helped lay out the blueprint of the city and owned and developed thousands of acres of agricultural property.
Julia McCrumb came to the Boise Valley from Ontario, Canada, to visit relatives in the Summer of 1869. Two years later she and Tom Davis were married and the couple eventually had six children.
Julia, known for her kindness and gracious hospitality, would welcome and assist emigrants traveling on the Oregon Trail as they stopped their wagons along the river to rest from their journey across the high desert. She died in the Autumn of 1907 at the age of 60 after assisting a traveler who may have had typhoid fever.
Upon deeding the property in memory of his wife, Tom Davis required that the land would forever be used for public park purposes.
Public Art
Julia Davis Memorial by Jerry Snodgrass
Wind Dance by Mark Baltes
Seated Lincoln by Gutzon Borglum
Send a Message to Julia Davis Park