Kristin Armstrong Municipal Park
500 S. Walnut St., Boise
Kristin Armstrong Municipal Park is a shady 28-acre park on the banks of the Boise River. Amenities include reservable picnic areas, open play areas, bocce courts, playground and restrooms.
Hours of Operation
Park is open from sunrise to sunset.
Parking
There is parking available on site.
Reservations
Kristin Armstrong Municipal Park has 11 sites that may be reserved for picnics, family reunions, company parties, etc.
Birding
The Boise River Greenbelt provides ample opportunities to see birds and other wildlife.
The Idaho Birding Trail (IBT) is a network of sites and side-trips that provides the best viewing opportunities to see birds in Idaho. With 175 sites and about 2,000 miles of trail separated into four distinct regions, the IBT represents a collection of bird watching hotspots, diverse habitats, and a glimpse of Idaho's rich natural heritage.
If you are interested in learning more about birding in Idaho, visit the Idaho Birding Trail website.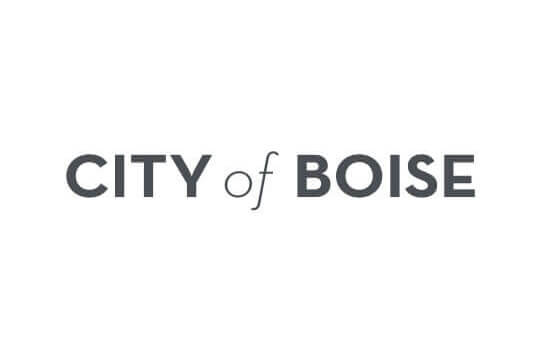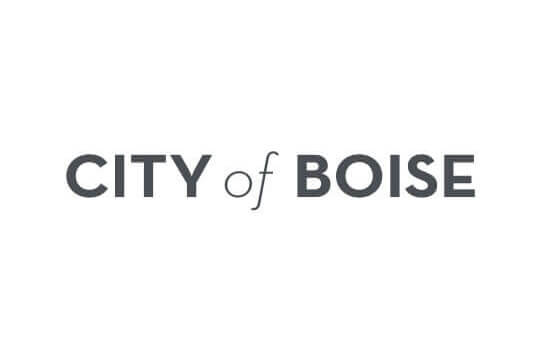 Bocce
Available by reservation or first come, first served.


Greenbelt Access
This park provides access to the Boise River Greenbelt. The Greenbelt is one of Boise's most beloved parks. The tree-lined pathway follows the river through the heart of the city and provides scenic views and wildlife habitat.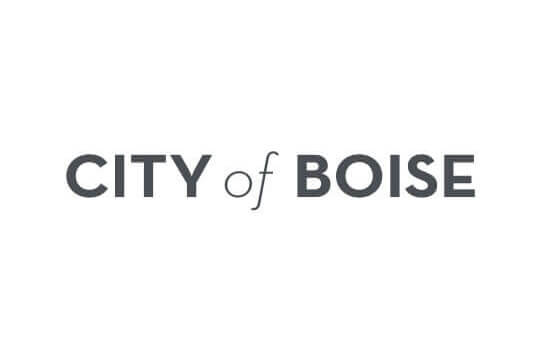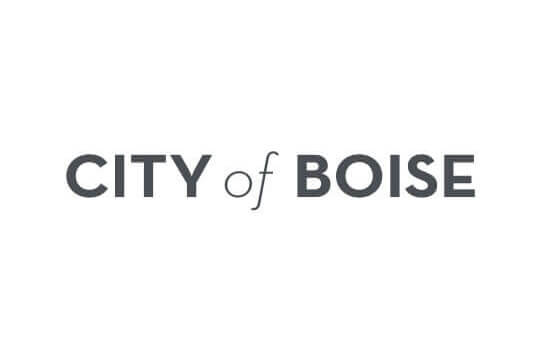 Open Play Areas
Open play areas are cut grass spaces that provide opportunities for healthy recreational activities for people of all ages.
Playground
Playground is for ages 2-12.
Playground surface material is wood chips.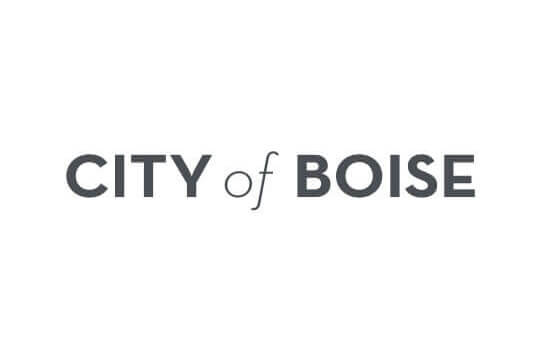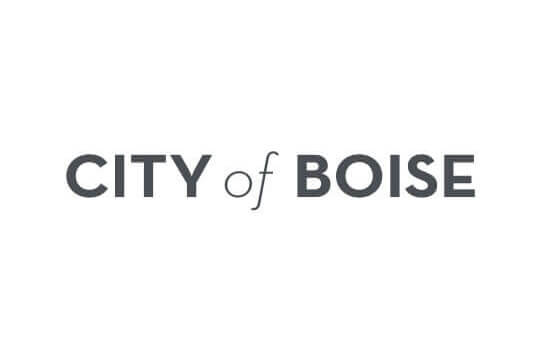 Reservations
Kristin Armstrong Municipal Park has 11 sites that may be reserved for picnics, family reunions, company parties, etc.
Smoking Prohibition
Smoking and vaping are prohibited in all City of Boise parks, including within 20 feet of the Boise River Greenbelt, except in designated areas within Ann Morrison and Julia Davis Parks and at city-owned golf courses.
Towing
Unauthorized vehicles will be towed at owner's risk and expense. You can contact Boise Valley Towing by calling (208) 389-9707.
Master Plan
The Master Plan is a concept drawing illustrating recreation facilities and landscape features planned for a park site.  It does not necessarily represent what amenities are currently in a park. 
Park History
Kristin Armstrong Municipal Park has a very interesting and colorful history. Now a popular site for picnics and reunions, Municipal was once a tourist campground and baseball stadium.
In 1910, the Boise School District (which was responsible for building and maintaining public playgrounds) purchased 25 acres at this site for a baseball stadium. Instead of building the stadium, the property became Boise Tourist Park campground in 1918. The campground had 6,000 visitors a season. The grounds featured tent sites, a communal kitchen with hotplates, a laundry with a washing machine, a playground and 2 cement slabs for washing cars.
After World War I, traffic increased to 20,000 cars a year and it became difficult to maintain the park. In 1927, the City of Boise bought the land and named it Boise Municipal Campground. Over the next decade, the park gained a reputation as a "hobo and gypsy jungle" so it was closed in 1938 tentatively and renamed Boise Municipal Park and was then turned into a day/general use park.
On August 28, 2016, Mayor David Bieter announced the renaming of Municipal Park in honor of three-time Olympic gold medal winner, Kristin Armstrong. The new name, Kristin Armstrong Municipal Park, was unveiled before hundreds who had gathered at the park on this day to honor the Boise cyclist. 
One of the "Ribbon of Jewels," Kristin Armstrong Municipal Park is located on the Boise River.
Send a Message to Kristin Armstrong Municipal Park