Liberty Park
520 N. Liberty St., Boise
Liberty Park is a neighborhood park located off Emerald Street near St. Alphonsus Regional Medical Center. A covered picnic shelter is available in the park on a first come, first served basis.
Hours of Operation
Park is open from sunrise to sunset.
Community Garden
Additional Information: A new garden will be built on former pastureland in the park. Grant funding will help cover improvements to the ditches, tractors, tools, fences, compost, gas, storage shed, and seeds.  This garden is a partnership with the Idaho Office of Refugees, which will cover the cost of insurance.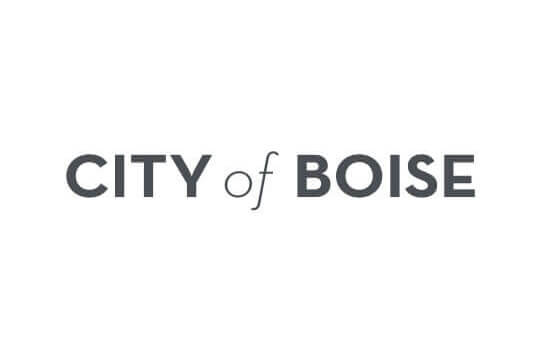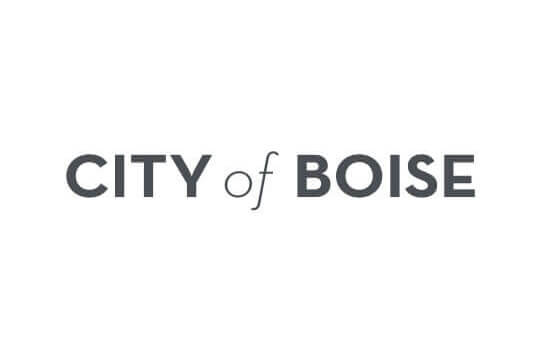 Little League
Fields are scheduled through local little league organizations and may be available on a drop-in basis (first come, first served) during little league season. League practice is not able to be scheduled.
Open Play Areas
Open play areas are cut grass spaces that provide opportunities for healthy recreational activities for people of all ages.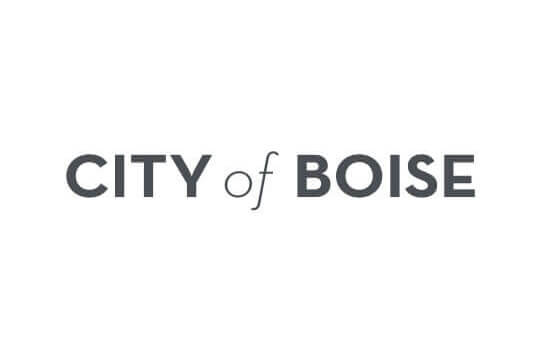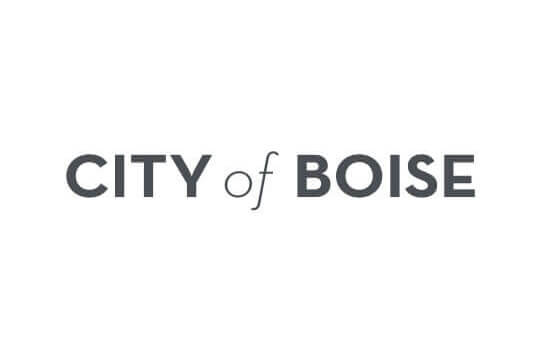 Playground
Playground is for ages 2-12.
The playground at this park is on a wood chip surface.
Smoking Prohibition
Smoking and vaping are prohibited in all City of Boise parks, including within 20 feet of the Boise River Greenbelt, except in designated areas within Ann Morrison and Julia Davis Parks and at city-owned golf courses.
Towing
Unauthorized vehicles will be towed at owner's risk and expense. You can contact Boise Valley Towing by calling (208) 389-9707.
Master Plan
The Master Plan is a concept drawing illustrating recreation facilities and landscape features planned for a park site.  It does not necessarily represent what amenities are currently in a park. 
Send a Message to Liberty Park