Magnolia Park
7136 N. Bogart Ln., Boise
This park features several amenities and a paved walking path.
Hours of Operation
Park is open from sunrise to sunset.
Parking
There is a parking lot available at this park.
Conservation Station
Conservation stations are a discovery based environmental education program designed to educate the community about a variety of conservation related topics. Park visitors can come across a station and learn about our natural environment while recreating in Boise parks.
Cavity Nesters
As their name suggests, cavity nesters are not able to create their own nests, and instead rely on abandoned nests or empty cavities to raise their young. Each cavity nester is unique and has its own requirements for their nests.
Located in the southeast corner of Magnolia Park, the nesting boxes at this conservation station show some similiarities and differences in cavity structure. Check out this station and learn about the wide variety of cavity nesters in our community and the different types of bird boxes you can have to help provide them with habitat!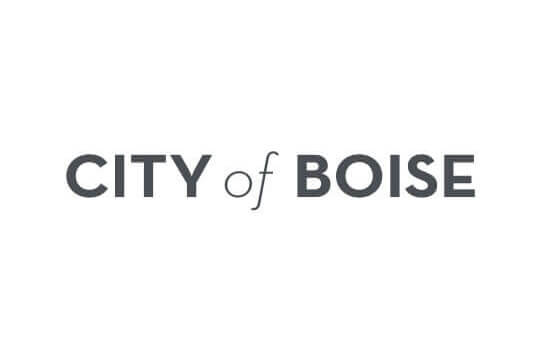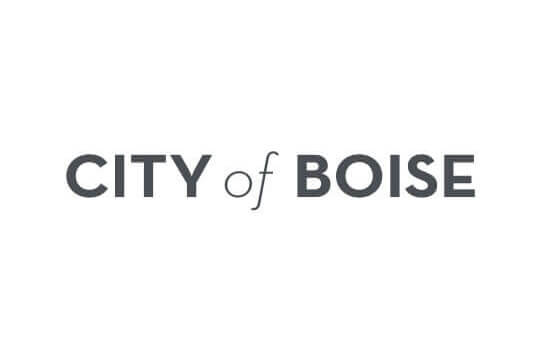 Fishing
Wondering about where to fish in Boise ponds? The Idaho Department of Fish & Game stocks several ponds in city parks maintained by the Boise Parks and Recreation. For the stocking schedule, see Idaho Fish & Game Stocking Information.    
Open Play Areas
Open play areas are cut grass spaces that provide opportunities for healthy recreational activities for people of all ages.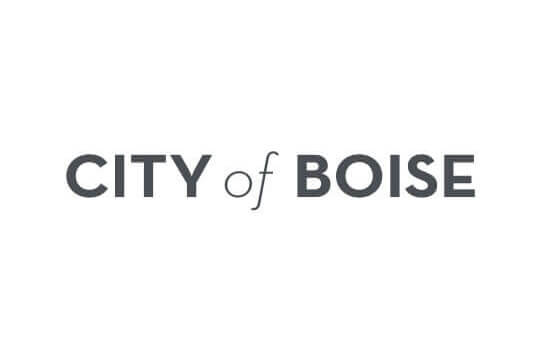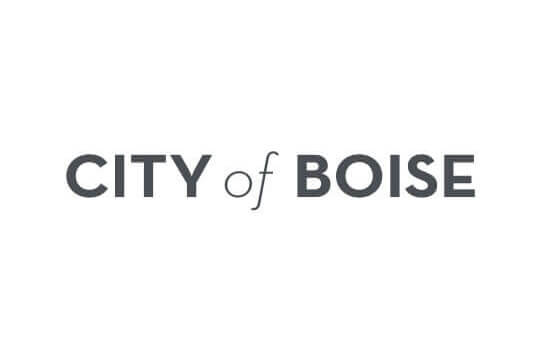 Restrooms
A portable restroom is available at this park.
Master Plan
The Master Plan is a concept drawing illustrating recreation facilities and landscape features planned for a park site. It does not necessarily represent what amenities are currently in a park.
Additional funding will be available in 2023 for the construction of a fenced dog off-leash area, restroom, picnic shelter, playground, improved pathways and splash pad.
Send a Message to Magnolia Park