Mariposa Park
9851 W Irving St, Boise, ID
The eight-acre park features a pollinator garden and will have interpretive signage about our Monarchs and Milkweeds program. It also features a pond, paths and fenced in dog area. 
Hours of Operation
Park is open from sunrise to sunset.
Parking
There is parking on site.
Restrooms
A portable restroom is available at this park.
Dog Off-Leash
Dogs and their owners should be sure to follow the city's leash ordinance going to and coming from the dog park, and follow the dog off-leash rules and regulations while visiting the park. Learn more.
The fenced dog park is available for use every day from sunrise to sunset and the ground material is bark. A mutt mitt dispenser and trash cans are provided for picking up after your pet.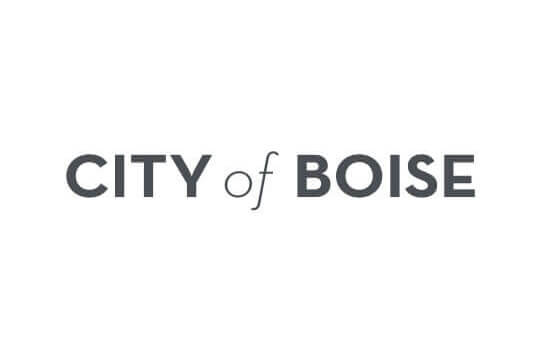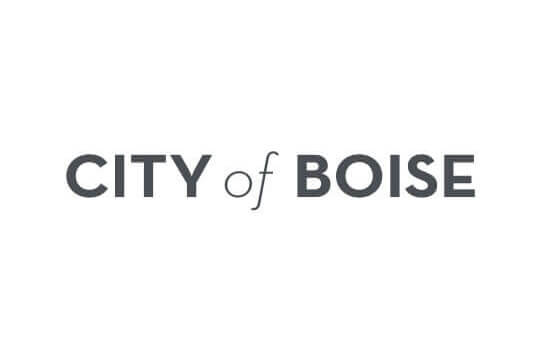 Fishing
Wondering about where to fish in Boise ponds? The Idaho Department of Fish & Game stocks several ponds in city parks maintained by the Boise Parks and Recreation. For the stocking schedule, see Idaho Fish & Game Stocking Information.    
Open Play Areas
Open play areas are cut grass spaces that provide opportunities for healthy recreational activities for people of all ages.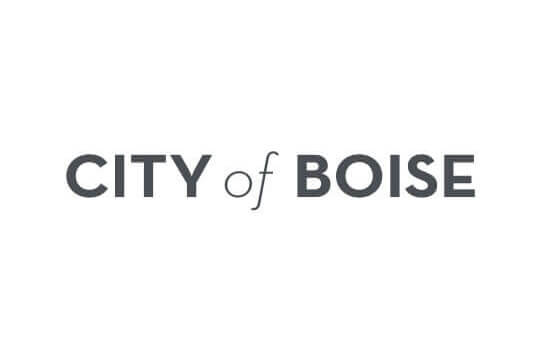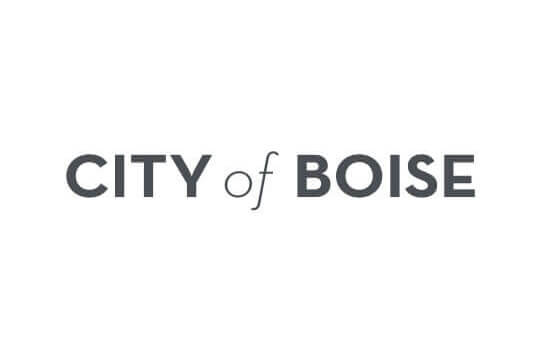 Pollinator Garden
Pollinator gardens create an oasis of nature in our parks.  Pollinators are animals—bees, butterflies, beetles, hummingbirds, etc.—that transfer pollen from flower to flower, enabling plants to make seeds.  Without pollinators many of the foods humans and wildlife depend on, including nuts, fruits and berries would not be available.  Pollinator gardens provide critical habitat for these essential creatures and help maintain clean water and air, stabilize the soil, make the ecosystem more resilient and support other native wildlife.
Restrooms
A portable restroom is available at this park.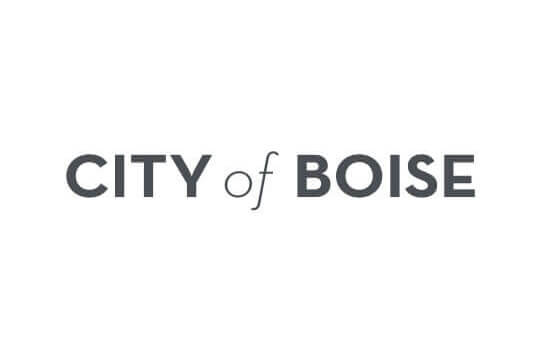 Smoking Prohibition
Smoking and vaping are prohibited in all public parks, including within 20 feet of the Boise Greenbelt, except in designated areas within Ann Morrison and Julia Davis parks and city-owned golf courses.
Towing
Unauthorized vehicles will be towed at owner's risk and expense. Boise Valley Towing at (208) 389-9707.
Master Plan
The Master Plan is a concept drawing illustrating recreation facilities and landscape features planned for a park site.  It does not necessarily represent what amenities are currently in a park.
Mariposa Park History
Located in West Boise at the intersection of Mitchell and Irving streets, the property was purchased by the City of Boise in 2004 from the Sterling family.
Thank you to Whitney Elementary student Riley Fuller for inspiring the park name and theme: butterflies! Mariposa means butterfly in Spanish.
Future Plans
Additional funding will be available in 2023 for the construction of a restroom, tennis and basketball courts, picnic shelter, playground, and spray park.
Send a Message to Mariposa Park