Memorial Park
900 N. 6th St., Boise
Memorial Park is a small 7-acre neighborhood park located in northeast Boise.
Recently, Boise Parks and Recreation surveyed the neighborhood about their preferences on updating the existing master plan and the potential to add a new amenity (or several) to the park. Below are the tallied results from the comments we received.
After analysis of all input received, 83 out of the total 163 respondents (50%) recommended no changes to the park. Approximately 56% of respondents (91 total) supported the addition of a drinking fountain to the park.

The estimated cost of adding a drinking fountain is $10,000. The fountain will feature high and low spigots, a bottle filler, dog bowl, water line and a small concrete pad in close proximity of the existing restroom. Installation will be completed this fall.
We are grateful to all neighborhood respondents for their interest in the Memorial Park master plan revision process.
Hours of Operation
Park is open from sunrise to sunset.
Restrooms
Restrooms are now closed and park drinking fountains are turned off for the winter.
Open Play Areas
Open play areas are cut grass spaces that provide opportunities for healthy recreational activities for people of all ages.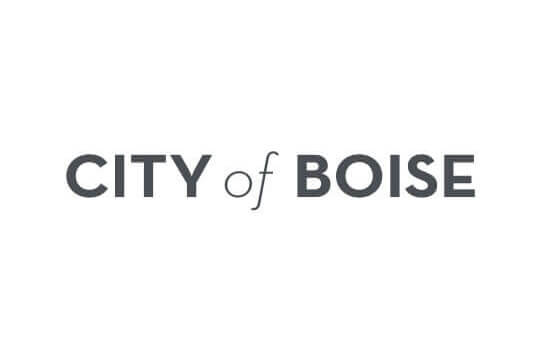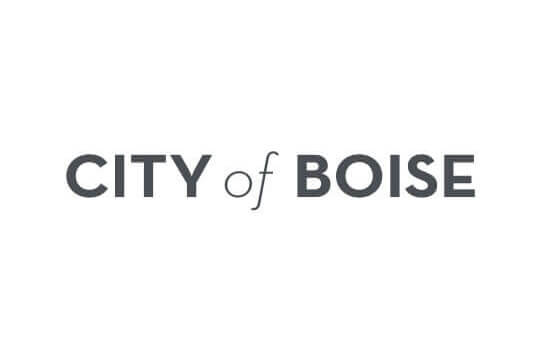 Playground
Playground is for ages 2-12.
The playground is on a wood chip surface.
Restrooms
Restrooms are now closed and park drinking fountains are turned off for the winter.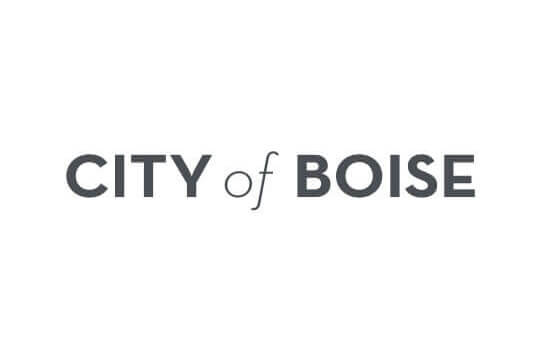 Smoking Prohibition
Smoking and vaping are prohibited in all public parks, including within 20 feet of the Boise Greenbelt, except in designated areas within Ann Morrison and Julia Davis parks and city-owned golf courses.
Towing
Unauthorized vehicles will be towed at owner's risk and expense. Boise Valley Towing at (208) 389-9707.
Master Plan
The Master Plan is a concept drawing illustrating recreation facilities and landscape features planned for a park site.  It does not necessarily represent what amenities are currently in a park.
Send a Message to Memorial Park