Molenaar Park
2815 S. Maple Grove Rd., Boise
Molenaar Park is a 20-acre park located at 2815 S Maple Grove Road between Victory and Targee Streets.  
Amenities include a perimeter walking path, playground, skate park, restroom, non-reservable shelter, fenced off-leash dog park, pond, splash pad and sports fields/open play area.
Molenaar Park is an on-leash park. Please pick up and leash your dog at all times, unless you are using the fully fenced dog off-leash area (opened July 2020).
---
Boise Parks and Recreation is committed to providing accessible and inclusive experiences for users of all abilities. The playground at Molenaar Park includes We Go Round ™ and Double Oodle ® Swings and has bonded rubber surfacing for mobility device users. Take a video tour of this playground by clicking the button below.
Hours of Operation
Park is open from sunrise to sunset.
Restrooms
Restrooms are open and park drinking fountains are now operational.
Portable restrooms are provided throughout the winter.
Dog Off-Leash
Dogs and their owners should be sure to follow the city's leash ordinance going to and coming from the dog park, and follow the dog off-leash rules and regulations while visiting the park. Learn more.
The dog park is nearly an acre in size, fully enclosed and includes a separate shy dog area. Amenities include grass, trees, mutt-mitts, picnic tables and water fountain/washing station in the main dog area and a water fountain in the shy dog area.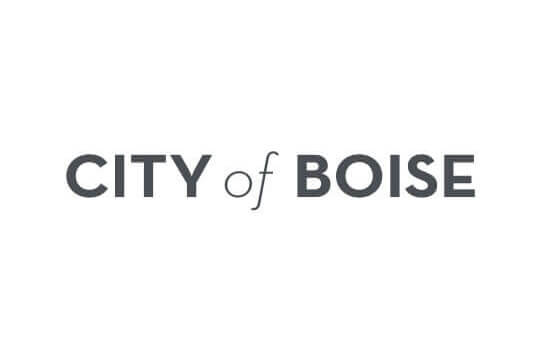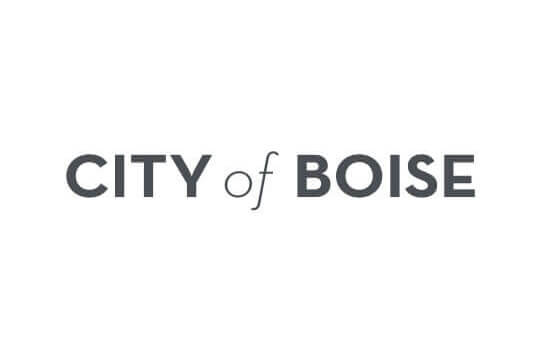 Fishing
The Boise River is an incredible destination for fishing and there are a variety of access points along the Greenbelt. Wondering where else to fish in Boise ponds? The Idaho Department of Fish & Game stocks several ponds in Boise parks. For the stocking schedule, visit the Idaho Fish & Game stocking information website.
Open Play Areas
Open play areas are cut grass spaces that provide opportunities for healthy recreational activities for people of all ages.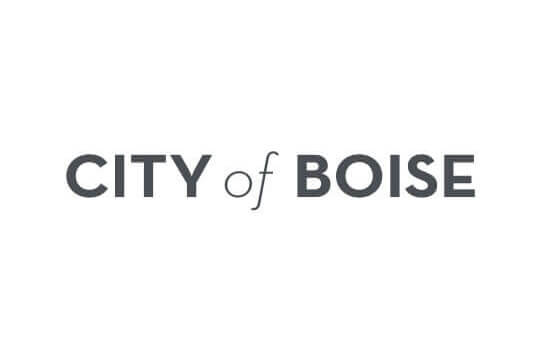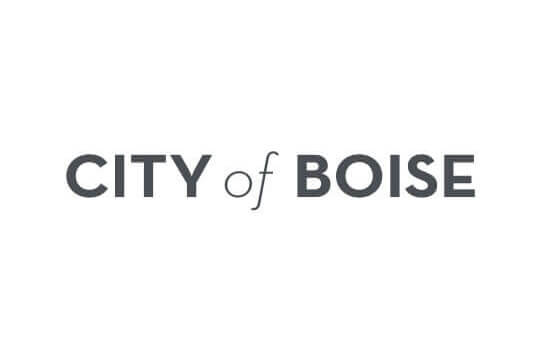 Playground
5/9/23: Surface repairs are being completed around the Merry-Go-Round equipment so it is not available for use.
Playground is for ages 2-12.
The new bonded rubber surfacing is universally accessible.
Restrooms
Restrooms are open and park drinking fountains are now operational.
Portable restrooms are provided throughout the winter.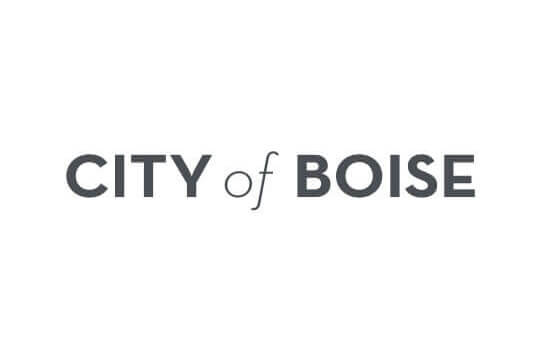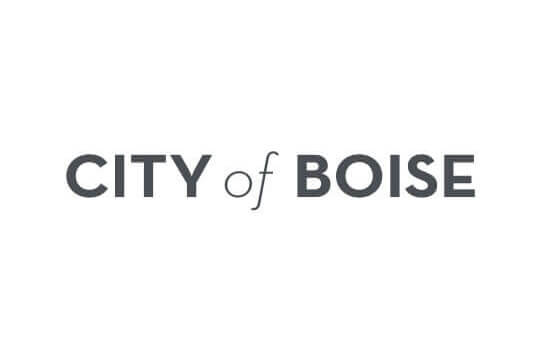 Skateboarding
Motorized vehicles, including electric mobility devices and e-scooters, are not allowed in City of Boise skate parks.
The skate park at Molenaar Park is roughly 15,000 square feet in size and includes features geared toward beginner and intermediate users, while also providing some fun features for more advanced athletes. The design includes a mini bowl, several banks, handrails and ledges, as well as transitional terrain. The park is designed with accessibility in mind for all wheel uses.
Splash Pad
The splash pad is located next to the accessible playground and park restroom and offers a variety of different spouts, fountains and spray features for kids of all ages to interact with. They include a flora spout and bloom burst, ripple run and jets that create fun play features.
The splash pad is open daily from 10 a.m. to 8 p.m. from Memorial Day weekend to Labor Day.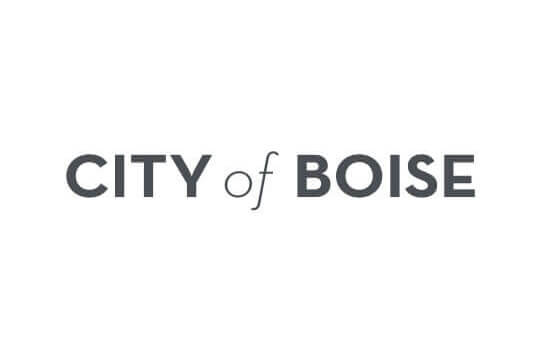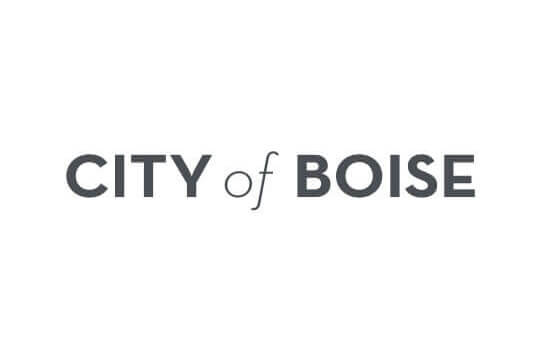 Sports Fields
The Boise Parks and Recreation Department offers sports fields that can be reserved for sports clinics, camps, tournaments and league games at this location.
For other activities including practices or scrimmages, sports fields can be used by simply dropping in first come, first served.
If you are interested in reserving a sports field, please visit Sports Fields webpage for general information and application.
Smoking Prohibition
Smoking and vaping are prohibited in all City of Boise parks, including within 20 feet of the Boise River Greenbelt, except in designated areas within Ann Morrison and Julia Davis Parks and at city-owned golf courses.
Towing
Unauthorized vehicles will be towed at owner's risk and expense. You can contact Boise Valley Towing by calling (208) 389-9707.
Master Plan
The Master Plan is a concept drawing illustrating recreation facilities and landscape features planned for a park site. It does not necessarily represent what amenities are currently in a park. 
About Molenaar Park
Property for the future park was sold to the City in 1994 at a substantially reduced cost by the Molenaar family. The site was formerly a dairy farm; the farm house and outbuildings remained in use until 2012. 
Learn more about Jake Molenaar by watching the video, A Legacy of Love: Jake Molenaar. The video was generously donated by the Molenaar family.   
Send a Message to Molenaar Park