Optimist Youth Sports Complex
9889 W. Hill Rd Pwky., Boise
Optimist Youth Sports Complex is a 51-acre park located in northwest Boise. The park features sports fields, open play areas, a fishing pond and public art. 
Reminder: Between September 1-October 31 and March 1 - May 31 pets are not permitted except service animals.
All alcoholic beverages including beer and wine are prohibited at this park.
Hours of Operation
Park is open from sunrise to sunset.
Dog Off-Leash
Dogs and their owners should be sure to follow the city's leash ordinance going to and coming from the dog park, and follow the dog off-leash rules and regulations while visiting the park. Learn more.
Pets not permitted except service animals during these dates:
September 1 - October 31

March 1 - May 31
Remainder of the year, dogs are permitted off-leash between November 1-February 28 and June 1-August 31. Please pick up after your dog.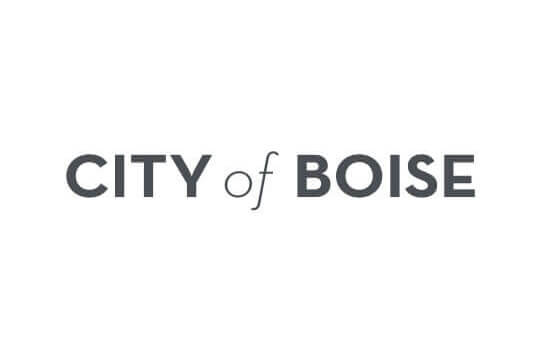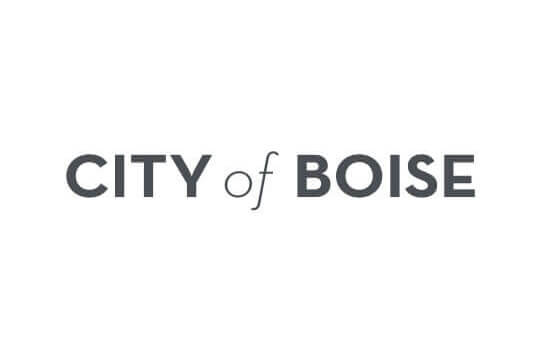 Fishing
The Boise River is an incredible destination for fishing and there are a variety of access points along the Greenbelt. Wondering where else to fish in Boise ponds? The Idaho Department of Fish & Game stocks several ponds in Boise parks. For the stocking schedule, visit the Idaho Fish & Game stocking information website.
Open Play Areas
Open play areas are cut grass spaces that provide opportunities for healthy recreational activities for people of all ages.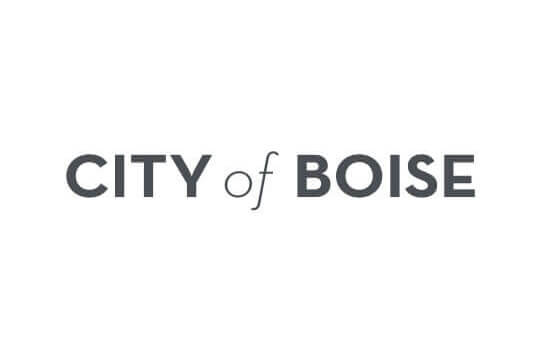 Sports Fields Versus Soccer Fields
Fields are scheduled and reserved for local sport organizations.
Organized sports practice is not allowed.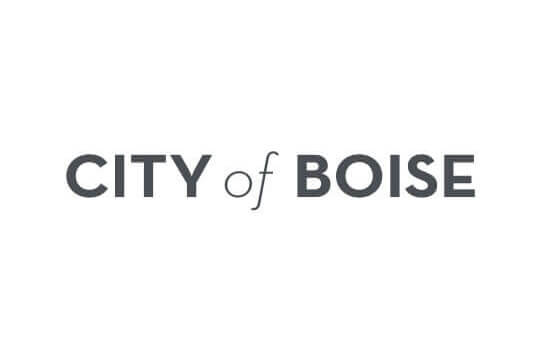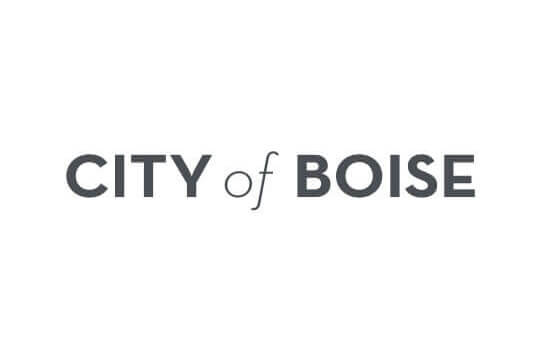 Tennis
This park has one tennis court and it must remain open for the public on a first come, first served basis.
Smoking Prohibition
Smoking and vaping are prohibited in all City of Boise parks, including within 20 feet of the Boise River Greenbelt, except in designated areas within Ann Morrison and Julia Davis Parks and at city-owned golf courses.
Towing
Unauthorized vehicles will be towed at owner's risk and expense. You can contact Boise Valley Towing by calling (208) 389-9707.
Master Plan
The Master Plan is a concept drawing illustrating recreation facilities and landscape features planned for a park site. It does not necessarily represent what amenities are currently in a park. 
About Optimist Youth Sports Complex
In agreement with the Boise Noon Optimists, the sports complex is primarily football fields and soccer fields. This agreement came about through a contract made between the City of Boise and the Boise Noon Optimists in 2002. The Boise Noon Optimists led by Jerron Moore agreed to raise funds for the development and perform the construction of the park. After completion of the park, the City of Boise took over maintaining the park. 
Send a Message to Optimist Youth Sports Complex