Owyhee Park
3400 E. Elder St., Boise
Owyhee Park is a 5-acre neighborhood park on the Bench near Vista Avenue and I-84. Amenities include playground equipment for ages 2-5 and 5-12, practice fields, a basketball court, four tennis courts and open play areas.
Hours of Operation
Park is open from sunrise to sunset.
Restrooms
Restrooms are now closed and park drinking fountains are turned off for the winter.
Basketball
Basketball courts are available on a first come, first served basis.
BASKETBALL COURT CLOSED UNTIL FURTHER NOTICE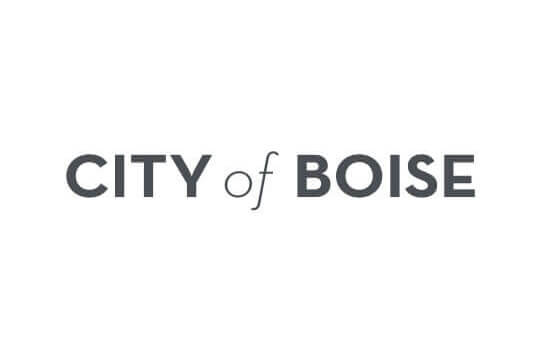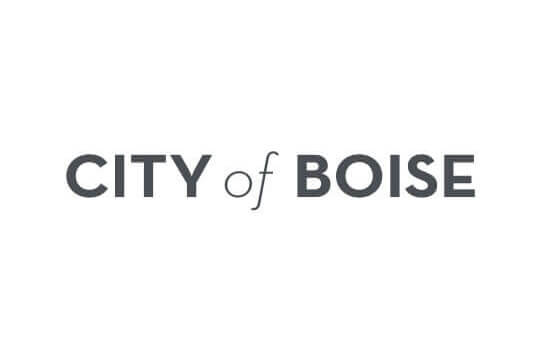 Open Play Areas
Open play areas are cut grass spaces that provide opportunities for healthy recreational activities for people of all ages.
Playground
Playground is for ages 2-12.
PLAYGROUNDS CLOSED UNTIL FURTHER NOTICE
All City of Boise park playgrounds remain closed until further notice due to concerns about the spread of coronavirus (COVID-19).
This park has two playgrounds on wood chip surfaces.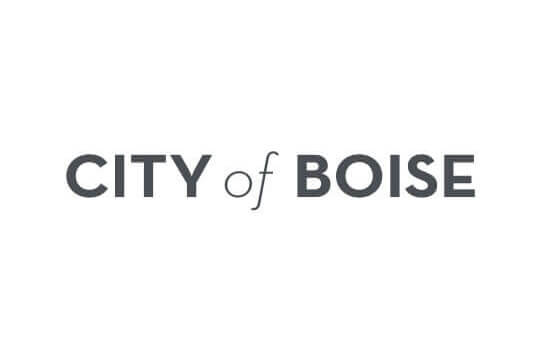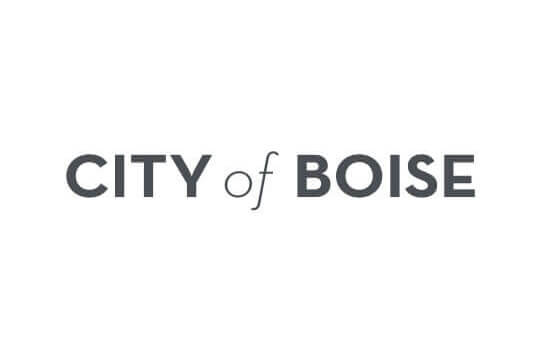 Restrooms
Restrooms are now closed and park drinking fountains are turned off for the winter.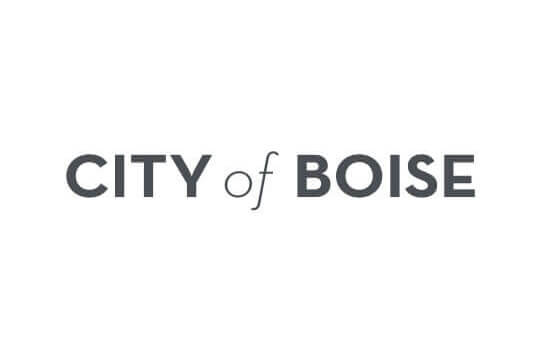 Smoking Prohibition
Smoking and vaping are prohibited in all public parks, including within 20 feet of the Boise Greenbelt, except in designated areas within Ann Morrison and Julia Davis parks and city-owned golf courses.
Towing
Unauthorized vehicles will be towed at owner's risk and expense. Boise Valley Towing at (208) 389-9707.
Master Plan
The Master Plan is a concept drawing illustrating recreation facilities and landscape features planned for a park site.  It does not necessarily represent what amenities are currently in a park. 
Practice Fields
Fields are scheduled and reserved for local soccer organizations and partners by Boise Parks and Recreation. Usually weekdays or early evenings are available for drop-in use (first-come, first-serve).
About Owyhee Park
The undeveloped park land was originally purchased by the City of Boise for public, recreational and open-space purposes to benefit nearby Owyhee Elementary School as well as the surrounding neighborhood.
Send a Message to Owyhee Park