Parkcenter Park
385 E. Parkcenter Blvd., Boise
Parkcenter Park is a 13-acre special use park, located in east Boise. The area is frequently visited by waterfowl during the spring and summer months. 
Hours of Operation
Park is open from sunrise to sunset.
Parking
Parking at the park is restricted to 2 hour only.
Restrooms
Restrooms at this park are open year-round.
Birding
This location provides opportunities to see birds and other wildlife.
The Idaho Birding Trail (IBT) is a network of sites and side-trips that provides the best viewing opportunities to see birds in Idaho. With 175 sites and about 2,000 miles of trail separated into four distinct regions the IBT represents a collection of bird watching hotspots, diverse habitats, and a glimpse of Idaho's rich natural heritage.
If you are interested in learning more about birding in Idaho, visit Idaho Birding Trail website.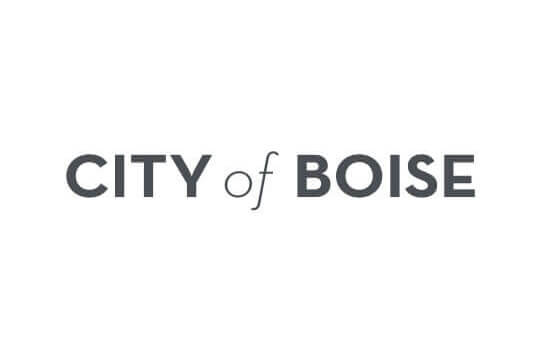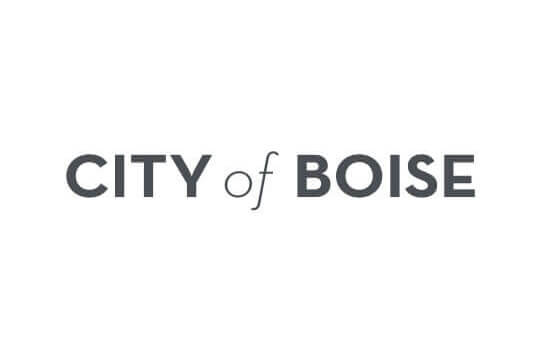 Conservation Station
Conservation stations are a discovery based environmental education program designed to educate the community about a variety of conservation related topics. Park visitors can come across a station and learn about our natural environment while recreating in Boise parks.
Bat Roosting Box
Idaho is home to 14 different bat species, and they all need a safe place to live. Due to habitat loss, there is an ever growing need for safe nesting places, including roosting boxes.
Located adjacent to the pond on the south end of Parkcenter Park, this conservation station is dedicated to the magnificent bat. From eating thousands of insects a night (including everyone's favorite mosquito), to pollinating our favorite fruits, and even contributing to medical research, bats are very important to our ecosystem. Check out this station and see why Boise parks have gone batty!
Fishing
Wondering about where to fish in Boise ponds? The Idaho Department of Fish & Game stocks several ponds in city parks maintained by the Boise Parks and Recreation. For the stocking schedule, see Idaho Fish & Game Stocking Information.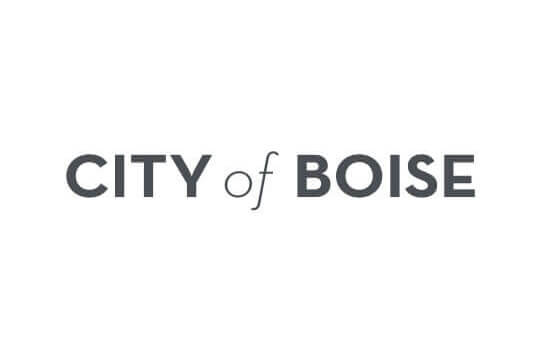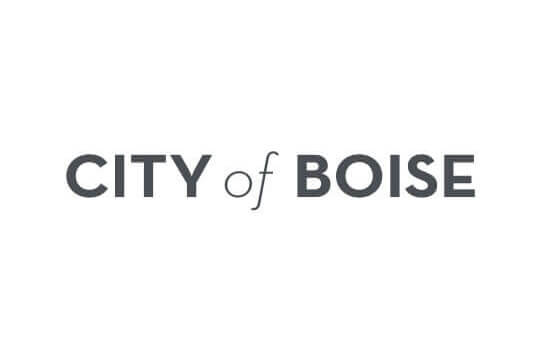 Volleyball
The sand volleyball court may be used at a first come, first served basis.
This park has one sand volleyball court and is available on a first come, first served basis.
Restrooms
Restrooms at this park are open year-round.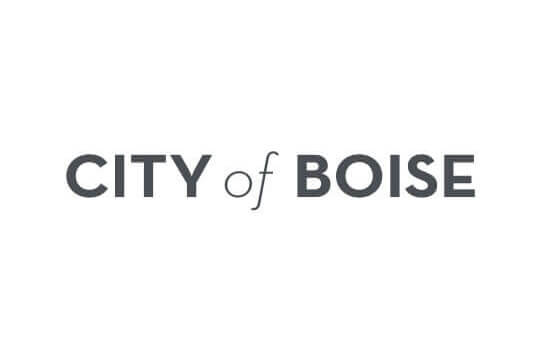 Smoking Prohibition
Smoking and vaping are prohibited in all public parks, including within 20 feet of the Boise Greenbelt, except in designated areas within Ann Morrison and Julia Davis parks and city-owned golf courses.
Towing
Unauthorized vehicles will be towed at owner's risk and expense. Boise Valley Towing at (208) 389-9707.
Master Plan
The Master Plan is a concept drawing illustrating recreation facilities and landscape features planned for a park site.  It does not necessarily represent what amenities are currently in a park. 
Adopt a Park
Parkcenter Park has kindly been adopted by SPF Water Engineering.  SPF Water Engineering is a full-service water resource consulting firm offering water supply studies, well design and construction, water and wastewater system design, water rights consulting, and more.
The Adopt-A-Park program gives churches, civic organizations, local businesses, and other community groups the opportunity to adopt their neighborhood park. Adopting groups will commit to maintaining their park for a renewable one-year term, helping with things such as eradicating graffiti, picking up litter, filling mutt-mitt dispensers, painting site amenities, raking leaves, and mulching trees and planting beds. In exchange, the Department recognizes the group as the adopting agency via our website and signage at the park.
Interested in adopting a park? Visit here to apply and learn more about our Adopt-A-Park program.
About Parkcenter Park
The park was donated in 1979 by Morrison-Knudsen, Inc. 
Send a Message to Parkcenter Park