Shoreline Park
1375 W. Shoreline Dr., Boise
Shoreline Park is a 1.75-acre site located along the Boise River Greenbelt. The shady park features open grassy areas, picnic benches and a river overlook offering a view of the Boise River.
All alcoholic beverages including beer and wine are prohibited at this park.
Hours of Operation
Park is open from sunrise to sunset.
Parking
Parking on site is limited.
Greenbelt Access
This park provides access to the Boise River Greenbelt. The Greenbelt is one of Boise's most beloved parks. The tree-lined pathway follows the river through the heart of the city and provides scenic views and wildlife habitat.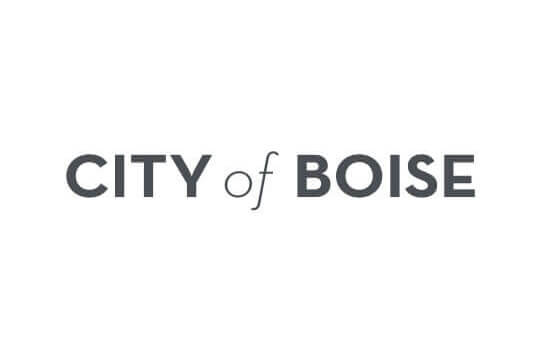 Smoking Prohibition
Smoking and vaping are prohibited in all City of Boise parks, including within 20 feet of the Boise River Greenbelt, except in designated areas within Ann Morrison and Julia Davis Parks and at city-owned golf courses.
Towing
Unauthorized vehicles will be towed at owner's risk and expense. You can contact Boise Valley Towing by calling (208) 389-9707.
Send a Message to Shoreline Park